Frühling | Spring #MittwochsQuickie
[DE]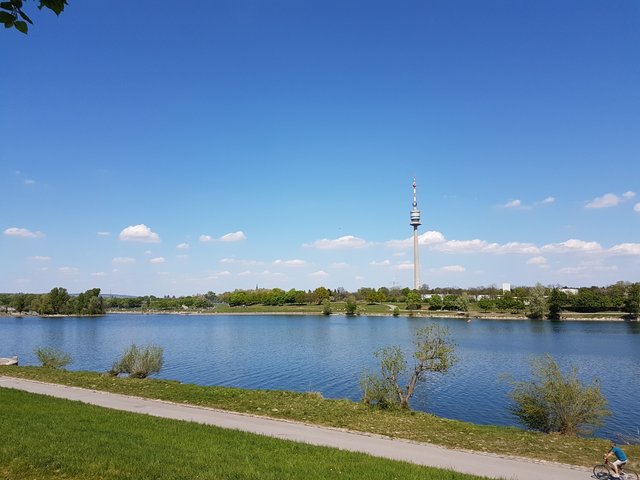 Habt ihr das tolle Wetter genossen und draußen ein wenig frische Luft geschnappt?
Wenn nicht, wird es jetzt Zeit raus zu stürmen und die Akkus wieder aufzuladen.
Der Frühling ist ja eine ganz besondere Jahreszeit, die nicht nur durch die vielen bunten Blumen wieder Farbe in unseren Alltag bringt, sondern auch für jede Menge Motivation sorgt. Diese zu nutzen gilt es auch, bevor die Sommerhitze uns wieder in unsere schattigen Höhlen drängt und jeder Tippser auf der Tastatur zu einem schweißtreibenden Unterfangen wird.
Dieses Jahr soll anders werden
Das denkt man sich vielleicht jedes Jahr, spätestens bei den Neujahrsvorsätzen, die dann eh oft nicht lange halten, aber versuchen sollte man es wenigstens. Versuchen sich zu motivieren und die Zeit, die man hat sinnvoll zu nutzen.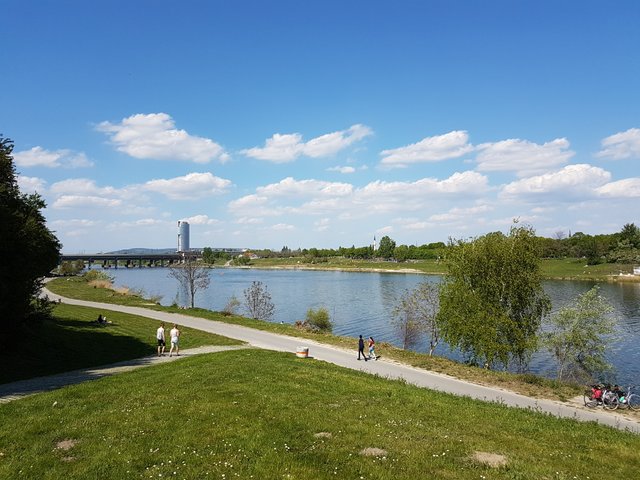 Das ist aber nicht immer so leicht
Denn der Winter sitzt noch leicht in unseren Köpfen fest und soo warm ist es draußen dann auch nicht, wenn die Sonne von einer Wolke verdeckt wird. Anders wird es, wenn wir den Winter aus den Köpfen klopfen und der Frühling einziehen darf. Dann sprudelt die Motivation und man würde am liebsten alles sofort machen und das ganz lange und überhaupt.
Um mich in Stimmung zu bringen
Habe ich mich seit langem wieder mal intensiv um meine kleinen Pflänzchen gekümmert, alte Blätter entfernt und mich von zwei Pflanzen getrennt, die den Winter nicht überlebt hatten. Darauf hatte ich schon lange gewartet, aber die Motivation fehlte eben.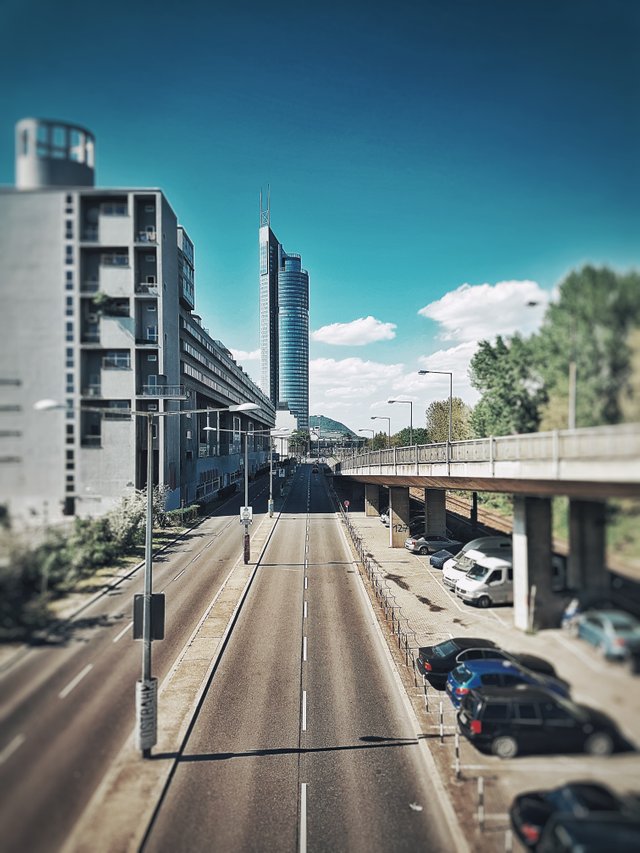 Der Frühjahrsputz steht an
Und nicht nur der in der Wohnung, sondern auch der im digitalen Leben, wo sich auch so manches Staubknäuel auf den Festplatten angesammelt hat und weggewischt gehört. Wenn dann erst alles sauber und aufgeräumt ist, darf man sich aber auch mit einem kleinen Eis belohnen, das nach der langen Winterpause gleich doppelt so gut schmeckt.
Leider dauert der Frühling aber viel zu kurz
Viel zu kurz, um nicht vom Sommer verschluckt und aus unseren Köpfen verdrängt zu werden. Viel zu kurz, um nicht im planschenden Badespaß zu ertrinken und erst ein Jahr später wieder aufzutauchen. Drum versuche ich ihn in vollen Zügen zu genießen und ihn möglichst früh willkommen zu heißen.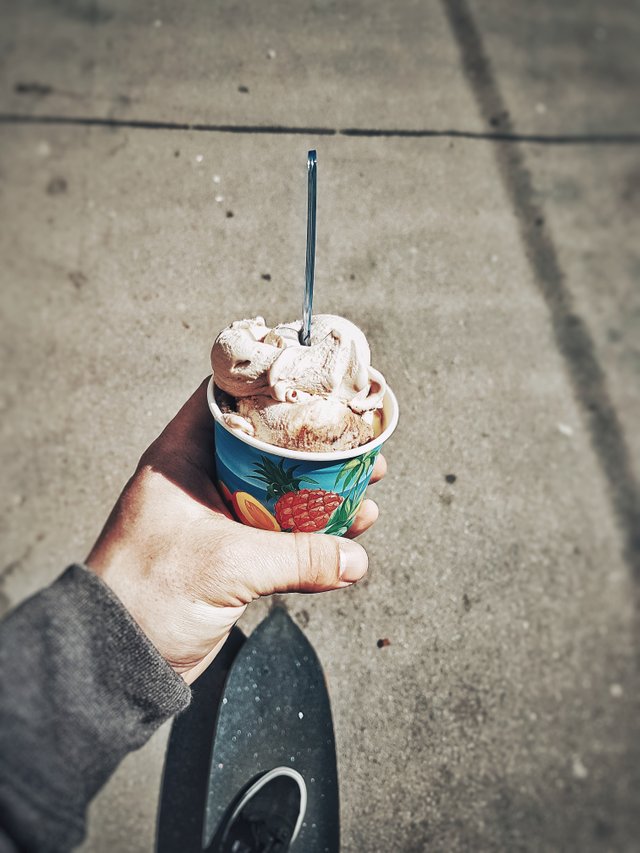 In diesem Sinne: Hallo Frühling und hallo Motivation, die du mit dir bringst!
---
[EN]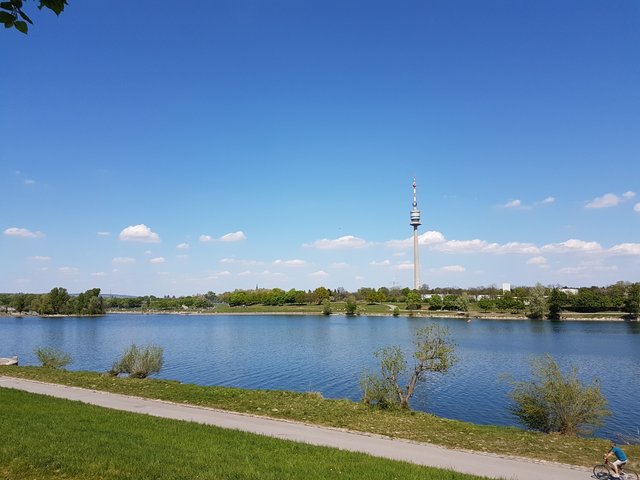 Did you enjoy the great weather and get some fresh air outside?
If not, now is the time to storm out and recharge the batteries.
Spring is a very special time of year, which not only brings colour back to our everyday life with its many colourful flowers, but also provides a lot of motivation. It is also important to use these before the summer heat pushes us back into our shady caves and every typist on the keyboard becomes a sweaty undertaking.
This year will be different
You might think so every year, at the latest with the New Year resolutions, which often don't last long anyway, but at least you should try. Try to motivate yourself and make good use of the time you have.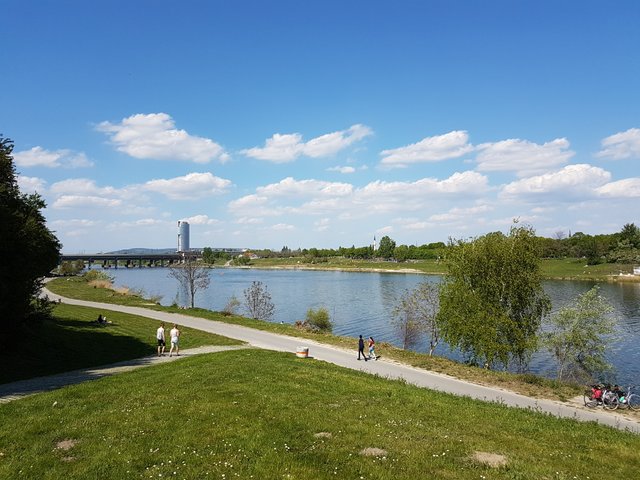 But that's not always so easy
Because the winter is still slightly stuck in our heads and it is not so warm outside when the sun is covered by a cloud. It will be different when we can knock winter out of our heads and spring arrives. Then the motivation bubbles up and you would like to do everything immediately and for a very long time and at all.
To get me in the mood
For a long time now I have been intensively looking after my little plants, removing old leaves and separating myself from two plants that had not survived the winter. I had been waiting for this for a long time, but the motivation was missing.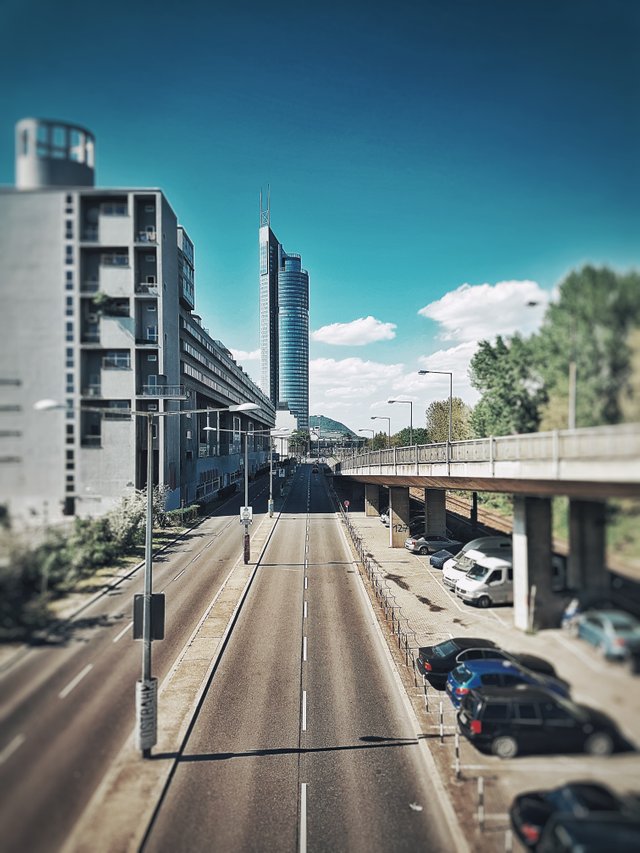 Spring cleaning is on the way
And not only in the home, but also in digital life, where many a ball of dust has accumulated on the hard drives and should be wiped away. Once everything is clean and tidy, you can reward yourself with a small ice cream that tastes twice as good after the long winter break.
Unfortunately spring lasts much too short
Much too short not to be swallowed by summer and pushed out of our minds. Much too short not to drown in the splashing bathing fun and only to reappear one year later. Therefore I try to enjoy him to the fullest and welcome him as early as possible.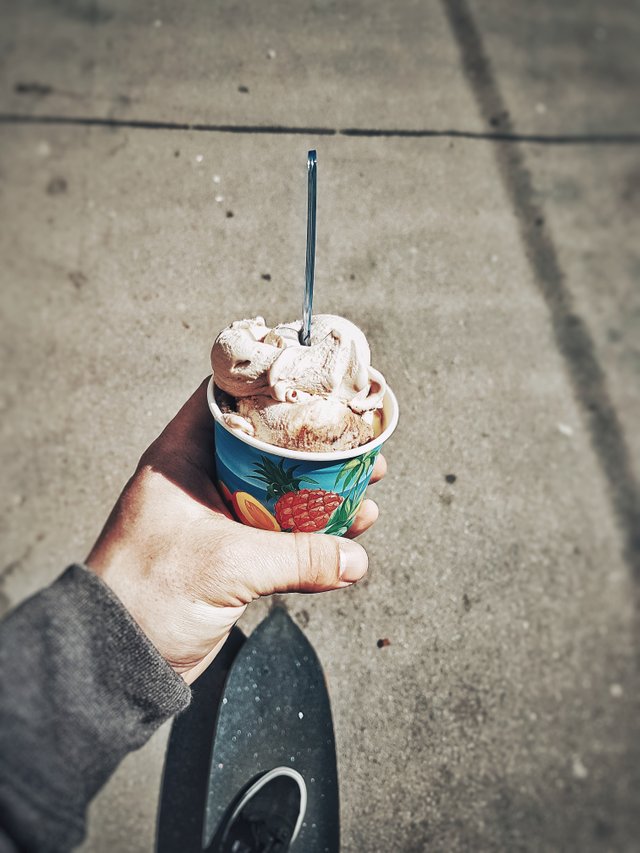 In this sense: hello spring and hello motivation, which you bring with you!