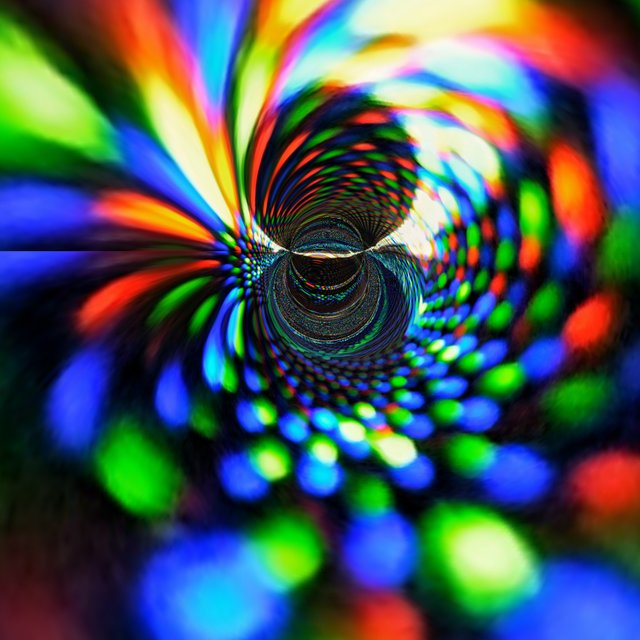 [DE]
Der Winter ist ja ganz schön, aber was fehlt sind die Farben!
Nein, dies ist keine Fortsetzung des "Mach grau zu bunt" Themas, sondern ein Aufruf, wieder ein bisschen mehr Farbe auf die Blockchain zu streichen.
Farben können ja vieles und werden von uns auch oft sinnvoll eingesetzt, um auf Dinge hinzuweisen, Zugehörigkeiten zu signalisieren oder in der Mode, um unsere Stimmung auszudrücken.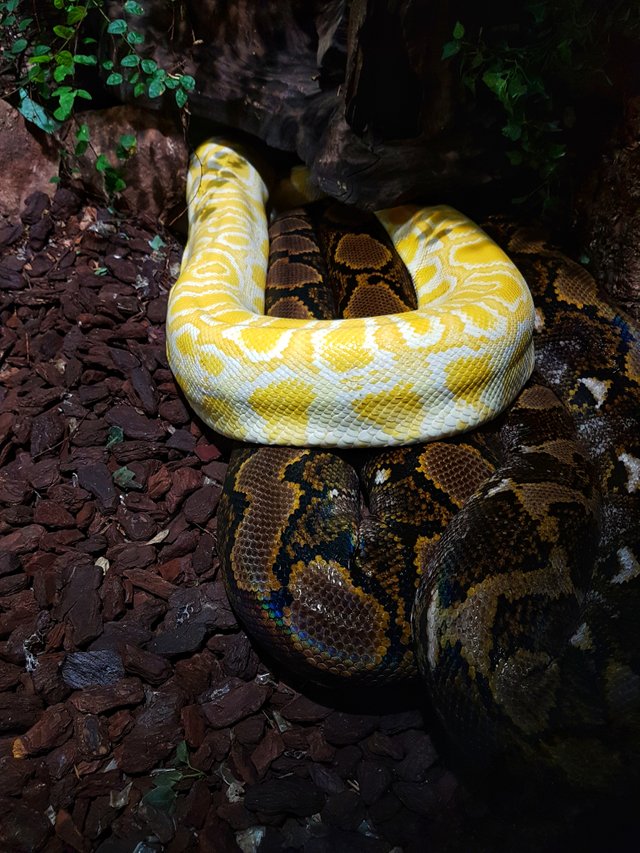 Das haben wir uns aus der Natur abgeschaut, wo Farben ja nicht wahllos vorkommen, sondern eigentlich fast immer eine wichtige Funktion besitzen.
Jeder von uns wird auch seine Lieblings Farben haben, aber halten wir uns immer streng an die uns zusagenden Farben? Oft ändern sich auch die Trendfarben der Saison, wenn man sich die Mode ansieht, aber die Lieblingsfarbe bleibt oft wie ein Immergrün bestehen.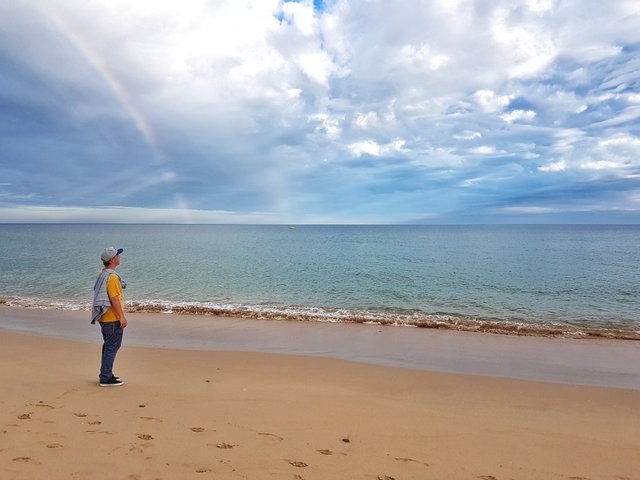 Machen uns Farben wirklich fröhlicher, oder ist es ein Zusammenspiel mit Licht, welches ja die Farben erst möglich macht?
Jeden Frühling merke ich, wie ich und die Menschen um mich herum etwas fröhlicher und motivierter werden. Wenn die Sonne wieder raus kommt und die Tage länger werden. Dann beginnen auch die Pflanzen auszutrieben, die Vögel zu zwitschern und die Blumen zu blühen.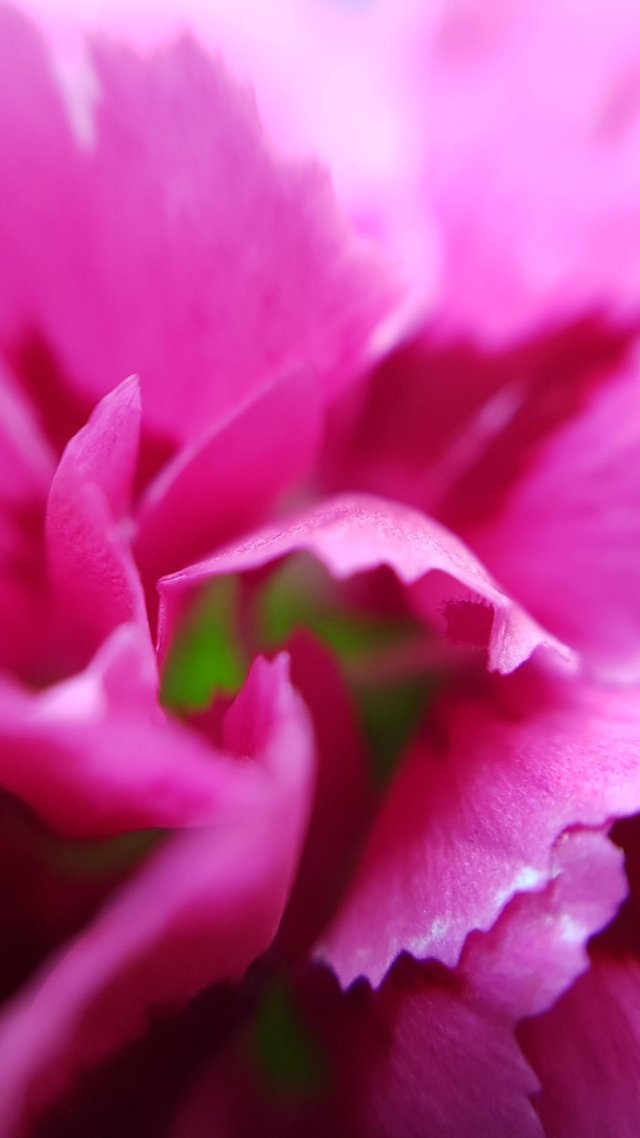 Der Frühling ist die bunteste Jahreszeit!
Ja, auf den Frühling freue ich mich schon sehr. Wenn ich wieder in meinem Fensterbrett-Garten bisschen gärtnern kann und meine Bonsais wieder ansehnlich werden. Jetzt gerade sieht alles etwas traurig und karg aus, aber das wird hoffentlich schon wieder kräftig und bunt.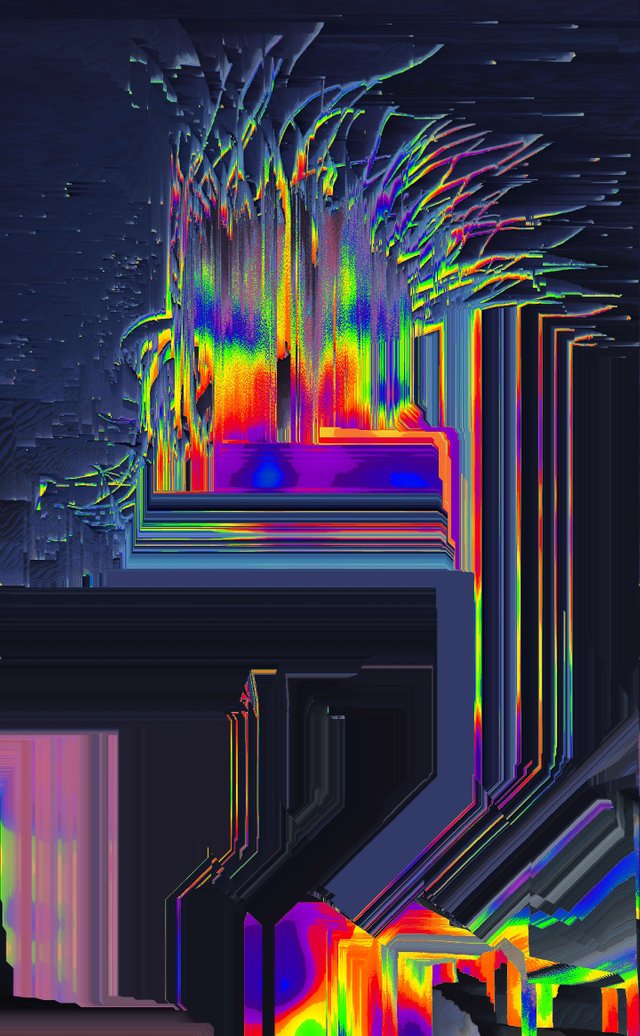 Mit dem Alter verblassen die Farben
Sieht man sich die Menschen vom Baby bis zum Senior an, merk man auch Parallelen zur Natur, wenn es um Farben geht. Die Babys sind oft in ganz bunten und knalligen Farben gekleidet und werden davon auch angezogen, mit dem Alter kleiden wir uns aber immer neutraler und blasser, fast wie die Pflanzen, die im Herbst verblühen und ihre Kraft verlieren.
Die Redensart "Farbe bekennen" passt hier auch ganz gut, denn heute dürft ihr über eure Lieblingsfarbe schreiben und die Steem Blockchain so richtig schön farbenfroh gestalten.
Tobt euch aus & Steem on!
---
[EN]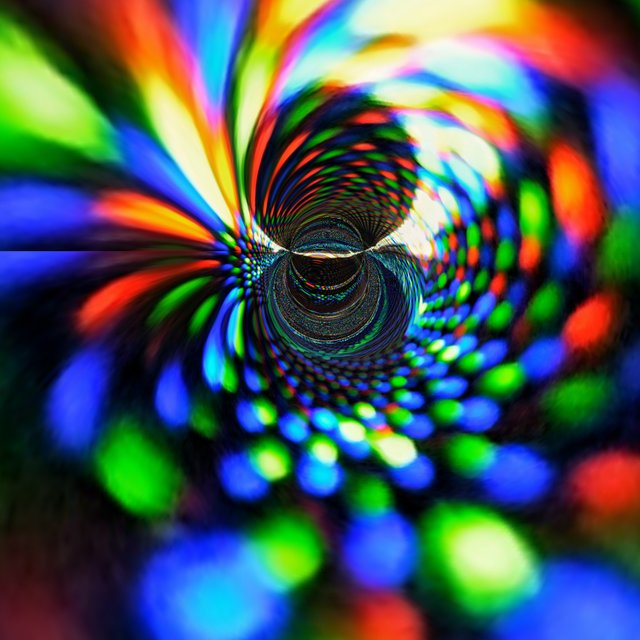 The winter is quite nice, but what is missing are the colours!
No, this is not a continuation of the "Mach grau zu bunt" theme, but a call to paint a bit more color on the blockchain again.
Colours can do a lot and are often used sensibly by us to point things out, to signal belongings or in fashion to express our mood.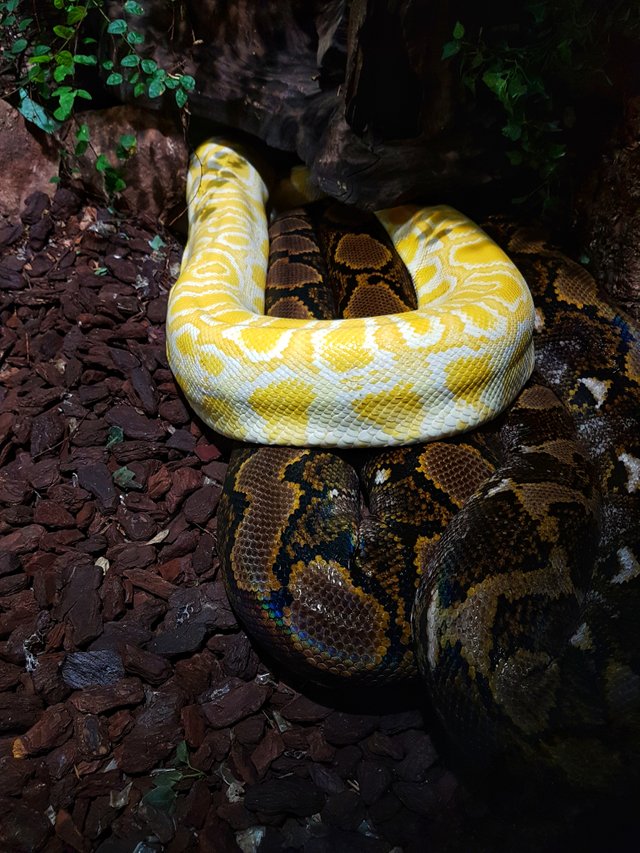 We have copied this from nature, where colours do not occur indiscriminately, but almost always have an important function.
Each of us will also have their favourite colours, but do we always strictly adhere to the colours we like? The trend colours of the season often change when you look at fashion, but your favourite colour often remains like an evergreen.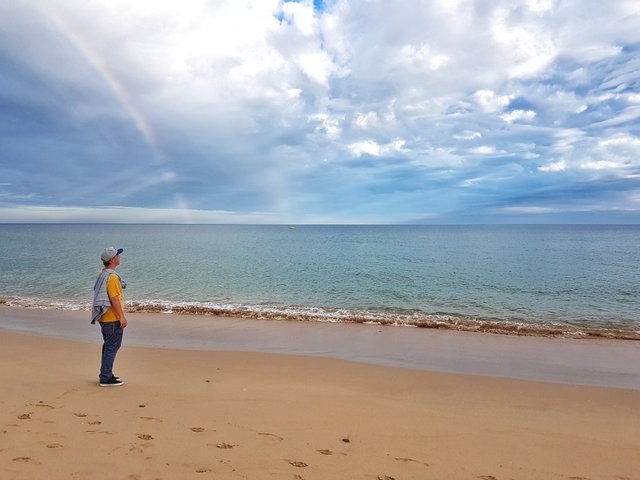 Do colours really make us more cheerful, or is it an interaction with light, which makes colours possible in the first place?
Every spring I notice how I and the people around me become more cheerful and motivated. When the sun comes out again and the days get longer. Then the plants start to sprout, the birds chirp and the flowers bloom.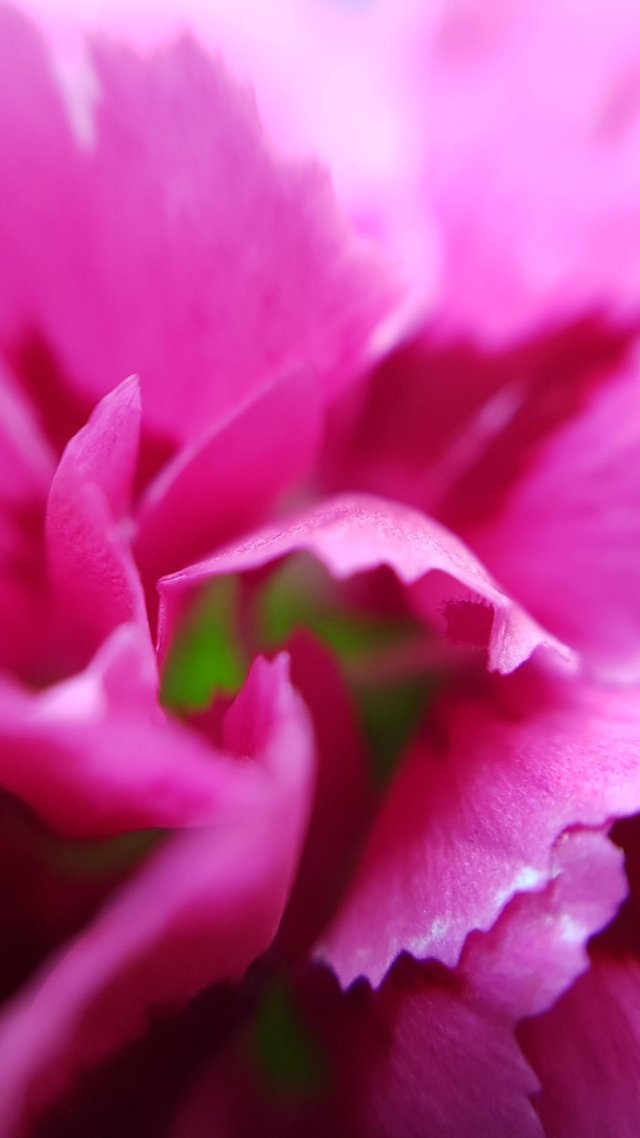 Spring is the most colourful season of the year!
Yes, I'm really looking forward to spring. When I can garden a little in my windowsill garden again and my bonsais will look good again. Right now everything looks a bit sad and sparse, but hopefully it will be strong and colourful again.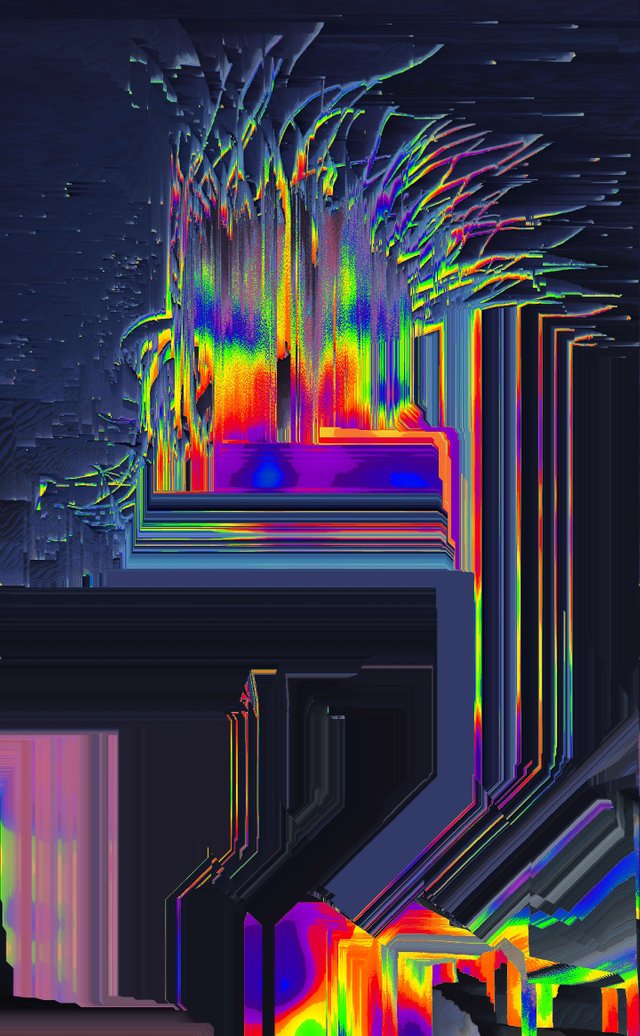 With age the colours fade
If you look at people from babies to senior citizens, you also notice parallels to nature when it comes to colours. The babies are often dressed in bright and bright colours and are attracted to them, but with growing age we become more neutral and paler, almost like the plants that wither in autumn and lose their strength.
The saying "show your colours" fits here quite well, because today you can write about your favourite colours and make the Steem Blockchain really colourful.
Go wild & Steem on!