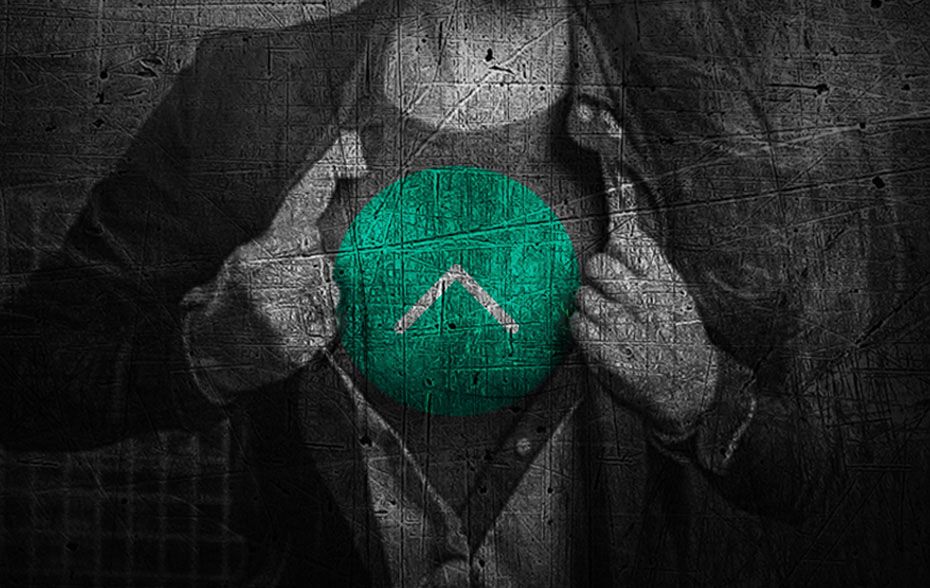 "We could be heroes..."
[EN] This is a new series to honor the heroes of the blockchain :)
Während der Beantwortung eurer Kommentare und Posts nach unserem Aprilscherzchen haben wir ua. für @vikisecrets und @reiseamateur kleine "Kinoplakate" im Stil von "The Social Revolution" im Photoshop gemacht.
Da wir mittlerweile sogar wirklich über eine echte Steemit Doku nachdenken, ist uns die Idee für eine kleine Serie gekommen. Wir wollen wöchentlich "HeldInnen von Steemit" in dem gleichen Plakatstil promoten.
Der große Vorteil ist auch, dass wir uns viele Profile ansehen und auf einige spannende, neue Artikel gestoßen sind.
Die Reihenfolge und Auswahl für die erste "Ausgabe" ist rein willkürlich bzw. auch bissl so, wie uns die Muse küsst :)
➡ Ihr kennt den Clark Kent, oder die Jessica Jones von Steemit, die auch ein Plakat verdienen? Postet sie oder ihn ins Kommentarfeld :)
➡ Liebe Heroes! Falls ihr eurer Bild hier nicht wollt, bitte schreibt uns gleich, dann löschen wir euch natürlich sofort.
The SteemHeroes
Hoffentlich kennt noch irgendwer Müllers Büro :)
Zum Schluss noch das männliche Titelbild und nein, das ist niemand von uns :)