Krypto Marktmanipulation ⭐️Hilferuf und positiver Blick in die Zukunft
---
Kryptowährungen deutsch. Warum wir gewinnen werden. Markt Manipulation. Maidsafecoin und Tron sehen gut aus.
Newsletter ⭐️ Bitcoin Crash und Manipulationen, Prognosen und Hellseher


►Telegram Kanal: https://t.me/PassivesEinkommenBlogCom
Wenn Du mehr über finanzielle Bildung, Kryptowährungen und Vermögensaufbau erfahren möchtest klicke hier auf "Follow"
If you enjoy my efforts in crypto, wealth creation and financial education, make sure to follow me and click below.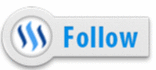 ▬▬▬▬▬▬▬▬ Exchanges / Börsen ▬▬▬▬▬▬▬▬
► Huobi: https://www.huobi.br.com/de-de/topic/invited/?invite_code=sei73
► Binance: https://www.binance.com/?ref=11891023
► Kucoin: https://www.kucoin.com/#/?r=22Jee
► Gate.io: https://gate.io/signup/764888
► HitBTC: https://hitbtc.com/?ref_id=5a537583151b8
▬▬▬▬▬▬▬▬ Portfolio Tracking ▬▬▬▬▬▬▬▬▬
► Cointracking: http://bit.ly/Coin-Tracking
▬▬▬▬▬▬▬▬ Kontakt / Contact ▬▬▬▬▬▬▬▬▬
► Telegram: https://t.me/PassivesEinkommenBlogCom
► Steemit: https://steemit.com/@kryptorero
► Twitter: https://twitter.com/Investmnt
► DTube: https://d.tube/#!/c/kryptorero
► YouTube: http://bit.ly/2k7KO6W
► E-Mail: [email protected]
► Website: http://passives-einkommen-blog.com/
▬▬▬▬▬▬▬ Spenden / Donations ▬▬▬▬▬▬▬▬
Bitcoin: 1846HRyHR57PGypd136utYCjZeDqLjYSK7
Ethereum: 0x1867Ce51Ff96BfEfd52Cd6FADF1ae598921c216c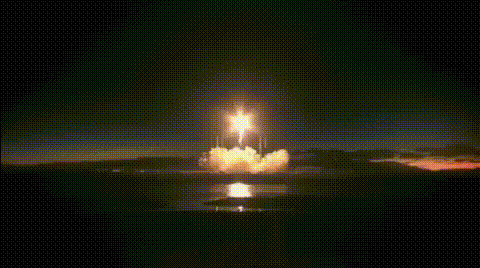 ---
▶️ DTube
▶️ IPFS