ETH 2.000 Euro • ERC20 Bug • Ian bekommt 2Mio geklaut • Sharding ⭐️ Krypto News 29.04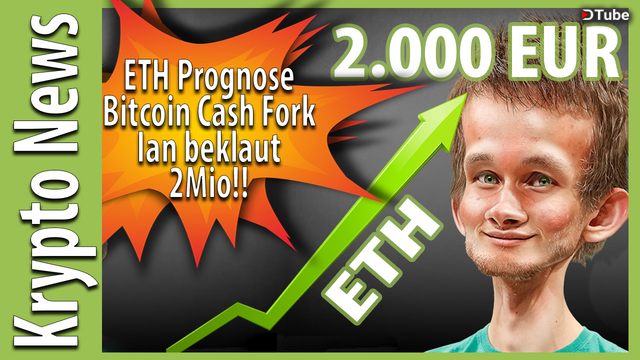 ---
Newsletter ⭐️ Bitcoin Crash und Manipulationen, Prognosen und Hellseher


►Telegram Kanal: https://t.me/PassivesEinkommenBlogCom
In diesem Video:
Markt

Gewinner

Ethereum
*Prognose 2000 Euro
*ERC20 Batch overflow

Bitcoincash 32 MB Blocksize –

Skalierungsprobleme und deren Ansatz – Verschiedene Chains / Grössere Blöcke / Lightning / Sharding Vorsicht Zentralisierung.

Sicherheit
*Ian Balina hacked
*Schweizer verliert 500K auf zwei Ledgern

MEW wieder sicher – Schnittstelle zur ETH Blockchain –DNS Server gehackt und User umgeleitet. Für unser Umfeld eher glimpflich abgelaufen.

Ehemaliger Paypal CEO profiliert sich und basht BTC

Vitalik von ETH ist stinksauer auf Coindesk und boykottiert deren Konferenz. OMG und ADA bleiben auch fern.

ERC20 Batch overflow
*Problem ist hochgekocht und viele Börsen haben den Handel mit ERC20 Token eingestellt.
*Dies fing alles bei Okex an als diese feststellten dass ein Token hyperinflationiert wurde.
*Es wurden Unmengen an neuer Token generiert. Somit fiel der Wert des Token quasi auf Null.
*Viele Börsen zogen nach.
*Man stellte aber fest, dass es nur wenige Token betraf und diese im gleichen Haus programmiert wurden.
*Der ETH Smartcontract musste sogar vorsätzlich geändert werden um diese Sicherheitslücke hinzu bauen.
*Merkwürdig, aber alles im Griff
Wenn Du mehr über finanzielle Bildung, Kryptowährungen und Vermögensaufbau erfahren möchtest klicke hier auf "Follow"
If you enjoy my efforts in crypto, wealth creation and financial education, make sure to follow me and click below.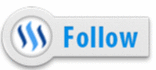 ▬▬▬▬▬▬▬▬ Exchanges / Börsen ▬▬▬▬▬▬▬▬
► Huobi: https://www.huobi.br.com/de-de/topic/invited/?invite_code=sei73
► Binance: https://www.binance.com/?ref=11891023
► Kucoin: https://www.kucoin.com/#/?r=22Jee
► Gate.io: https://gate.io/signup/764888
► HitBTC: https://hitbtc.com/?ref_id=5a537583151b8
▬▬▬▬▬▬▬▬ Portfolio Tracking ▬▬▬▬▬▬▬▬▬
► Cointracking: http://bit.ly/Coin-Tracking
▬▬▬▬▬▬▬▬ Kontakt / Contact ▬▬▬▬▬▬▬▬▬
► Telegram: https://t.me/PassivesEinkommenBlogCom
► Steemit: https://steemit.com/@kryptorero
► Twitter: https://twitter.com/Investmnt
► DTube: https://d.tube/#!/c/kryptorero
► YouTube: http://bit.ly/2k7KO6W
► E-Mail: [email protected]
► Website: http://passives-einkommen-blog.com/
▬▬▬▬▬▬▬ Spenden / Donations ▬▬▬▬▬▬▬▬
Bitcoin: 1846HRyHR57PGypd136utYCjZeDqLjYSK7
Ethereum: 0x1867Ce51Ff96BfEfd52Cd6FADF1ae598921c216c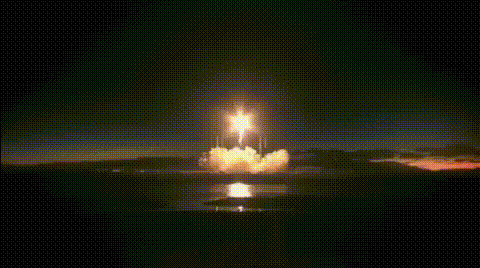 ---
▶️ DTube
▶️ IPFS