Sport after Corona (GER / EN)
Endlich ist es soweit. Die Fitnesscenter dürfen wieder öffnen und ich kann nach dem Lockdown wieder Sport machen.
Die Monate davor hatte ich vorgehabt, zu Hause etwas zu trainieren aber es gibt halt so viele schöne andere Dinge, die ich machen konnte. Selbst auf der Couch sitzen und Fernsehen schauen gehörte dazu.
Aber jetzt gibt es keine Ausreden mehr. Ich muss die 5 Kilo wieder runter bekommen, die ich im Lockdown zugelegt hatte.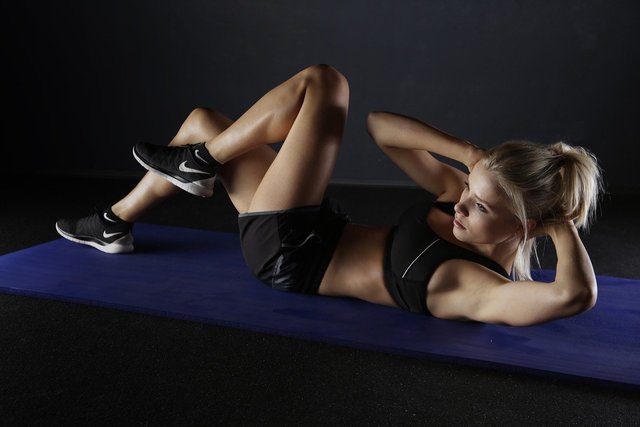 English
Finally, the time has come. The fitness centers are allowed to open again and I can do sports after the lockdown.
The months before I had planned to work out at home but there are so many other nice things I could do. Even sitting on the couch and watching TV was one of them.
But now there are no more excuses. I have to get the 5 kilos back down that I put on during the lockdown.