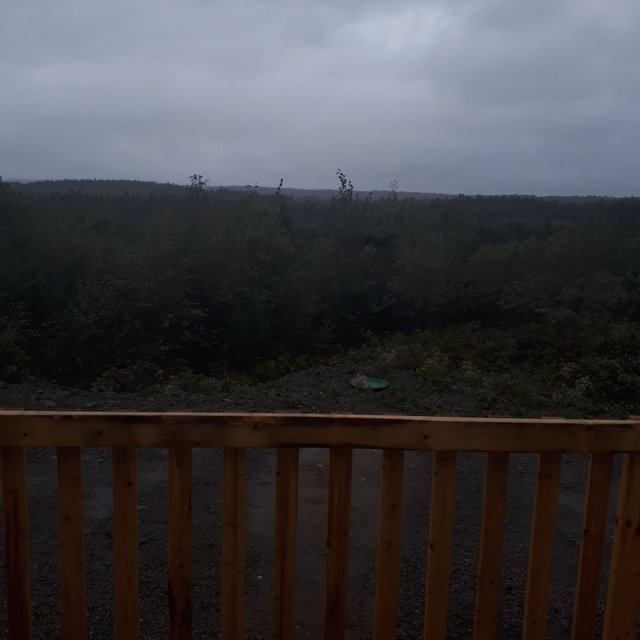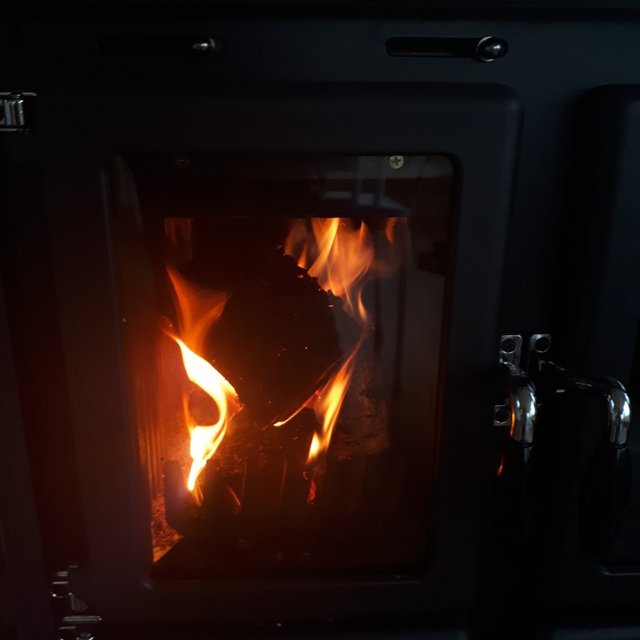 ---
It is raining cats and dogs and I enjoy being inside. It is grey outside... that's all. No need to go outside and this is the perfect opportunity to start some fire in the new stove.
Es gießt den ganzen Tag und ich bin froh, drinnen zu sein. Draußen ist es grau in grau... na und? Ich muss nicht rausgehen und habe jetzt die perfekte Gelegenheit, den Neuen Ofen einzuheizen.
Flames and warmth..
Flammen und Wärme...
Ich genieße es sehr, vor allem weil wir das Feuerholz (also den Baum) selbst gefällt und gehackt haben. Ich empfinde ein tiefes Gefühl von Dankbarkeit, Unabhängigkeit und Freiheit! Von wegen "gefangen" ;-)
I enjoy this fire very much, especially because it is the wood from our property, that we cut... I am feeling thankful, independent and free! Quite the opposite of being caught ;-)
---