Buchvorstellung - "Die Kampagne" ein Action - Thriller von David Baldacci
Dieser Action - Thriller lässt einem wenig Luft zum Atmen, so spannend und in fulminaten Handlungssträngen ist er geschrieben.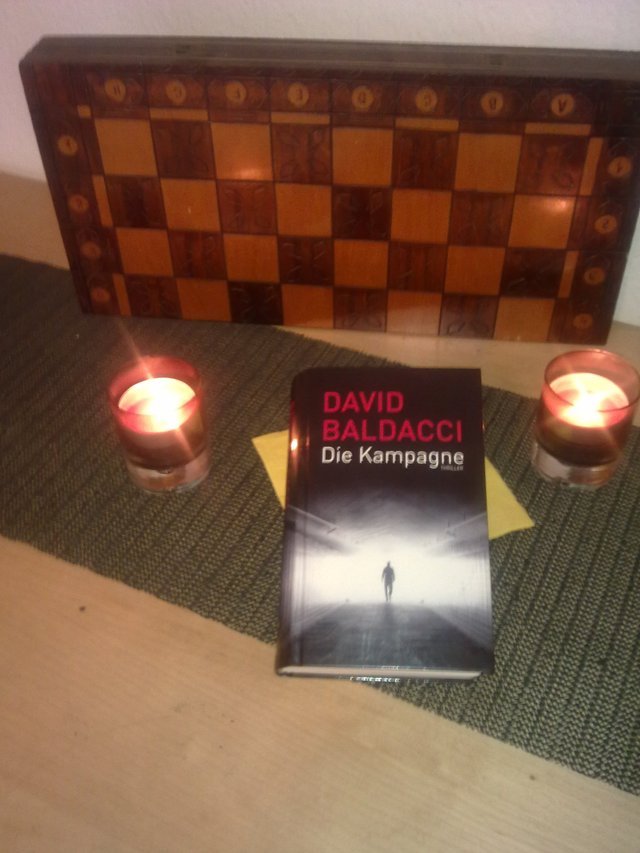 Inhalt:
Die bedeutendste globale Rüstungsfirma The Areas Corporation, mit Hauptsitz in den USA schmiedet einen perfiden Plan, um ihre Waffen mit möglichst größten Profit verkaufen zu können. Der CEO der Rüstungsfirma Nicolas Creel beauftragt eine skrupellose Firma einen weltweiten Krieg in Gang zu setzen.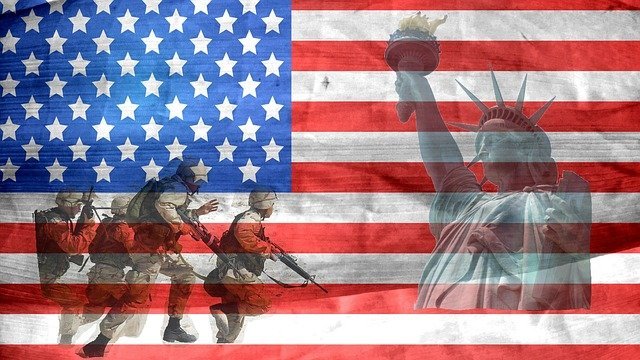 Mit sehr gezielt gestreuten manipulativen Gerüchten, bewirkt diese Firma, dass die Konflikte in der Welt immer gefährlicher werden. Die Armeen vieler Nationen bringen ihre Rüstung auf den neuesten Stand,um bei einem drohenden Krieg gewappnet zu sein. Überall werden die Verteidigungsbudgets angehoben, was den CEO Creel von der The Areas Corporation höchst zufrieden macht. Denn nun kann er die Waffen der Firma mit höchsten Profit verkaufen.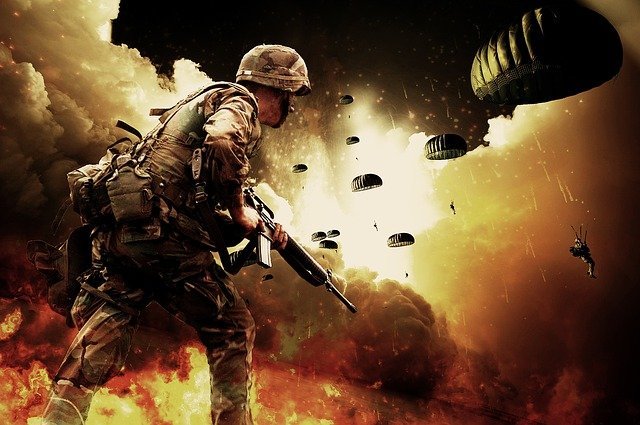 Quelle:
https://www.krimi-couch.de/krimis/david-baldacci-die-kampagne.html
Bildquelle:
https://pixabay.com/de/