Methadon in der Krebsmedizin/ Methadone in cancer medicine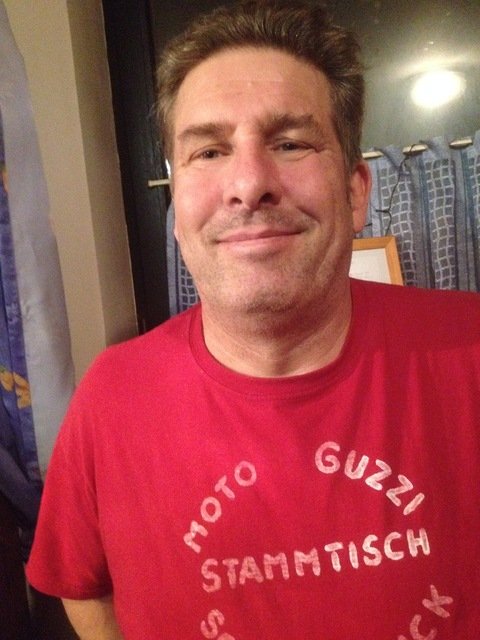 moin,
da ich selbst von dieser Krankheit betroffen bin, suche ich natürlich auch nach alternativen Behandlungsmethoden. Die Kombination aus Chemotherapie mit Methadongabe wurde in der Uni-Klinik Ulm im Rahmen einer Studie angewandt und es wurden bemerkenswerte Erfolge damit erzielt.
Nach derzeitigem Stand wird es aber leider nicht zu weiteren wissenschaftlichen Aktivitäten kommen, da die Pharmaindustrie damit kein Geld verdienen kann. Methadon ist vergleichsweise sehr günstig zur Chemotherapie. Eine Session Chemotherapie kostet etwa 20.000.- Euro, eine Flasche Methadon etwa 20.- bis 50.-Euro.
Noch Fragen?
Nun gibt es eine Onlinepetition, an der jeder teilnehmen kann. Also, wer mag, ist dazu herzlich eingeladen.
Euch einen schönen Dienstagabend
der hai
Hello,
Since I myself are affected by this disease, I am naturally also looking for alternative treatment methods. The combination of chemotherapy with methadoneabe was used in a study in the University Clinic Ulm and remarkable success was achieved.
Unfortunately, according to the current situation, there will be no further scientific activities, as the pharmaceutical industry can not make money with it. Methadone is comparatively very favorable for chemotherapy. A session chemotherapy costs about 20,000.- Euro, a bottle of methadone about 20.- to 50.-Euro.
Questions?
Now there is an online petition where everyone can participate. So, who likes, is invited to it.
Have a nice Tuesday evening
the shark
http://www.daserste.de/information/wirtschaft-boerse/plusminus/videosextern/methadon-als-krebsmittel-100.html
http://www.openpetition.de/petition/online/methadon-in-der-krebsmedizin