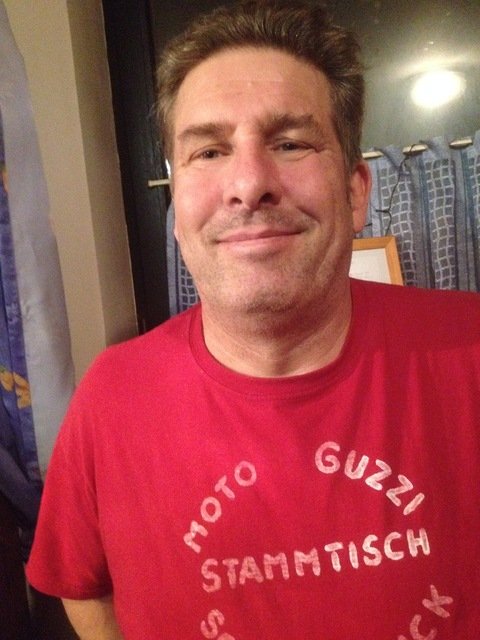 moin,
seit zwei Wochen bin ich nun hier bei Steemit. Mein erstes Resümee fällt durchaus positiv aus.
Bemerkenswert finde ich, dass es offensichtlich keine gültigen und nachlesbare Spielregeln gibt, jedenfalls hab ich keine gefunden.
Natürlich sollten bestimmte Regeln und Verhaltensweisen selbstverständlich sein. Wenn ich z.B. bestimmte Beiträge nicht mag, schaue ich sie mir künftig nicht mehr an. Meist ist ja an den Blog`s erkennbar, worum es geht. 
Selbstverständlich kann man auch seine Meinung darüber äußern. Doch halte ich es für einen großen Unterschied, ob ich meine Meinung in dem zu kritisierenden Blog niederschreibe, oder ob ich den Blogersteller mit einem öffentlichen Blog dafür an den Pranger stelle.
Klar, auch hier verstößt niemand gegen eine Spielregel (es gibt ja keine), ich finde es aber reichlich armselig, dann öffentlich rumzuheulen, wenn z.B. das Steemtool Downvote benutzt wird.
Leben und Leben lassen, das wäre mal ein guter Ansatz für manchen Zeitgenossen, auch und insbesondere hier.
Ich wünsche Euch allen noch einen schönen Restsonntag.
euer hai  
Hello,
For two weeks now I am here at Steemit. My first summary is quite positive.
Remarkably, I find that there are obviously no valid and readable game rules, at any rate I have not found any.
Of course certain rules and behaviors should be self-evident. For example, Certain contributions do not like, I do not look at them in the future. Most of the time, the blogs know what it's all about.
Of course you can also express your opinion about it. But I think it is a big difference whether I write down my opinion in the criticizing blog, or whether I am the blog maker with a public blog for the pillory.
Sure, even here no one violates a game rule (there are none), but I find it amply poor, then publicly rumzu howl, if e.g. The Steemtool Downvote is used.
Living and living, that would be a good approach for some contemporaries, also and especially here.
I wish you all a nice rest day.
Your hai