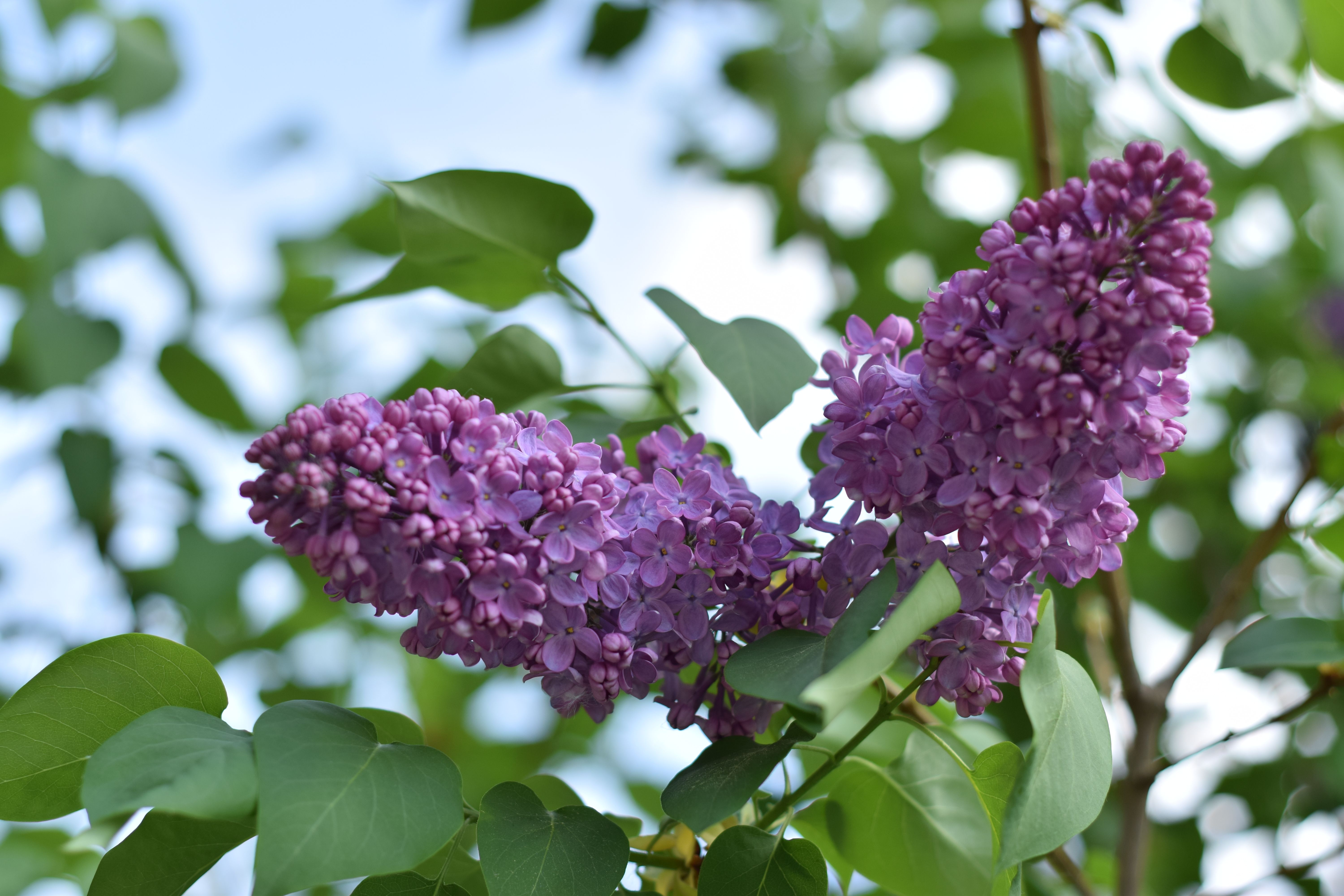 Hello Steemians.

Here I show you that with a powerful lens, such as the 50mm 1.8 from Nikon properties can be very beautifully staged. I used an ISO 100, an exposure time of 1/1000 and a maximum open aperture of 1.8. If you have any questions or suggestions, I look forward to your comments.

Best regards, your Fangadir.
Hallo Steemians.

Hier zeige ich euch, dass man mit einem lichtstarken Objektiv, wie z.b. das 50mm 1.8 von Nikon Objekte sehr schön in Szene setzen kann. Dabei habe ich einen ISO 100, eine Belichtungszeit von 1/1000 und eine maximale Offenblende von 1.8 verwendet. Bei Fragen oder Anregungen freue ich mich auf eure Kommentare.

Herzliche Grüße, euer Fangadir.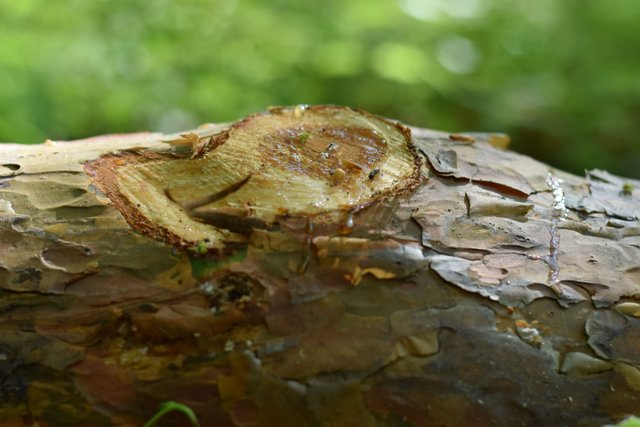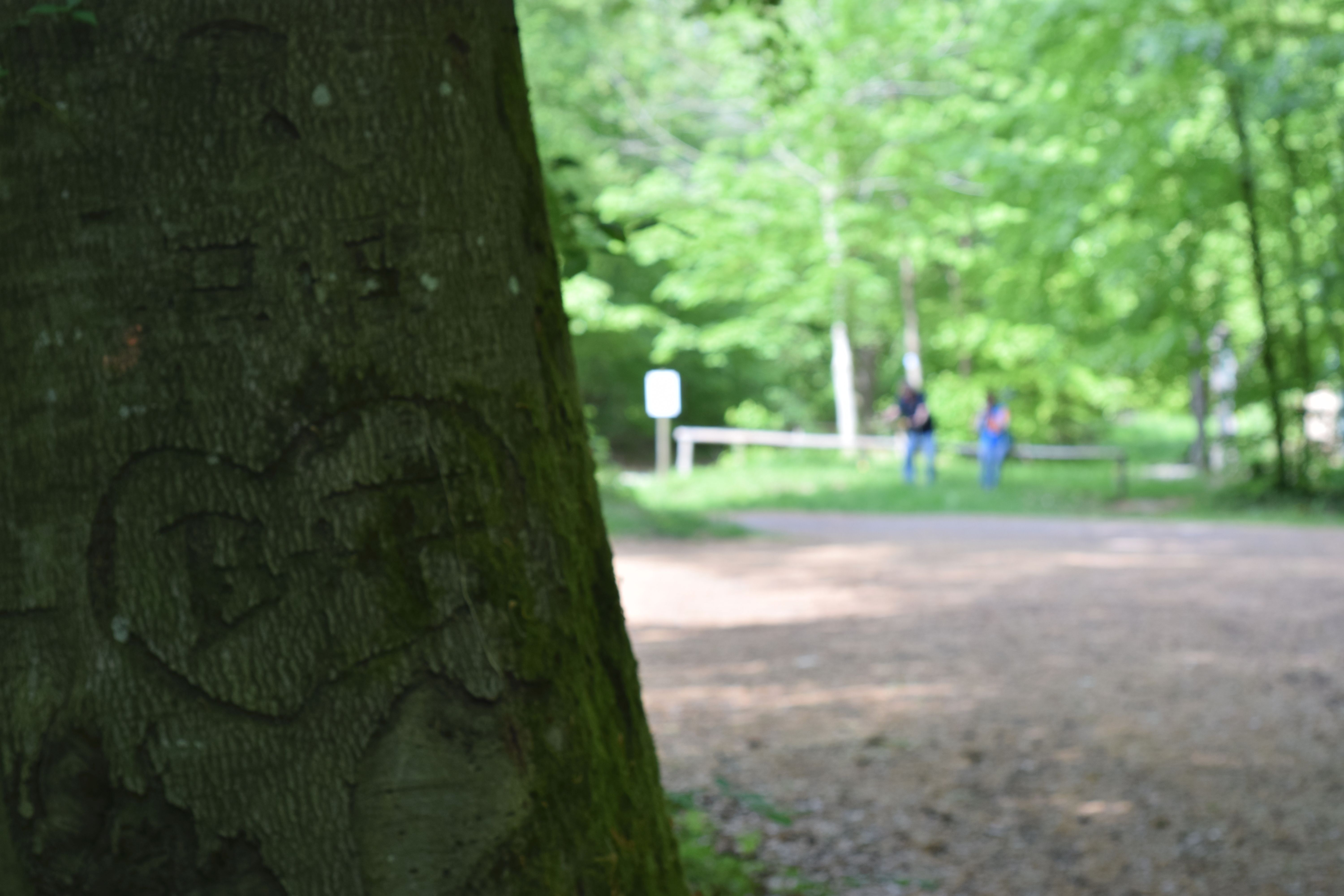 PS: If you right-click on the image and select "Open image in new window", you can enlarge the image with Ctrl + plus (+).
PS: Wenn ihr mit rechts auf das Bild klickt und "Bild im neuen Fenster öffnen" wählt, könnt ihr das Bild mit Strg + plus (+) vergrößern.