Diana auf Planetenjagd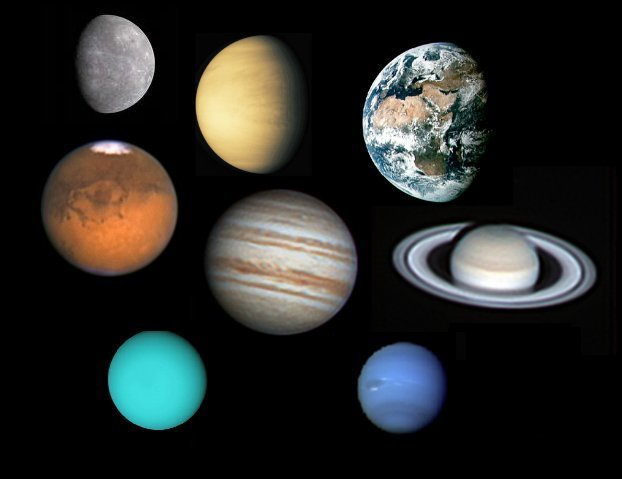 Unser umtriebiger @germansailor hat mich dazu motiviert, einen Anteil von 100 STEEM für die Ersteigerung eines Planenten durch @dachcolony locker zu machen. Man erkennt, dass sich maßgebliche Teile der munteren Lottogemeinschaft @lotto-austria nun in Welten begeben wollen, in denen nie zuvor ein Steemian gewesen ist. Eigentlicher Initiator war bekanntermaßen der @reiseamateur.
Nun fliegen mir ständig Planeten durch den Kopf. Dabei kam mir die Frage in den Sinn, ob es zu jedem der acht Planeten des Sonnensystems einen Song gibt. Ich habe kurz recherchiert und hier ist das Ergebnis:
Merkur


Mercury/Planet Mercury Song for Kids
Venus


Shocking Blue - Venus
Erde


Michael Jackson - Earth Song
Mars


David Bowie – Life On Mars?
Jupiter


DIE DORAUS UND DIE MARINAS - FRED VOM JUPITER:
Saturn


Sleeping At Last - "Saturn"
Uranus


Gustav Holst - Uranus (instrumental)
Neptun


The Machine - Moons of Neptune (instrumental)
Geschafft!


Pluto wurde vor einigen Jahren der Status eines Planeten aberkannt und zum Kleinplanet degradiert.
So, nun können wir unsere Reise zu den Planeten musikalisch untermalen.
Hugs
Diana