Google macht seinen Assistant zweisprachig
Als der erste Anbieter im Markt der Sprachassistenten hat Google heute bekannt gegeben das sein Sprachassistent nun zwei Sprachen gleichzeitig verstehen kann.

---
Welche Sprachen im Mix?
Zur Auswahl stehen Englisch, Deutsch, Französisch, Italienisch und Spanisch.
---
Wie geht das?
Eigentlich wie im normalen Leben, das ja bei uns auch in verschiedenen Sprachen gelebt wird.
Hey Google, wie wird das Wetter heute in Aachen?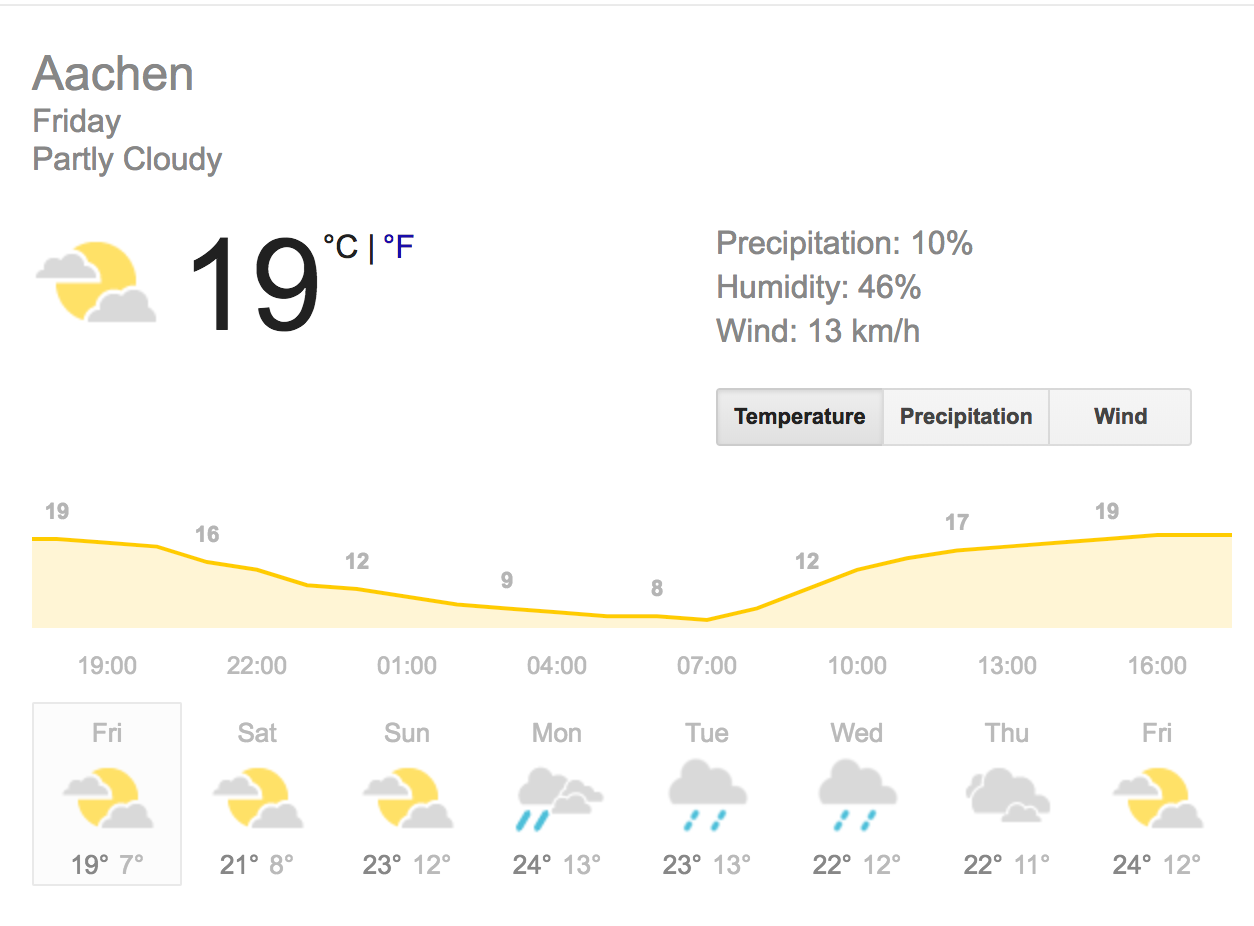 oder halt in "neudeutsch"
Hey Google play music from Frank Zappa!
---
Googles Video zu den News
Natürlich hat der Gigant auch ein schickes Video dazu produziert. Schaust Du hier
Das bedeutet das die "schlaue" Software nun jeweils aus den Sprachen Englisch, Deutsch, Französisch, Italienisch und Spanisch ein Paar verwenden kann.
Google dieses Highlight zur Technik-Messe IFA in Berlin vorgestellt. Der Google Assistant antwortet dann jeweils in der Sprache, in der Du die Anfrage gestellt hast.
An weiteren Sprachen wird gearbeitet und diese sollen in den kommenden Monaten folgen. Zudem werden in Zukunft nicht nur Paare sondern auch auch insgesamt drei Sprachen gleichzeitig unterstützt werden.
Bisher musste der Google Assistant – genauso wie die Konkurrenzprogramme Alexa von Amazon oder Siri von Apple – auf eine bestimmte Sprache eingestellt werden.
---
Enjoy your day,
Listen to good #Music
Enjoy #BeerSaturday
and steem on!
---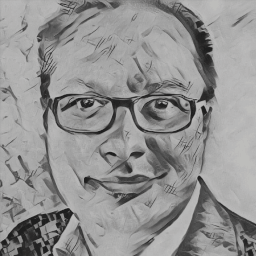 Detlev love steemit
More from @Detlev
Get / shop my book by steem
JOIN BeerSaturday Challenge

Enjoy & Engage Follow & Resteem
---