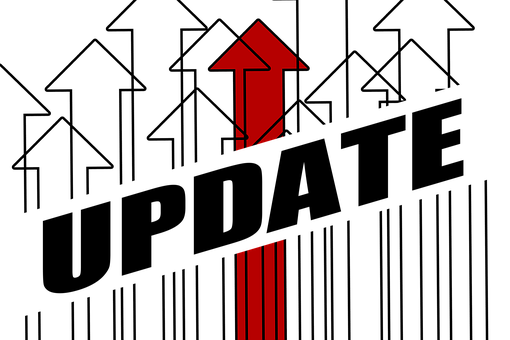 Bild von Pixabay.
Zwölftes Update: Marktpreis des BG auf 2,00 SteemP gestiegen, stabiler Anteil steigt auf 0,80 SteemP, Wert des STB (Stabilitäts-Token-Basket) steigt ebenfalls, auf 0,22 SteemP, UBT-Anteil weiter steigend, Token-Zahl unverändert 100.
Werte Mitleser,
heute erfolgt das zwölfte Update zum Thema "Baltengold".
Die Vorsitzende, The Goldcat, und der Zentralbalte informierten in Ihrer heutigen PM erneut über mehrere, sehr positive Entwicklungen bezüglich des Wertes des Baltengoldes.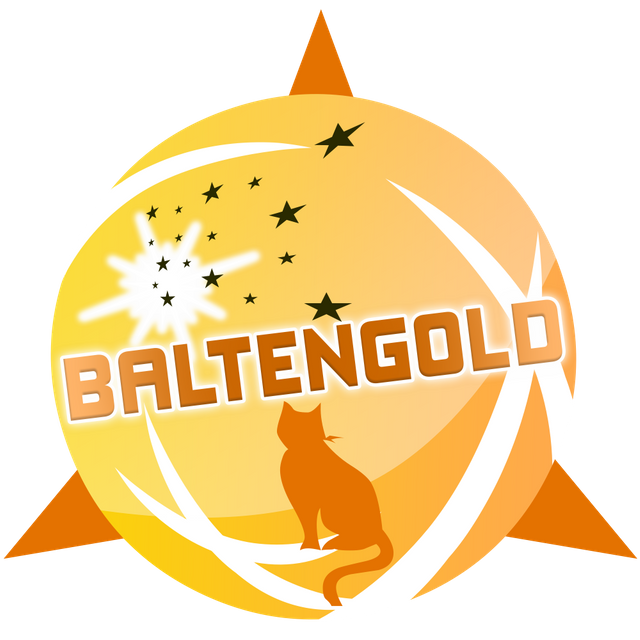 Logo made by @seo-boss
Gegenüber der Steem-Öffentlichkeit stellen die Hüter des Baltengoldes dar, dass zuletzt Marktpreise von 2,00 SteemP für 1 BG erzielt wurden.
Man sieht dies als Bestätigung der bisherigen Arbeit und wird in der Wert-Entwicklung weiter versuchen, den eingeschlagenen Weg so erfolgreich fortzusetzen.
Der stabile Anteil kann somit auch auf 0,80 SteemP erhöht werden, der SBT-Anteil auf 0,22 SteemP.
Den vollständigen Bestand an Tokens im STB-Anteil und die Deckung des stabilen Anteils können die Besitzer von Baltengold weiter diesem Link entnehmen:
https://www.steempeak.com/@balte/transfers, den UBT-Anteil diesem Link:
https://steemworld.org/@balte
Der "Wert" von 1 BG beträgt mit Veröffentlichung dieses Posts aktuell:
0,80 SteemP (stabiler Anteil) + 0,67 $ upvotewert (dynamischer UBT- Anteil, bei aktuell 80,22% votingpower) + 0,22 SteemP aus dem Basket (STB-Anteil).
Unabhängige Analysten nicht näher bezeichneter Herkunft meinen, dass sich alle drei Komponenten des BG sehr vorteilhaft weiterentwicklen aktuell.
Der Markt für neues BG bleibt jedoch vorläufig streng auf die bisher emitttierte Gesamt-Tokenzahl begrenzt, 100 Stück.
Des weiteren gibt man heute bekannt, dass die Auswertung des Baltencontests und die entsprechenden Delegationen aus internen Gründen noch ein paar Tage warten müssen, aufgrund erhöhter Arbeitsbelastung, aber die Gewinner werden demnächst benachrichtigt werden, es bedarf noch einiger Detail-Regelungen.
Steem on!
Peace, sisters and brothers!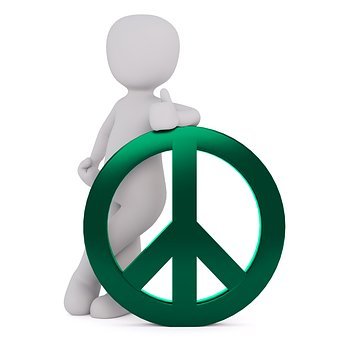 Bild von Pixabay.
Obligatorisches Baltengedicht:
Der Contest muss noch ein wenig warten,
in den Garten kommen nur die Steem-Sinn-Harten.
Das Baltengold, das steigt ein wenig weiter,
die Katze frisst die Brekkies klug und heiter!
Over and out!