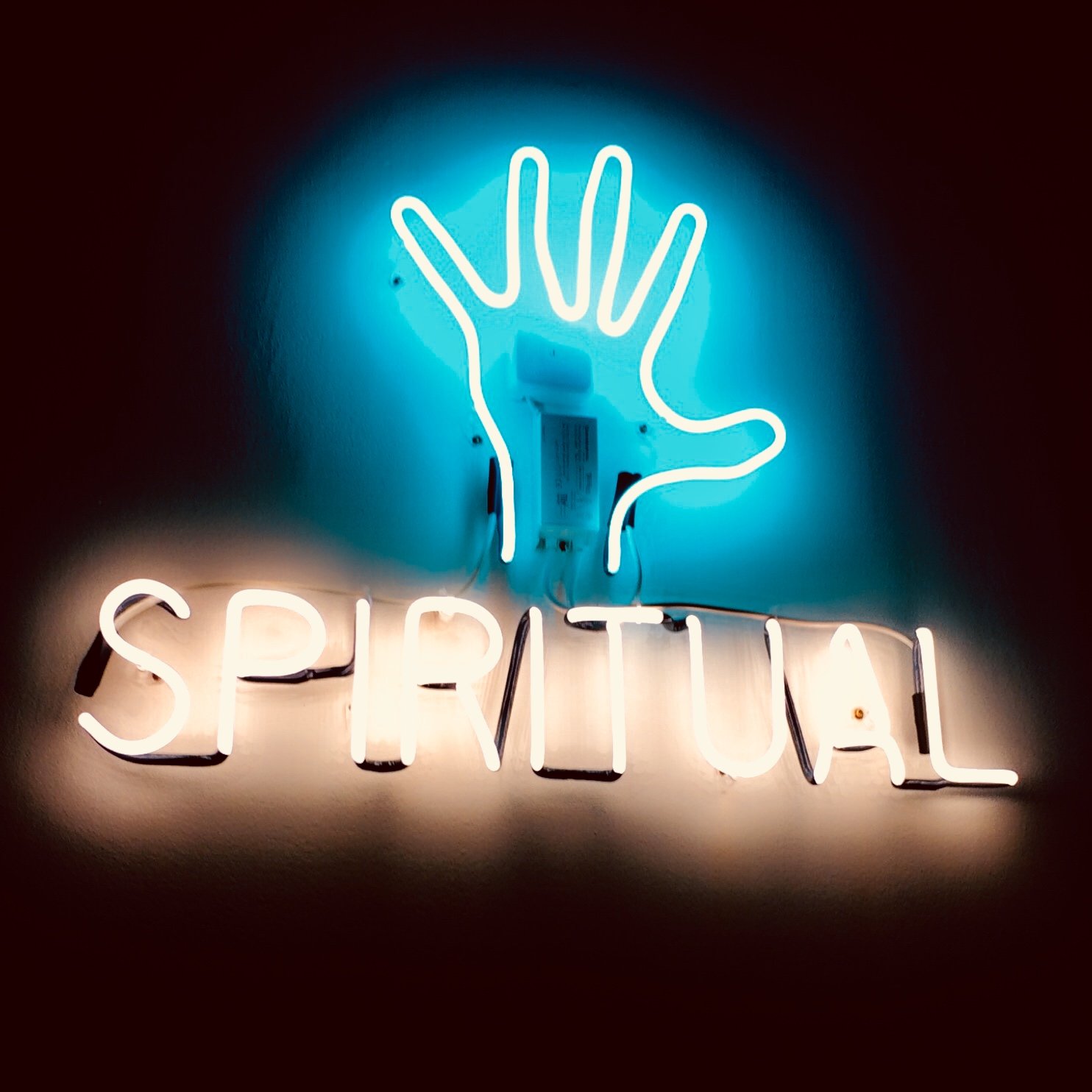 ---
Warum die Reichen auch immer reicher werden...der Fluss des Geldes...!
---
english scroll down
---
Ich glaube es war so Anfang zwanzig bis Ende zwanzig, in der ich Geld ausgegeben habe, ohne es bewusst einzusetzen.
Ich habe teilweise Dinge gekauft, die keine Notwendigkeit hatten.
Doch mit meinem Kind und einer tieferen Yoga Philosophie erkannte ich, das Geld auch nur Energie ist und ebenso den wahren Wert des Geldes...
Ich hatte diverse Jobs, arbeitete größten steile als Yoga Lehrerin und fing an, das Geld zu bewusster als Energie zu lenken, bis ich lernte, welche Menschen und Projekte es WERT sind hinein zu investieren, hat es noch eine Zeit gedauert.
Und um ein passives Einkommen zu bekommen, hat es nochmal eine Weile gedauert.
Deshalb nun und hier auch mal ein Dankeslob an die Krypto Szene, weil es mir viele Dinge im Leben beigebracht und gezeigt hat, mitunter auch wie man das Geld richtigen einsetzt.
Umarme euch lieben Weggefährten!
Habt einen schönen Tag
Eure @akashas
---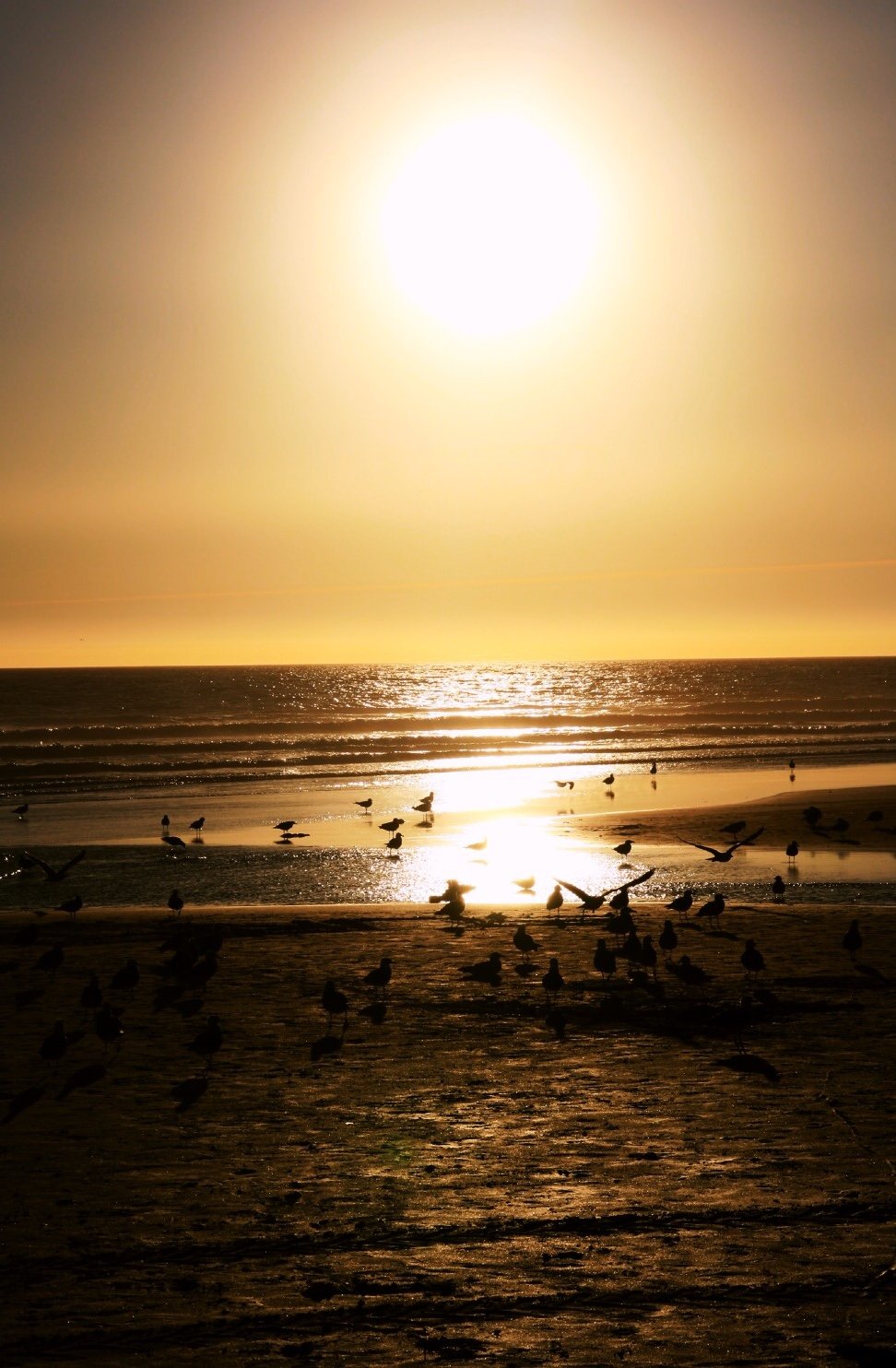 ---
English version
---
Why the richies get more money...the flow...!
---
I think it was in the early twenties til to late twenties, where I spent money without consciously using it.
I partially bought things that had no really reason or need.
But with the birth of my child and a deeper dive into the yoga philosophy, I realized that money is just a kind of energy and also the true value of money ...
I had several jobs, worked the steepest as a yoga teacher and started to channel the money more consciously as energy until I learned which people and projects are worth investing in. It took some more time.
And to get a passive income, it took a while again.
So here and now a big thank you to the crypto scene, because it has taught me many things in life and has shown, sometimes also how to use the money right.
Huggie hugs to your my dear sweethearts!
Have a great day
Your @akashas
---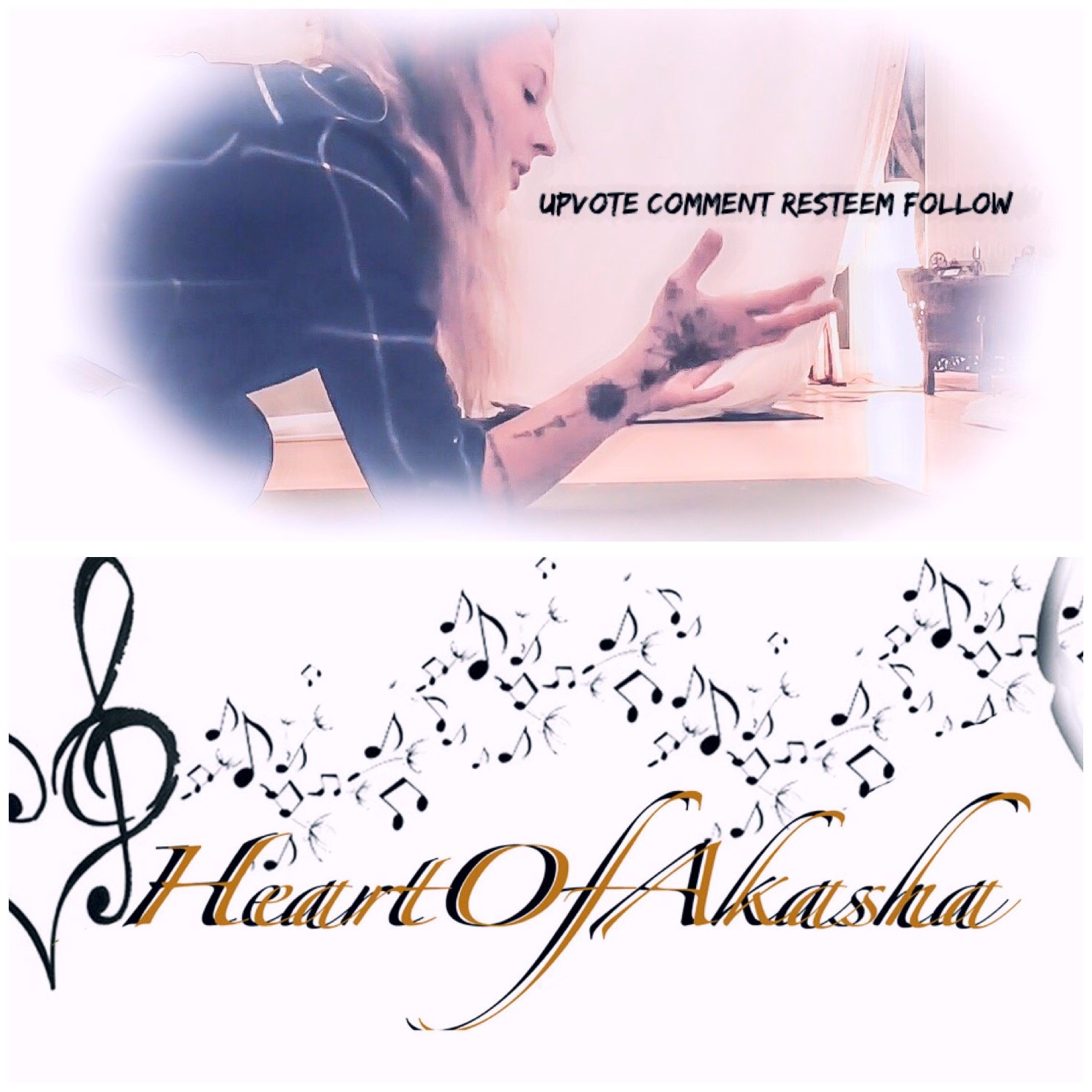 ---
all Images are done with my Iphone6 📲
---
Rise&shine
Love&light