Asien Reise - 19. Tag: Ausflug Maya Bay "The Beach", Viking Bay + Affeninsel Teil 2
Heute haben wir nur etwas am Strand gechillt.. Daher dachte ich, dass es heute nur einige weitere Fotos von gestern für euch gibt.
Morgen gibts dann die nächste große Aktion, über die ich neu berichten kann ;)
Today we only relaxed the hole day on the beach - so today I'll update some more pictures from the trip yesterday. Tomorrow we're making the next big trip - so I'll have a lot to tell ;)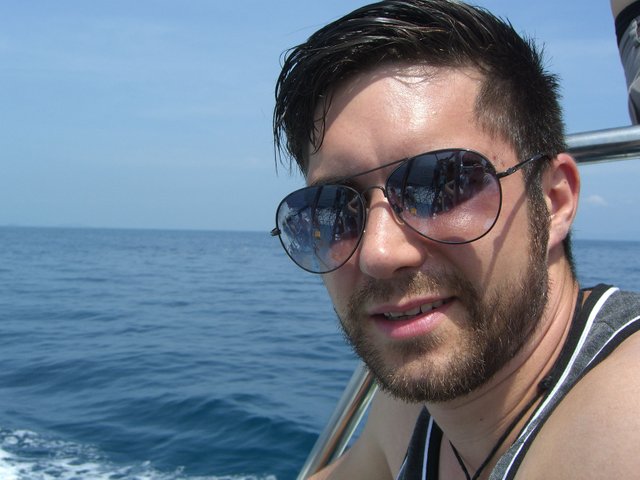 eine Bootsfahrt die ist Lustig - eine Bootsfahrt die ist schööön :D - von der Fahrt auf Ko Phi Phi
on the boat to Ko Phi Phi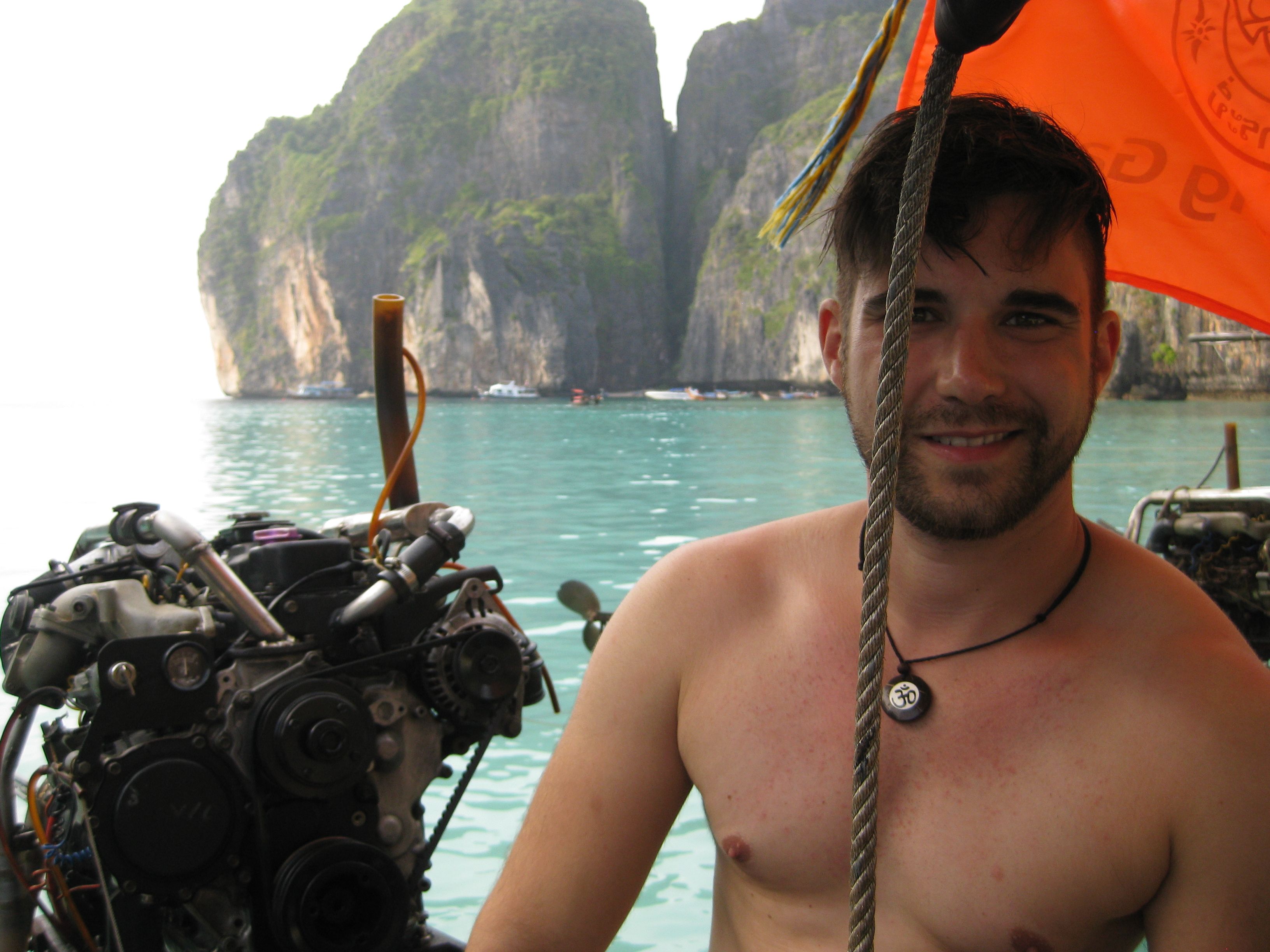 dieses Mal auf dem Boot unterwegs zu "The Beach"
this time on the boat on the way to "The Beach"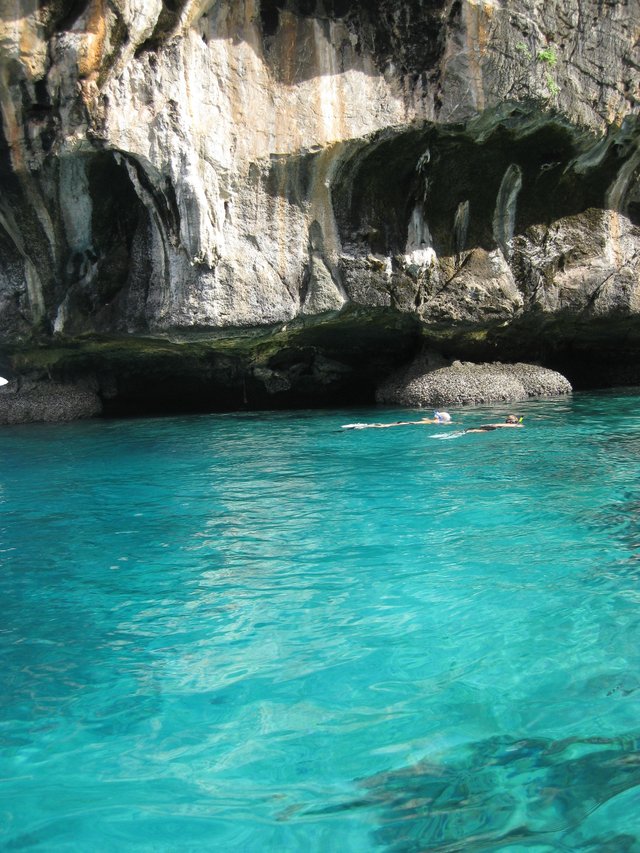 schnorcheln bei türkisfarbenem Wassern... ein Traum!
snorkeling at turquoise waters ... a dream!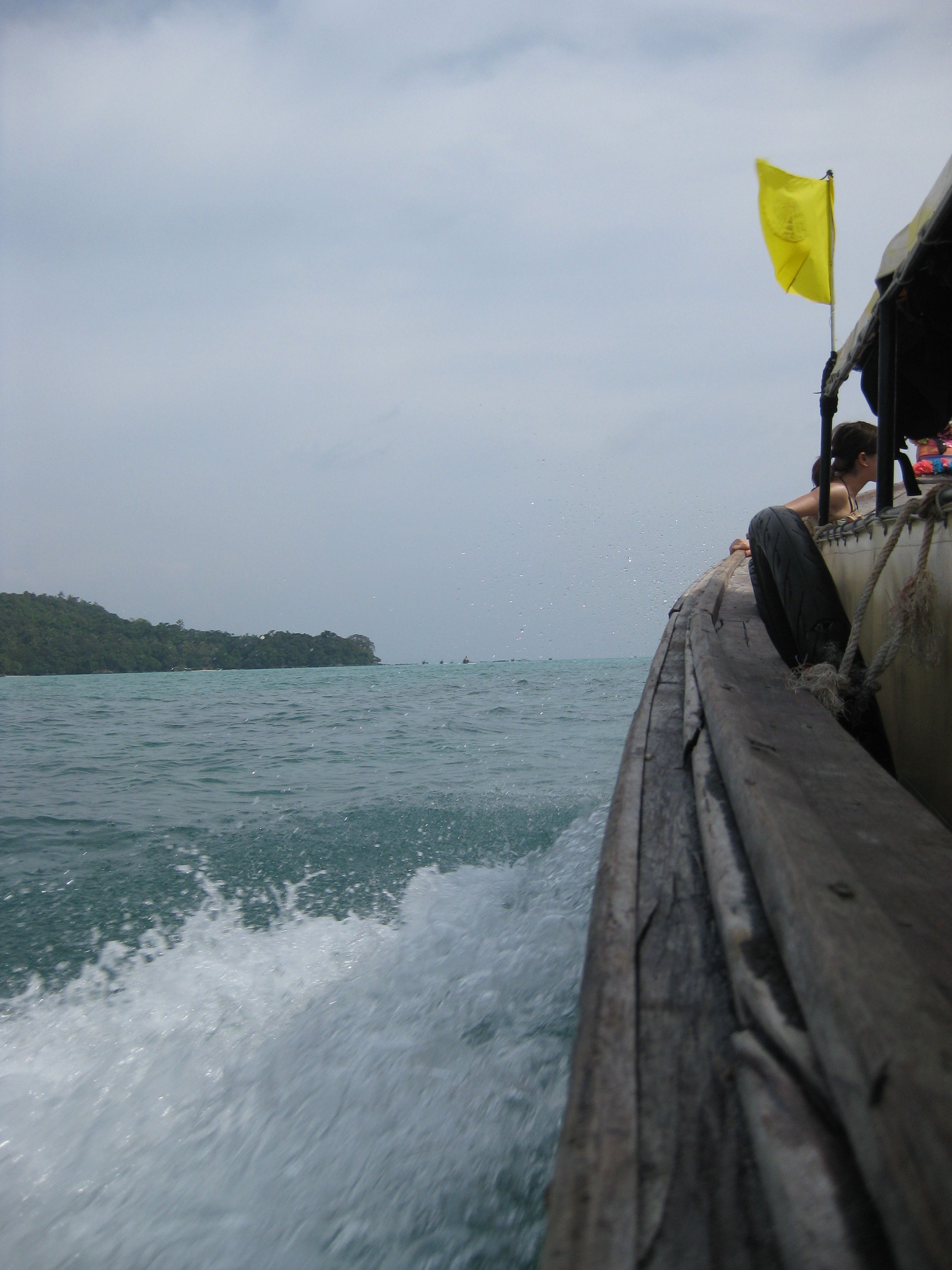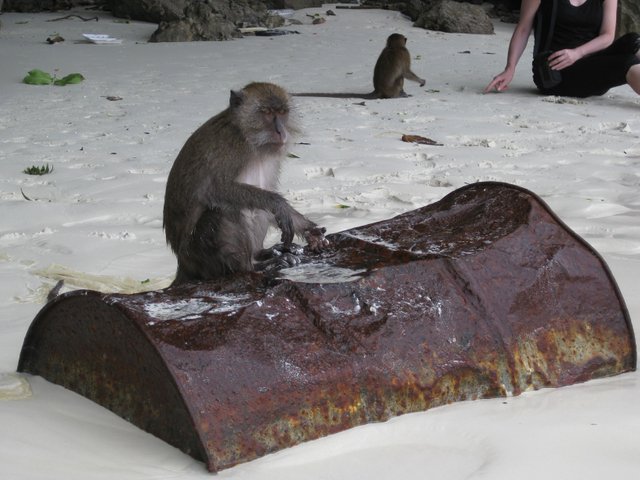 Monkey Bay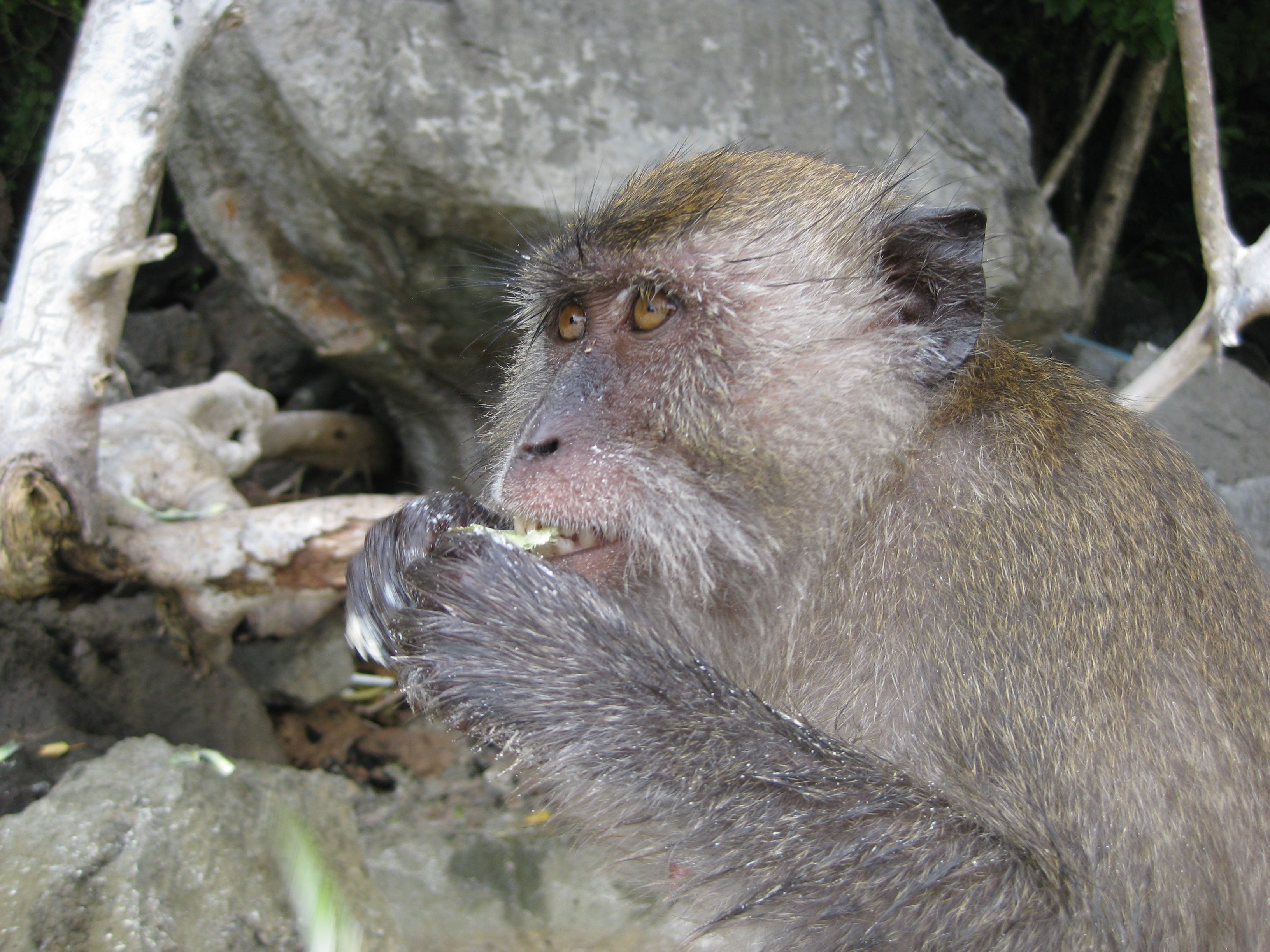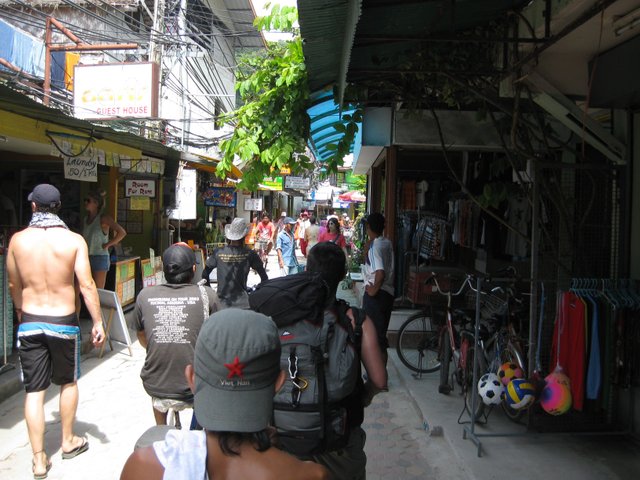 Nach der Ankunft auf Ko Phi Phi.. waren noch auf der Suche nach einer Unterkunft
Upon arrival at Koh Phi Phi .. were still looking for a place to stay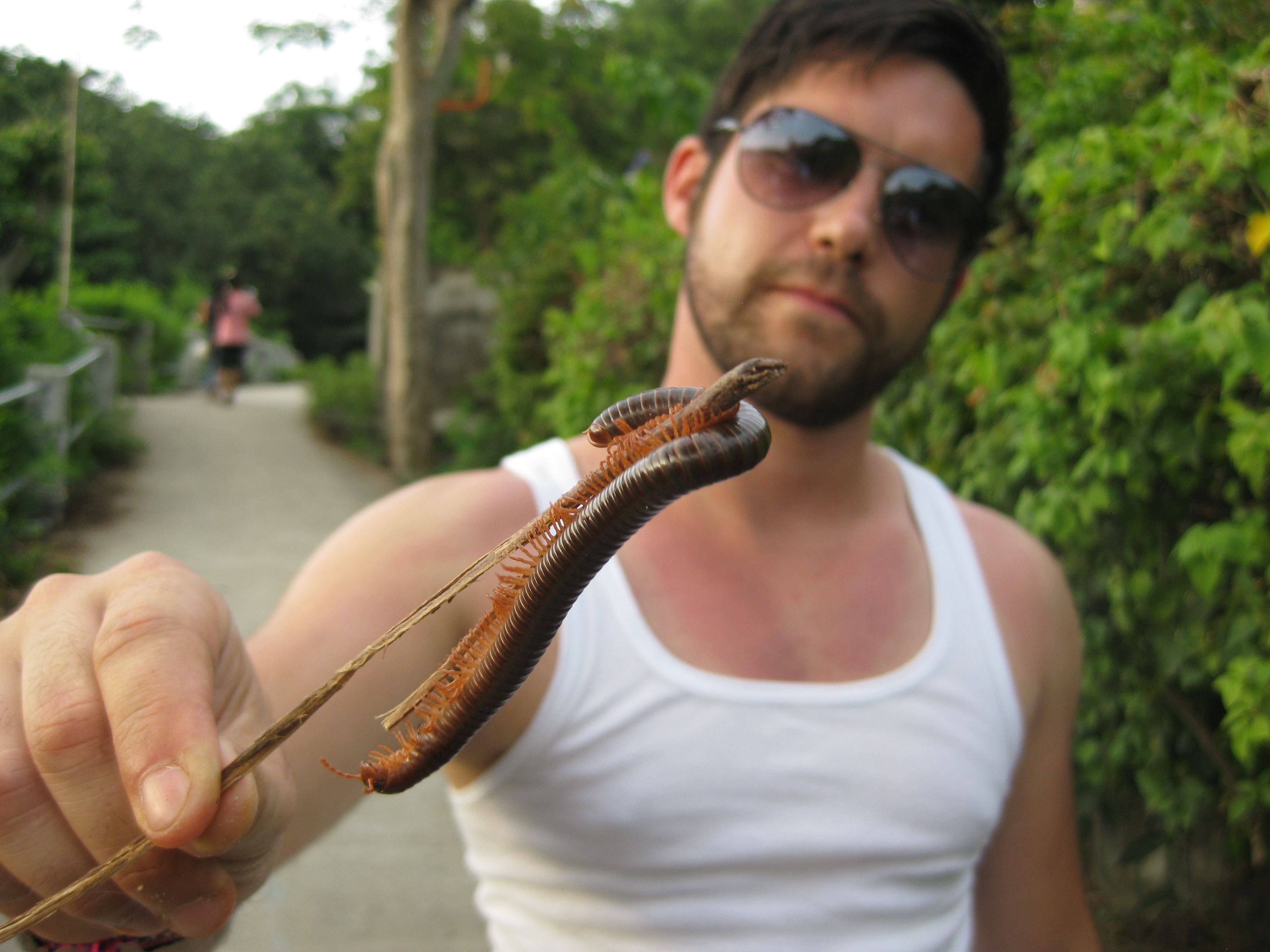 Gigantischer Tausendfüßler
Gigantic millipedes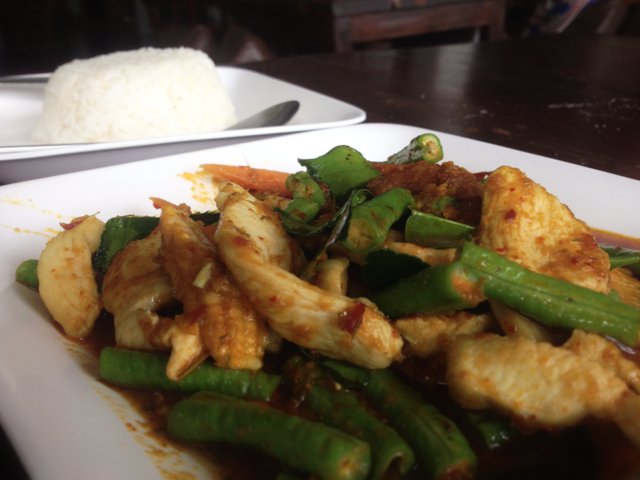 Yummy!!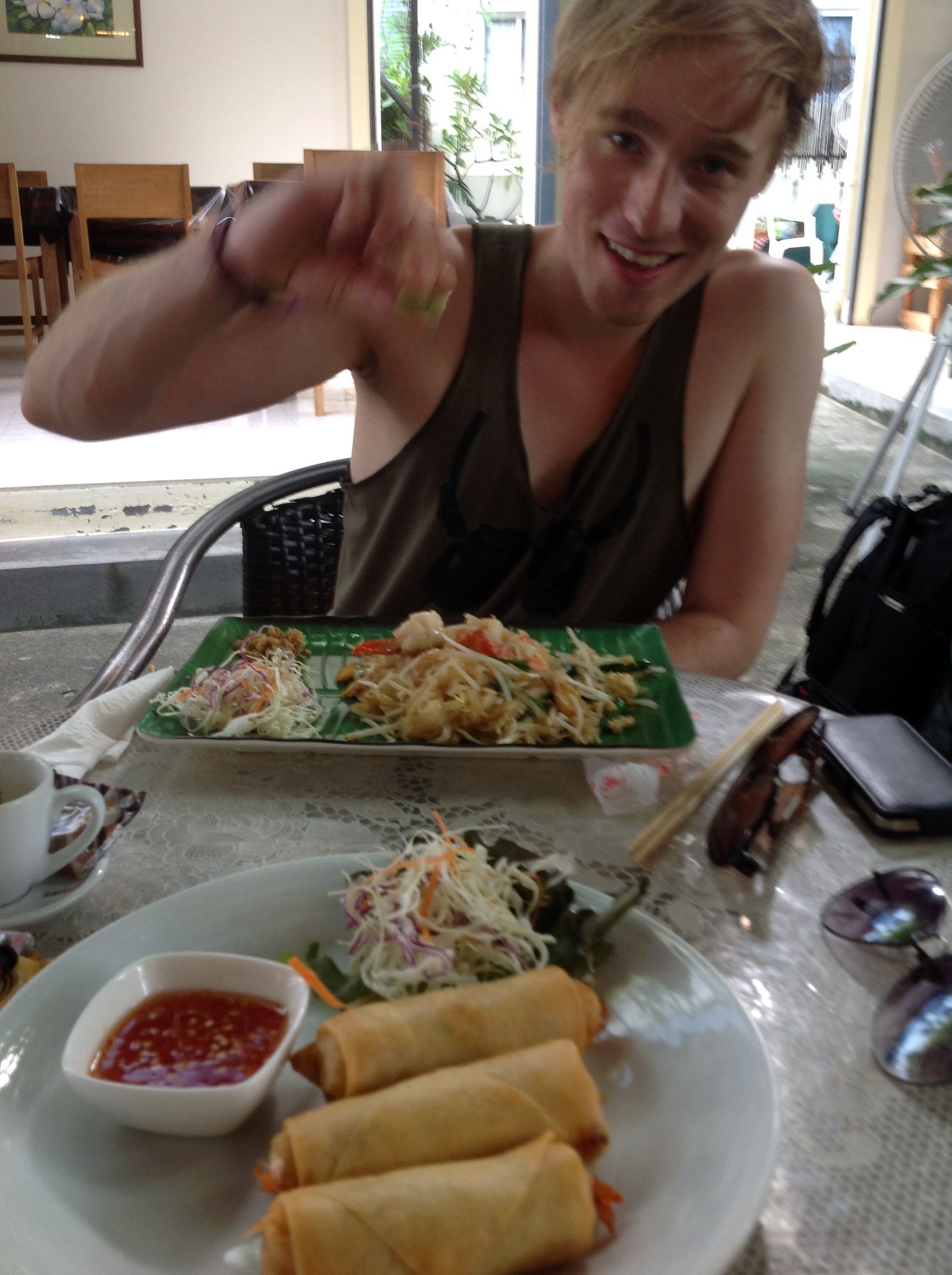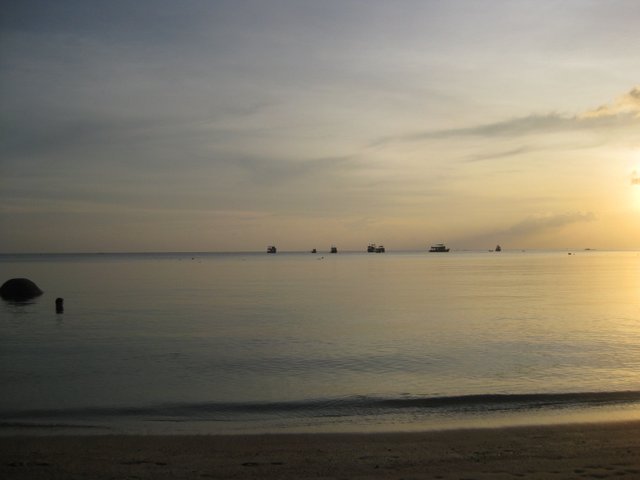 und zum Ende noch einmal einen schönen Sonnenuntergang ;)
and finally a nice sunset again;)

Hier gehts weiter >>
<< letztes Erlebnis / last story