I was in downtown Long Beach today at The Aquarium of the Pacific. This area has come quite a long way in the past decade, and the city has done a great job revitalizing the area.
There are now many trendy restaurants and bars, and the business district has really made a comeback. For so long, Long Beach was primarily industrial and with rougher urban areas as it is a blue collar area, home to the 2nd busiest port for importing/exporting goods by sea in the US.
The Aquarium of the Pacific is one of the premier aquariums and a must visit if you are in the southern California area for a little bit of time. This was Jacob's second visit and he had a fantastic time again.
I snapped some photos of Long Beach and the aquarium to share with you all: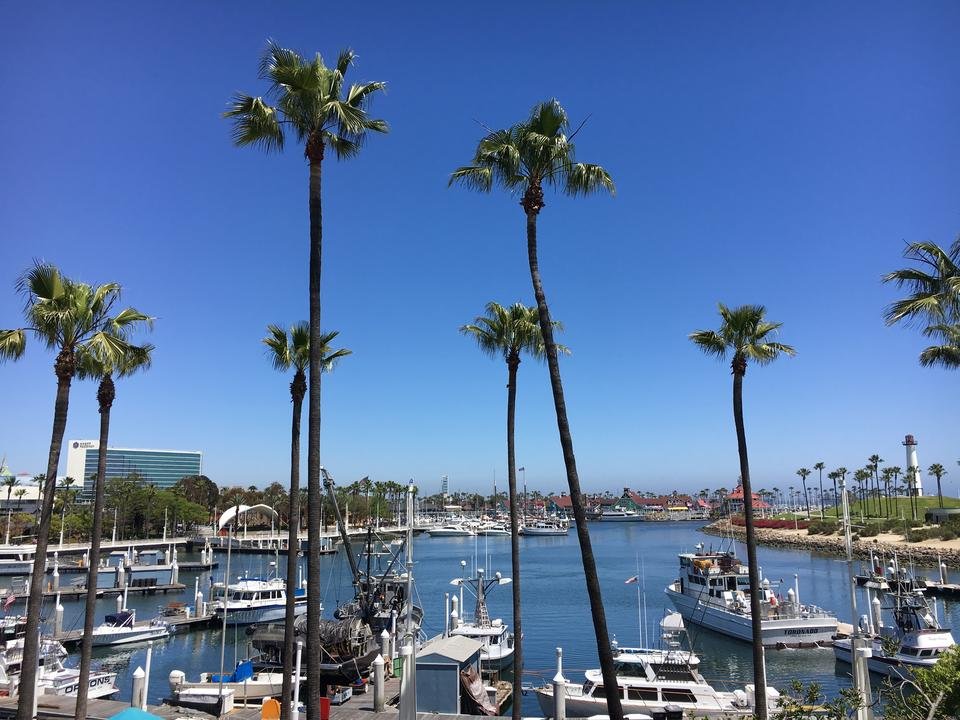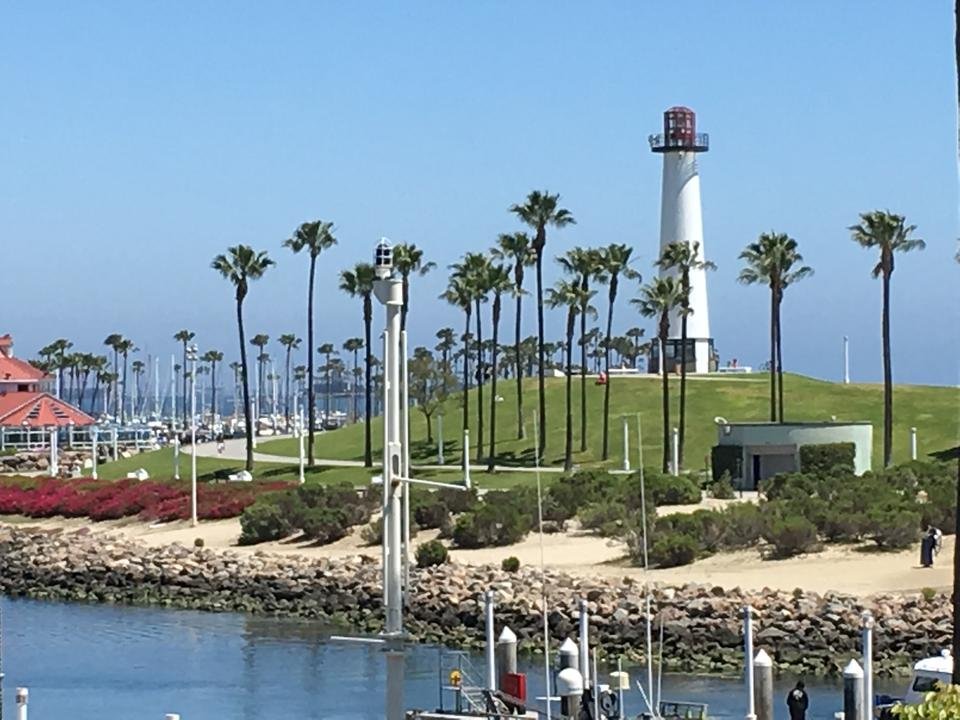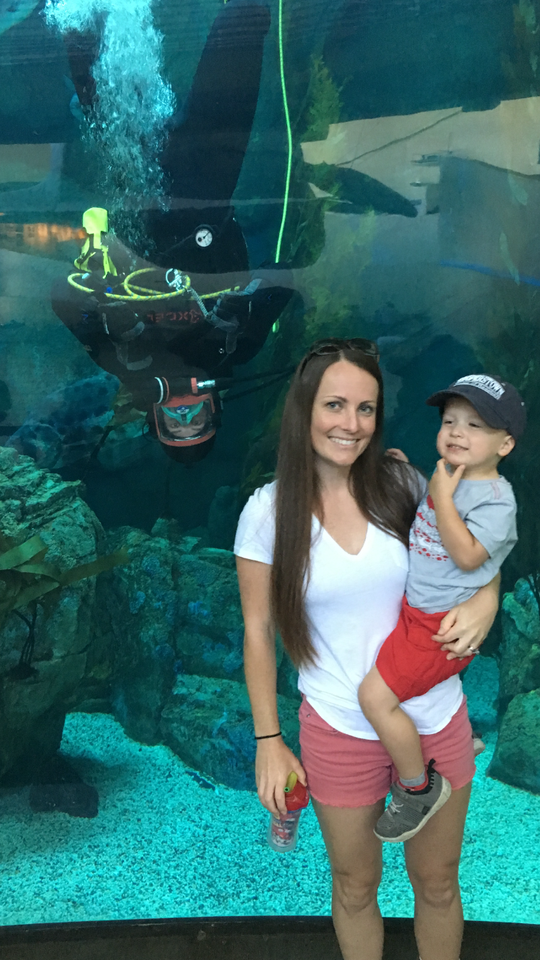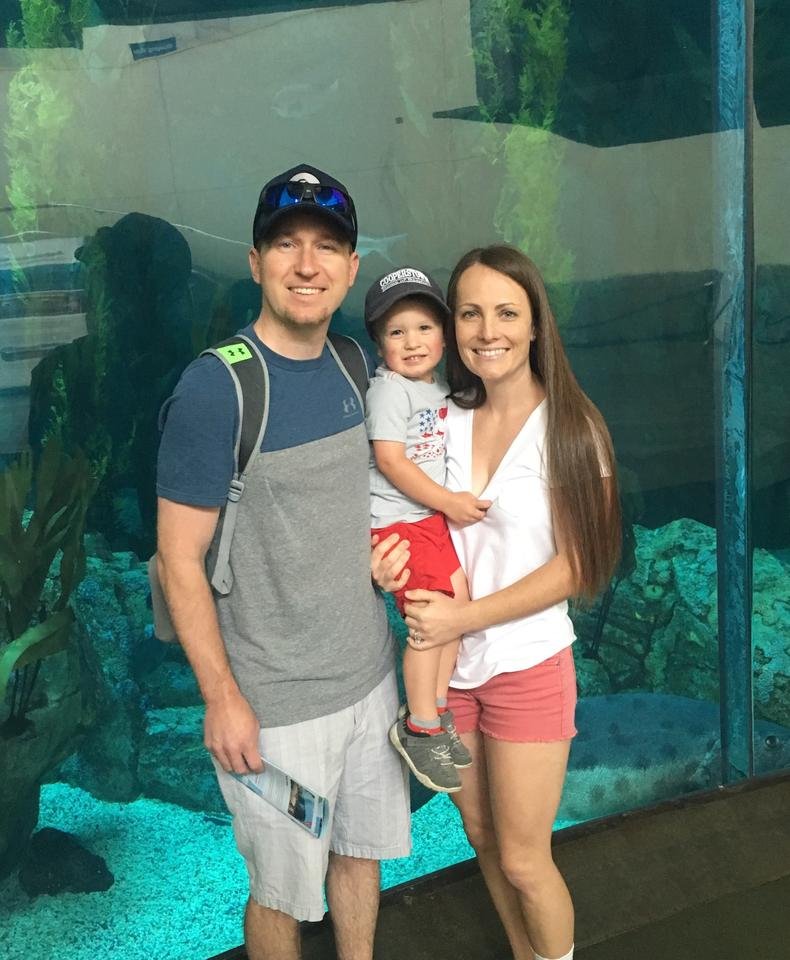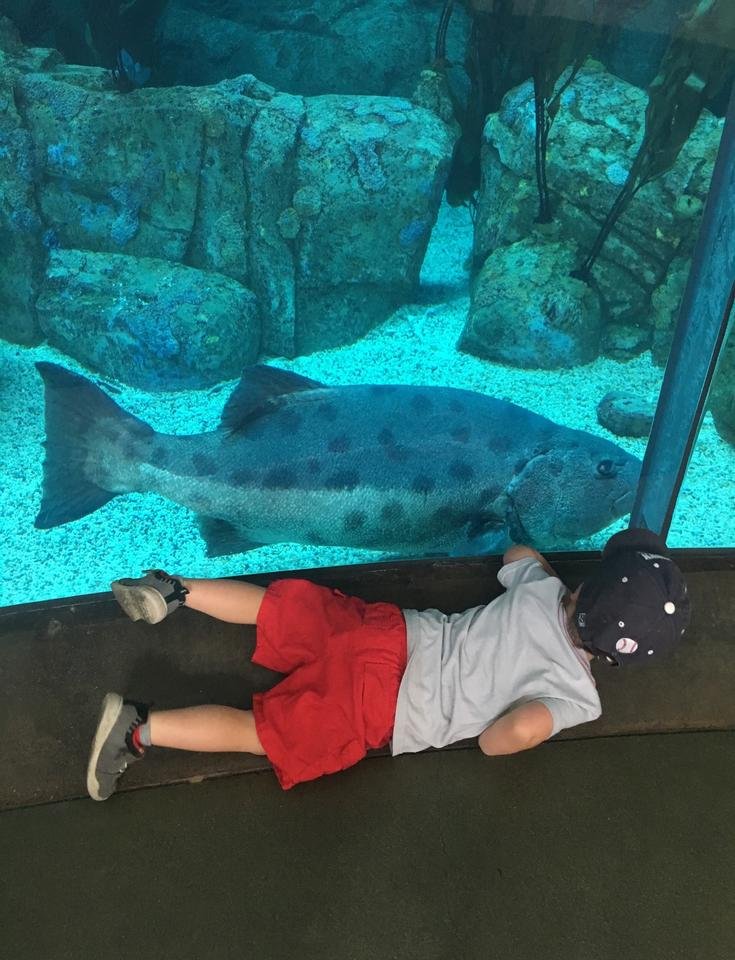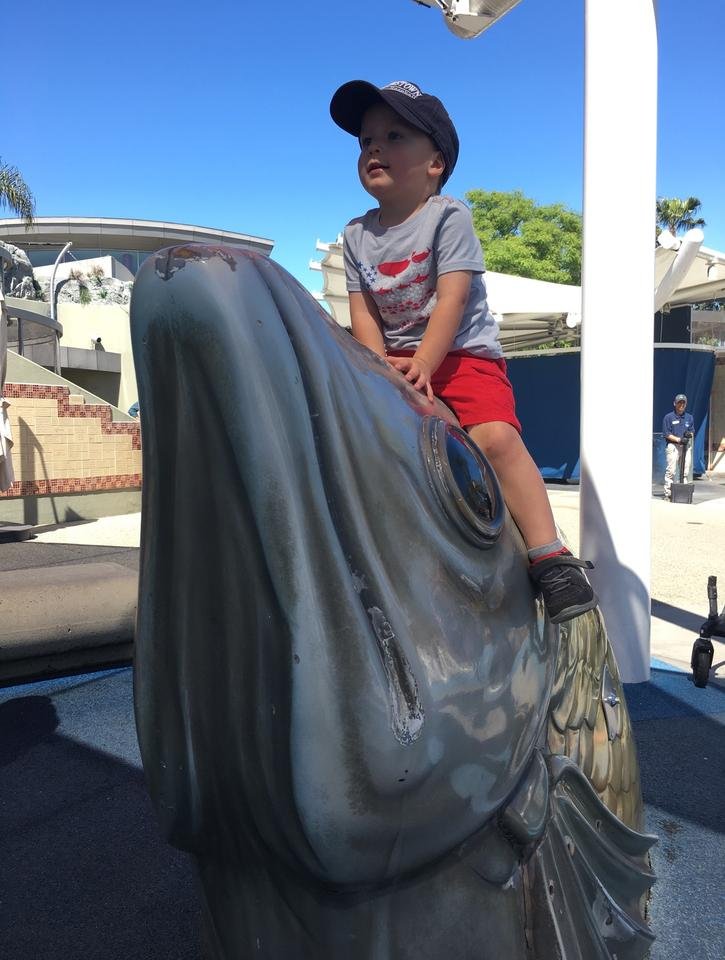 Appreciate you stopping by!
Brian