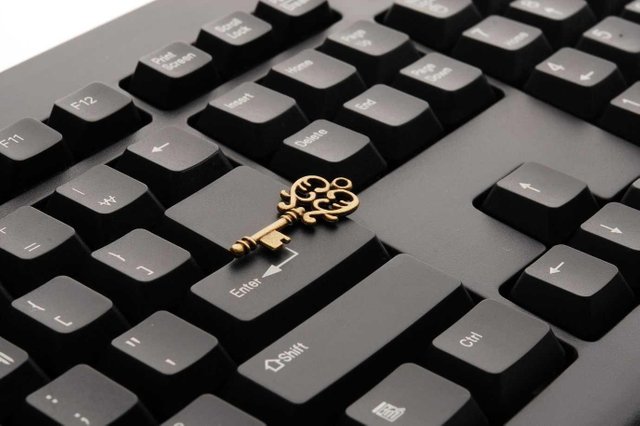 The morning call reminded me of a planned meeting with representatives of system integrators from the regional capitals. The company, for many years working in the market, has managed to show itself well, and we have crossed earlier in the provision of PCs and network equipment.
Once upon a time there was a serious project about virtualization. Communication has become open and interesting.
My assumption also asserts that equipment shipments, if not through the "import substitution" path, are now in flat long price near breakeven. The margin reaches 2-3%, and the aggressive new players are ready and totally give up on themselves, in order to pick up the tender and earn a good reputation.
The continuous decline in the world PC market does not inspire much optimism, although in Russia there is an unexpected growth.
By the end of the year, the Russian personal computer market increased 9.2% over the previous year to 4.88 million units.