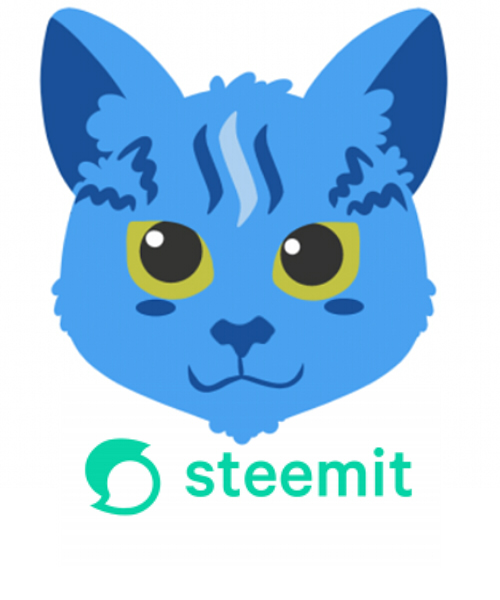 Hello dear Steemit fans and users! I've joined the contest "DESIGN A CHARACTER CONTEST - Week 4 - SPECIAL EDITION!" organized by the well-known user @w0olf, in this occasion and being a special edition the purpose of the contest is to design an avatar, better said, the new image for the user @steemkitten which requires several designs to use them in their post and comments as usually does, the user @fraenk who is their trainer also takes part in this contest.
Now let's see the illustrations!

The first thing I wanted to do was to place the Steem logo to let people know what the mascot could relate to, as well as apply the blue tones that characterize the logo.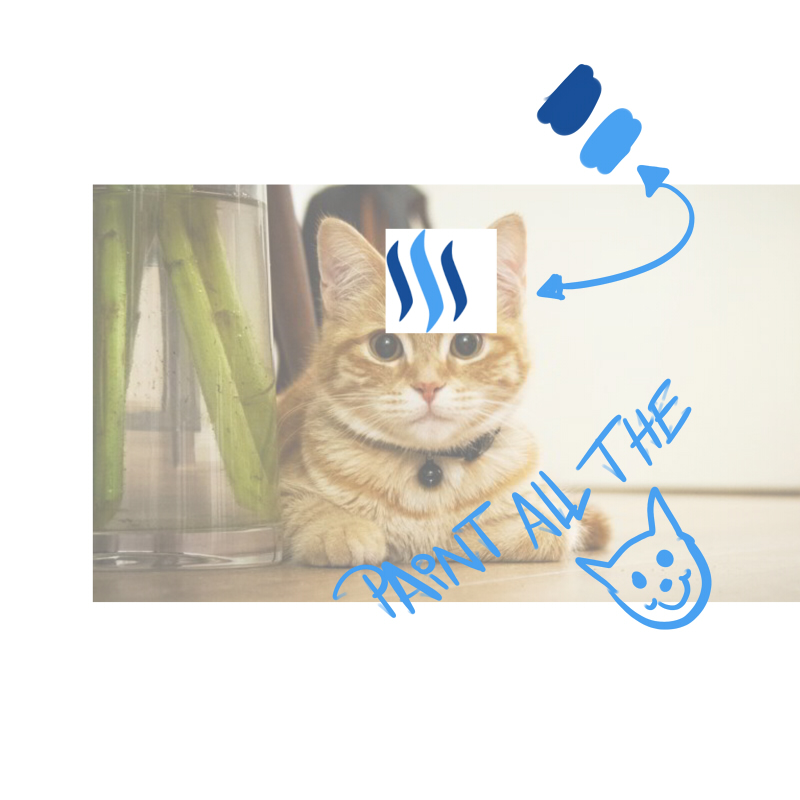 Then he had to make a cat face that looked friendly and easy to recognize.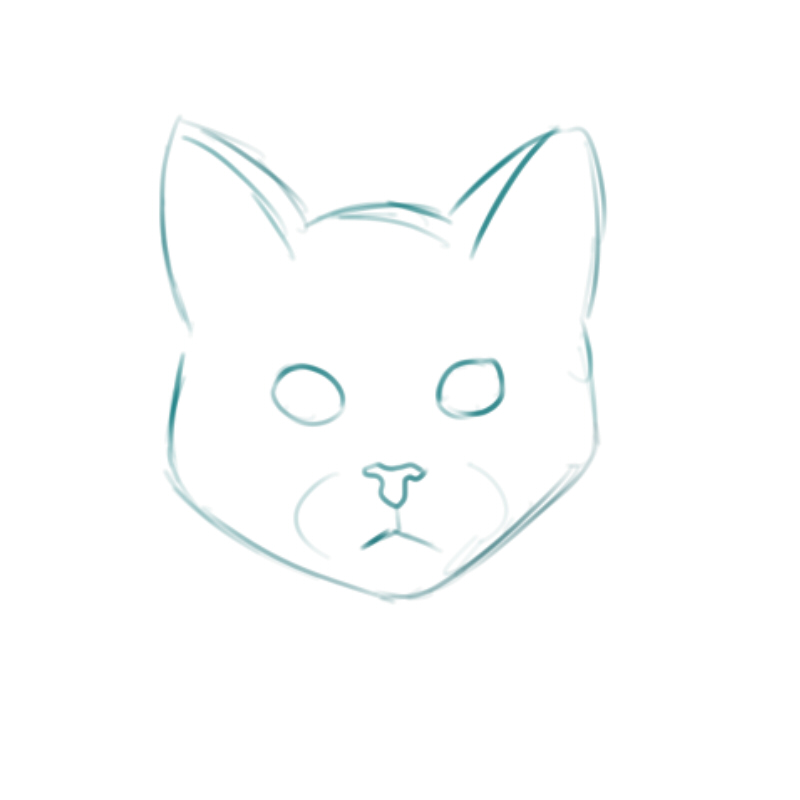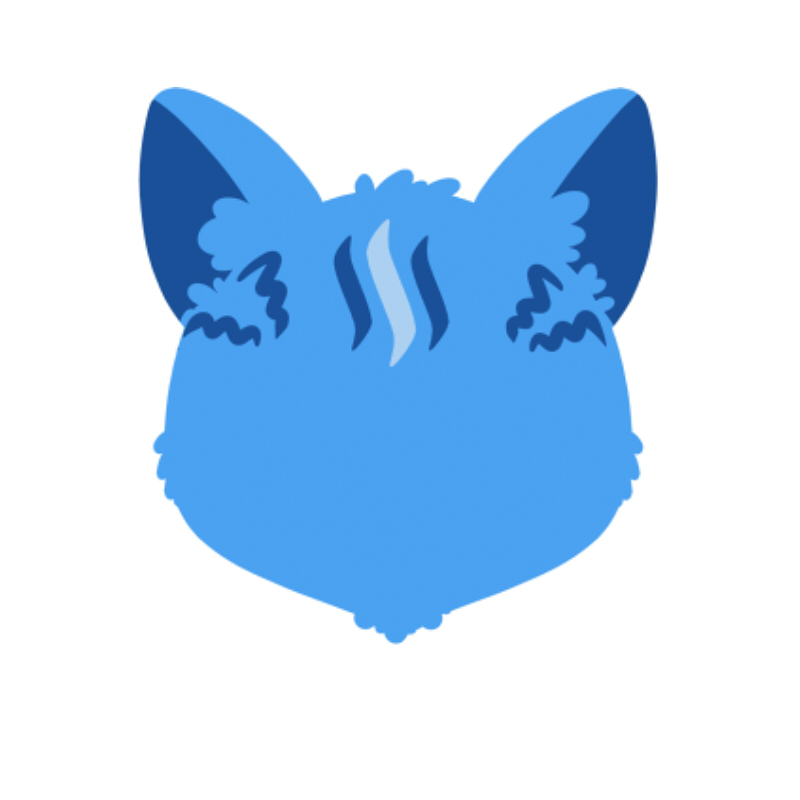 And this was the final result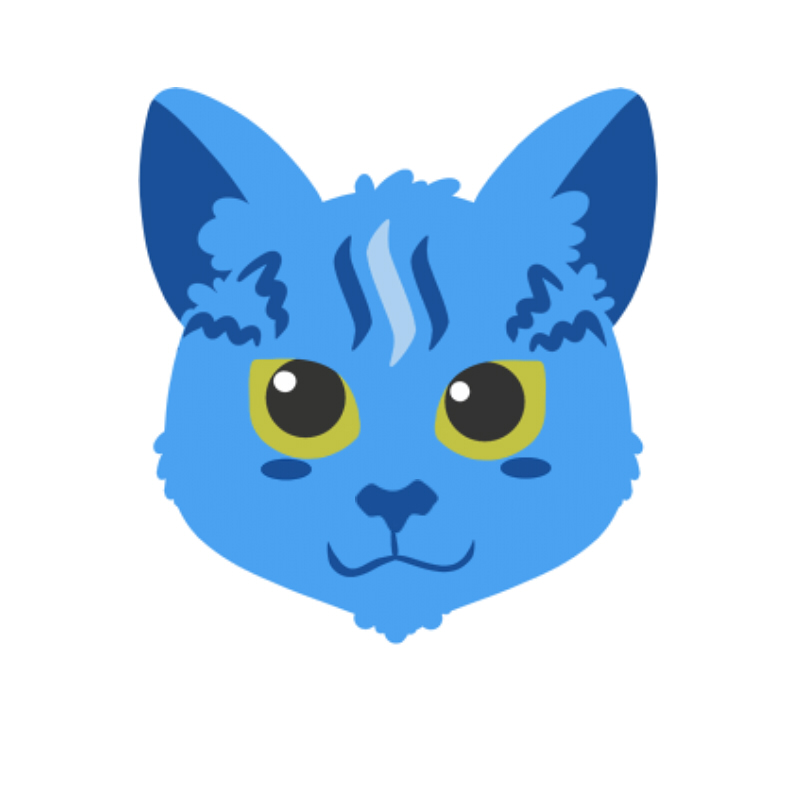 Perform all its parts separately and using different expressions and poses to make it more multipurpose and allow it to be used more without looking so repetitive, I will show some of the figures I made.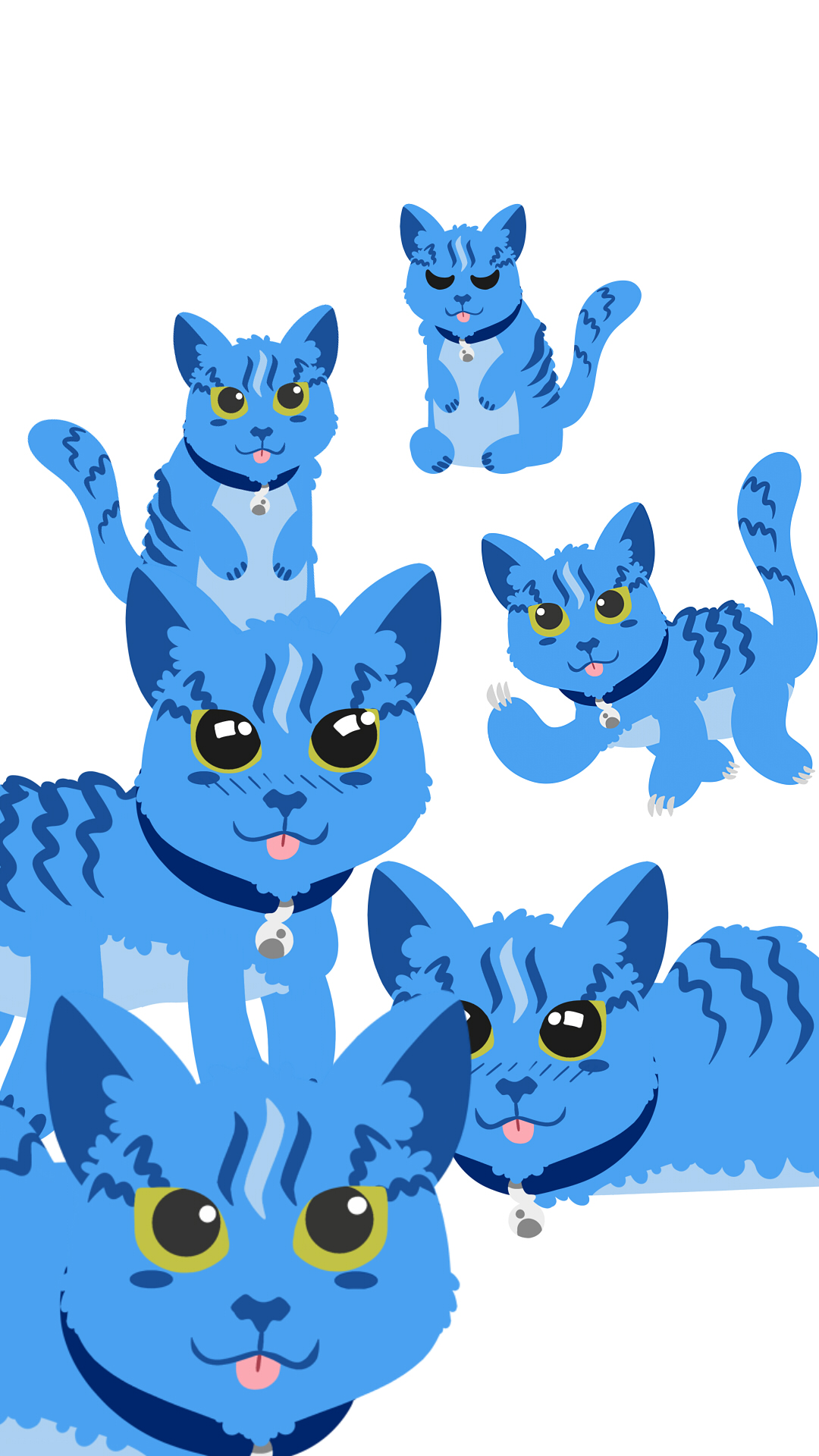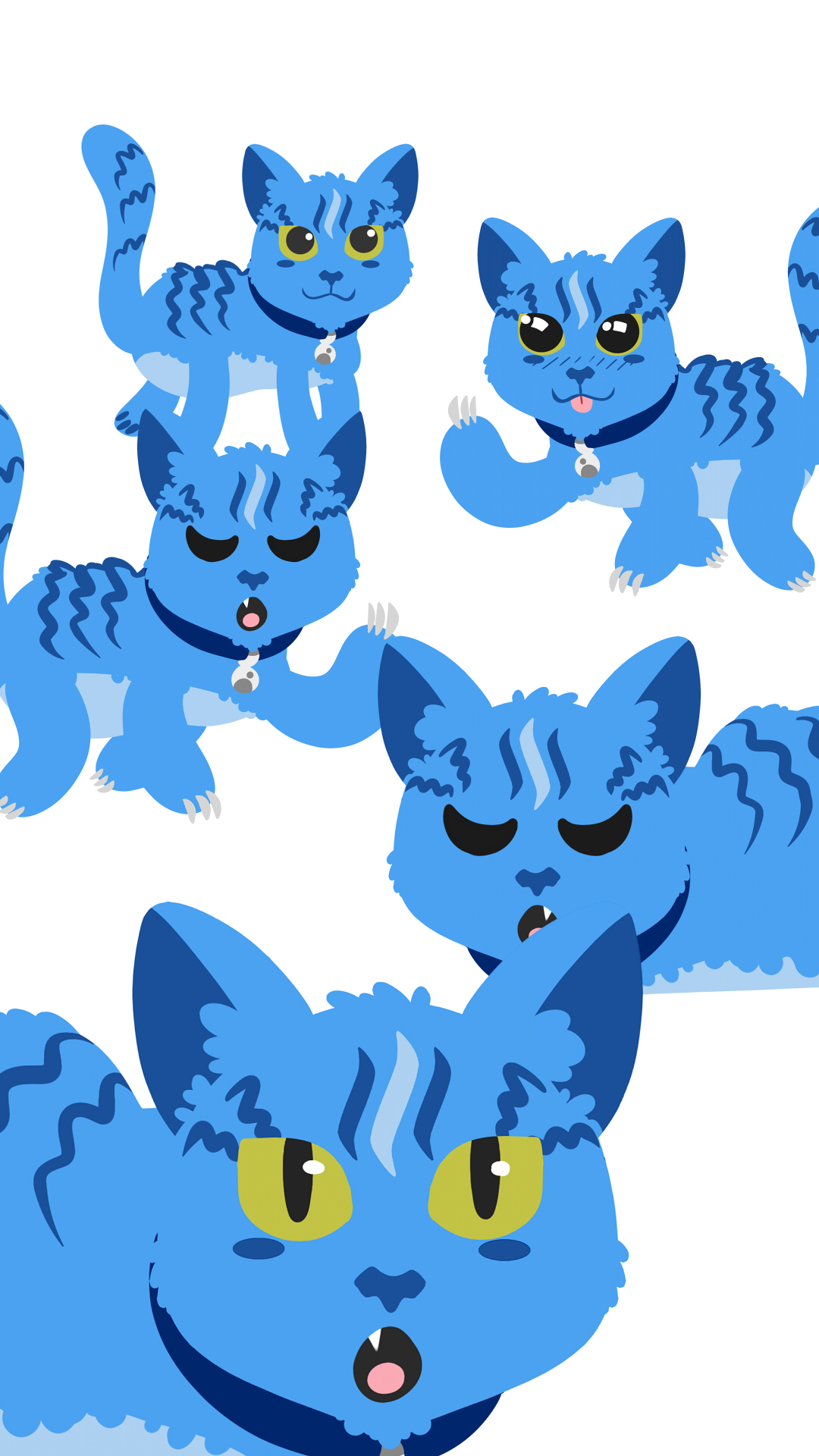 Individual examples: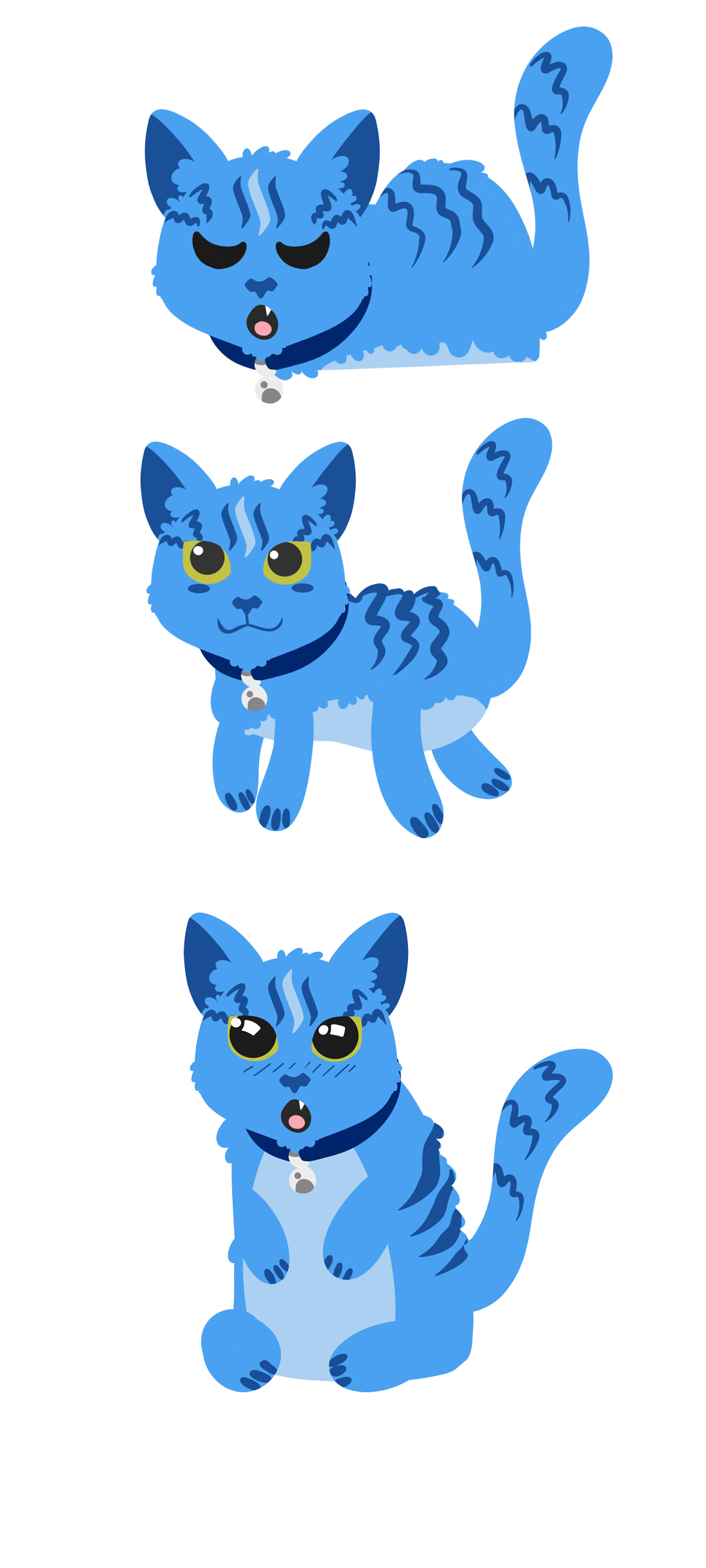 Here are some examples of how designs can be used: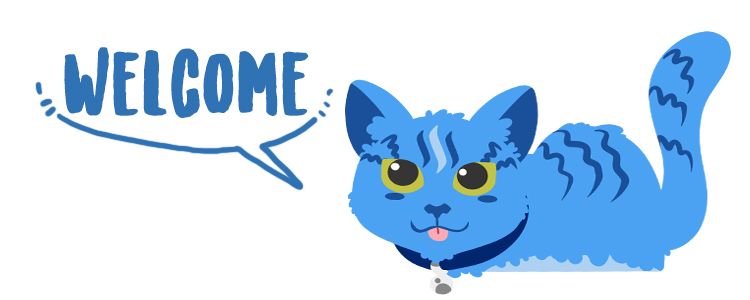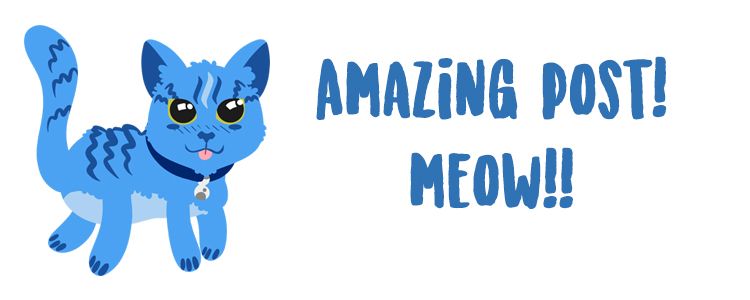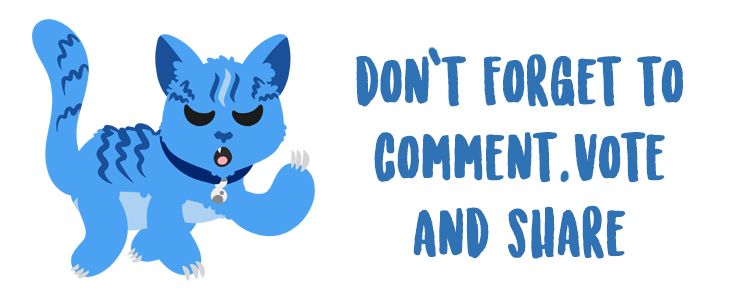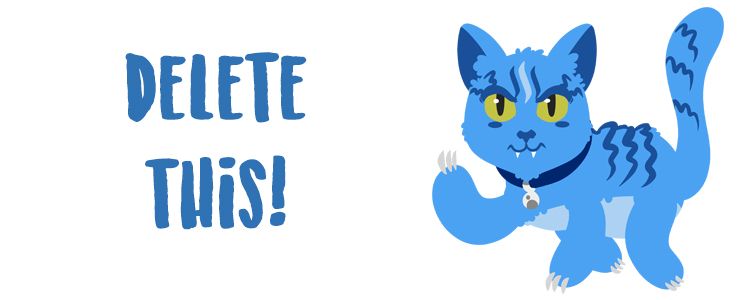 Each design of the beloved feline has an original resolution of approximately 2500x2500p in psd and png format.
I didn't upload it in original resolution because the post would weigh many mb
I also own editable psd files.

If you liked the post support my art with an Upvote and a Resteem, you can also follow me! I'd appreciate it a lot!

I leave you my social networks in case you want to see more of my work!

END.