iPhone cover
After taking a break from blogging and designing I am back with some crypto inspired iPhone covers.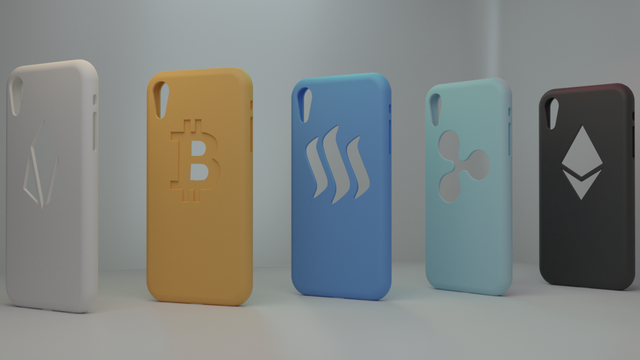 I am looking forward to see how they will look like once I print them with flexible plastic on my 3d printer.
Here are a few additional images of my favourites.
EOS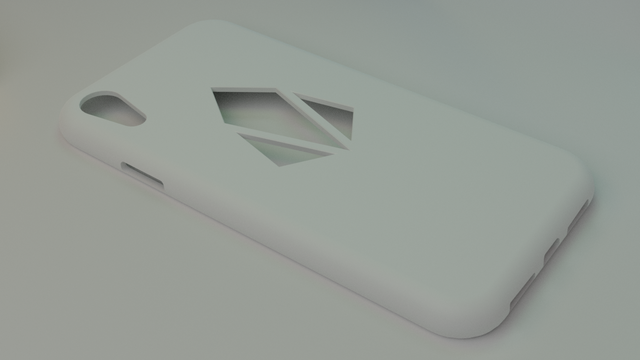 EOS iphone cover designed in Fusion360 and rendered using Blender 3d
STEEM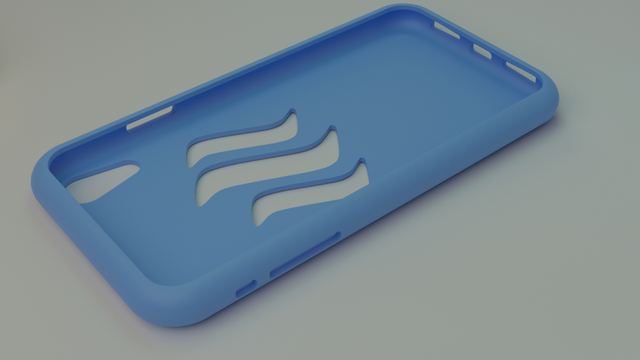 I really like the blue on this cover and look forward how it will look like on my phone
Bitcoin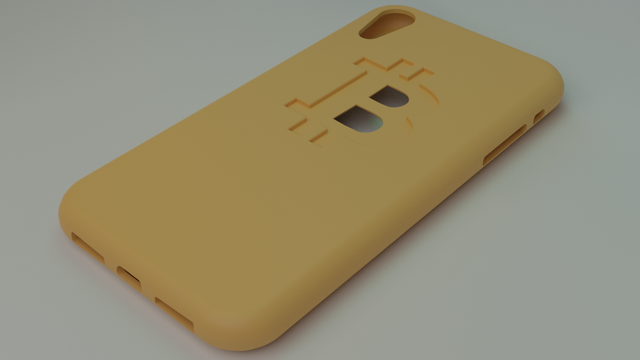 Good old Bitcoin in yellow as we know and love it.
Once I tested that the cover will fit on my iphone XR I will upload the .stl files on my Thingiverse page for free download.
More details can be found on my own website Nextin3d
All the best!