We went last weekend to the NEMO Science Museum in Amsterdam and had a lot of fun seeing all the different Exhibitions from constructions, laboratory to world of shapes.
One particular workshop that caught my attention was building a Ballon Car with the boys. It was a very simple but great design and inspired me to do something similar with 3d printing.
Mini me with the Ballon Car we build at NEMO in Amsterdam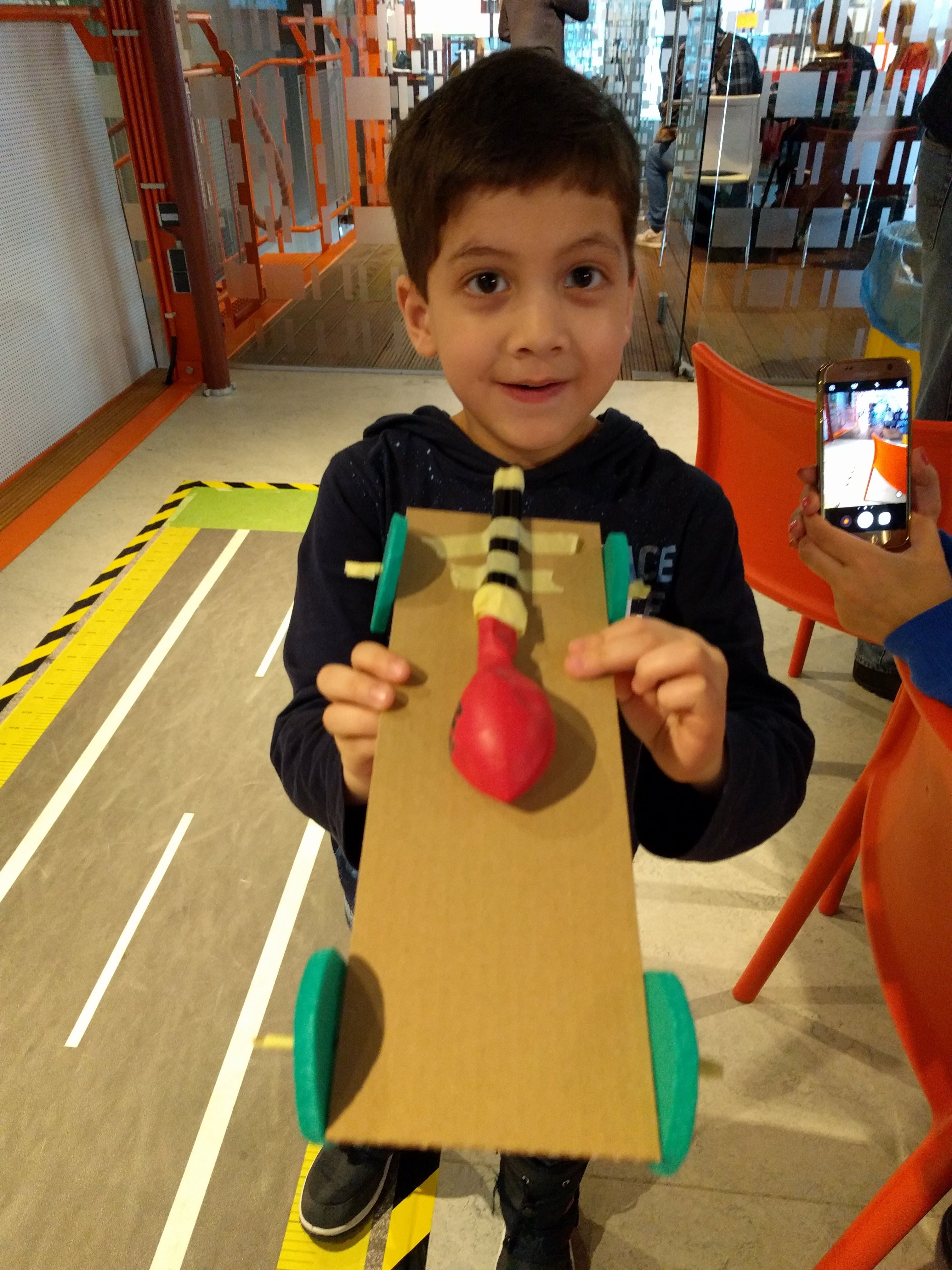 Once home I started up Fusion360 and worked on a little car that can be printed for the kids and will hopefully perform much better than the one we build at NEMO. After a few hours of trial and error I finished the design.
So the idea is to attached a ballon to one side of the car and blow up the ballon on the other side. Once you filled the ballon you place the car on the ground and the deflating air will cause the car to move forward.
View from Top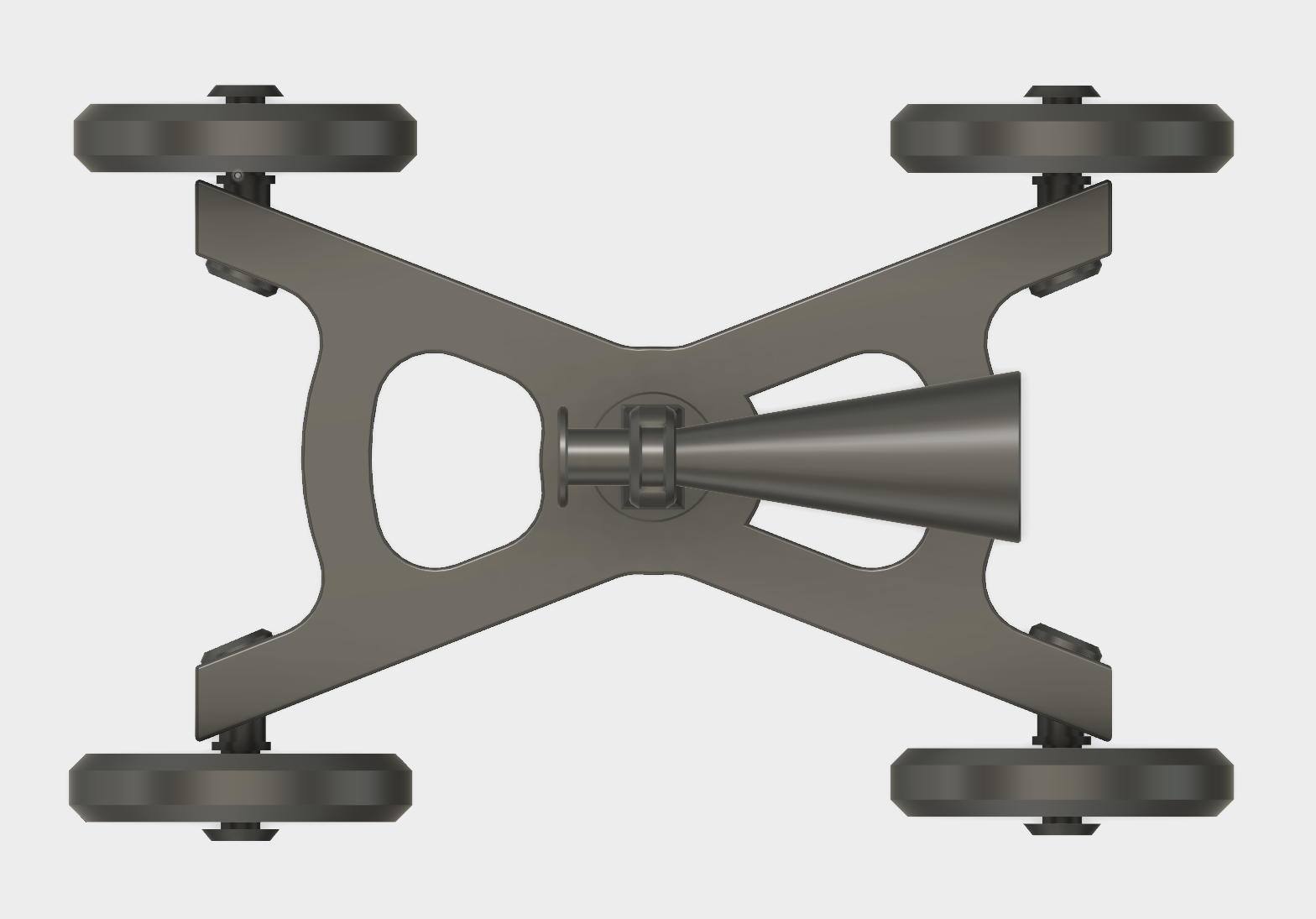 Wireframe View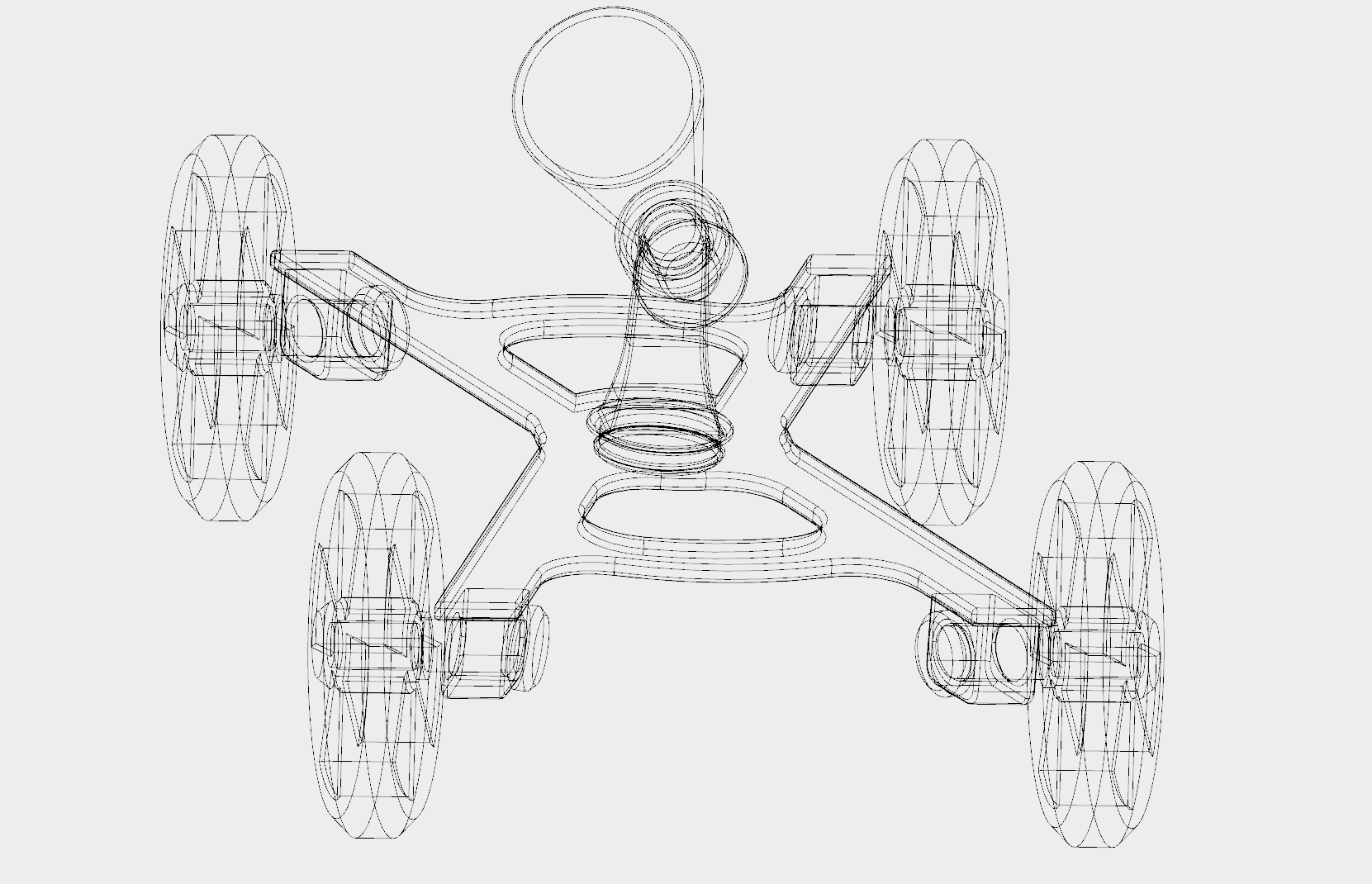 Since I also wanted to have a wallpaper of the design I imported the file into Blender, added some lighting and finally rendered the scene (with 800 samples).
First Render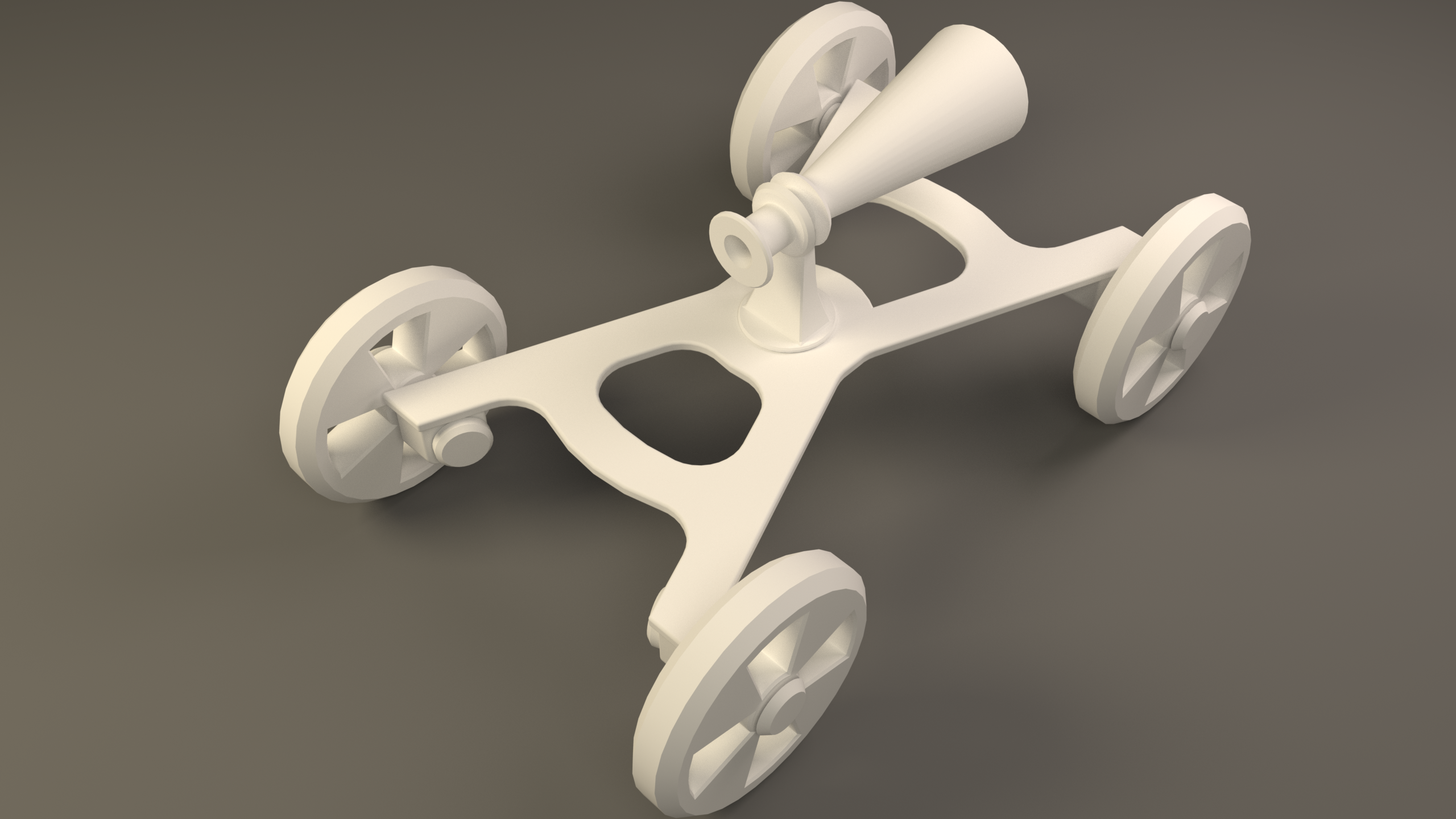 Second (favorite) Render with split parts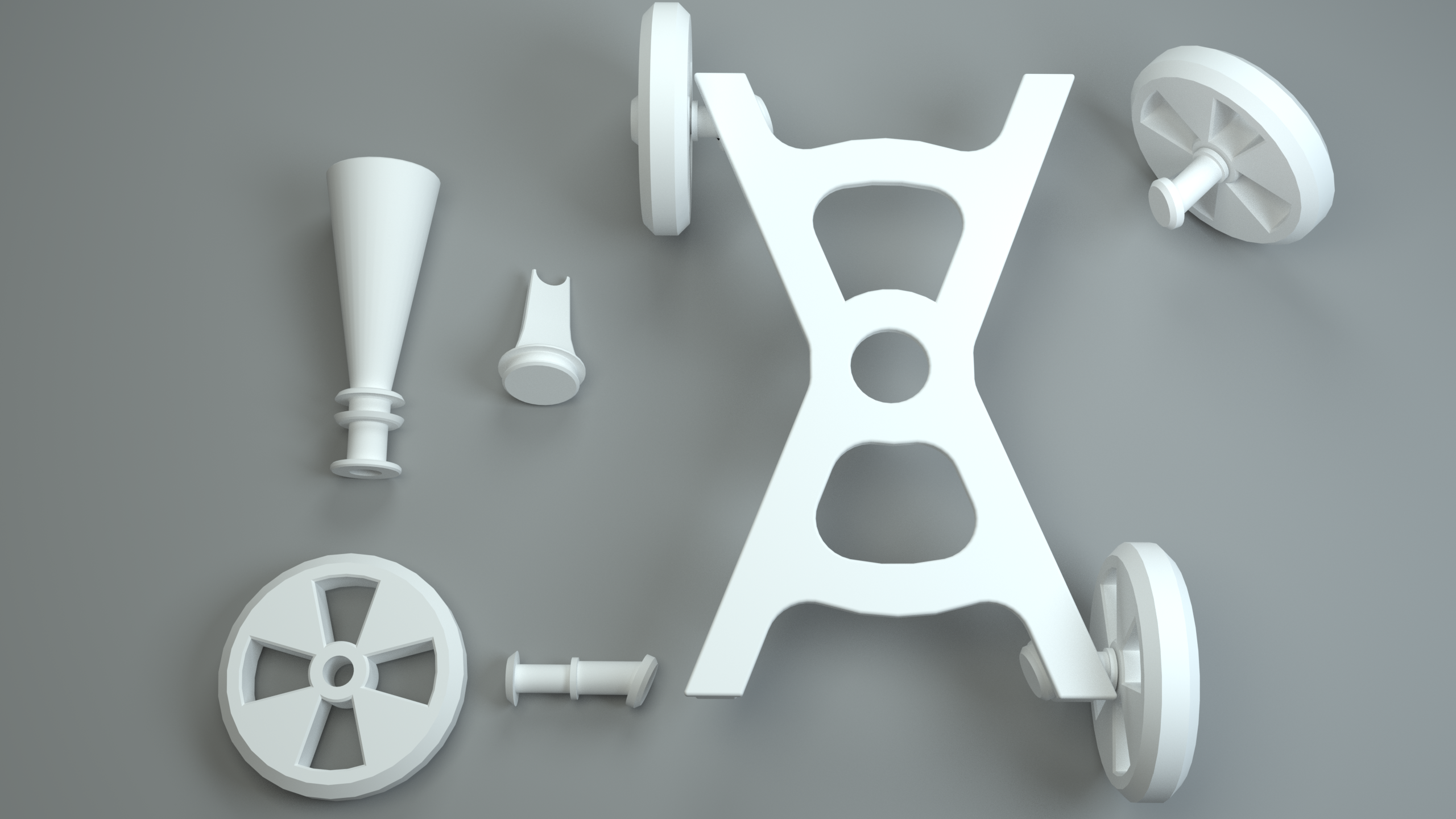 I still need to make some changes before I can 3d print the car but once done I will upload the parts to my Thingiverse page for free download.
I wish you all the best and a great start into 2018.