3d design - Apple Watch Stand
If you have an apple watch and like to charge it in style, than you might like the charging stand I designed today.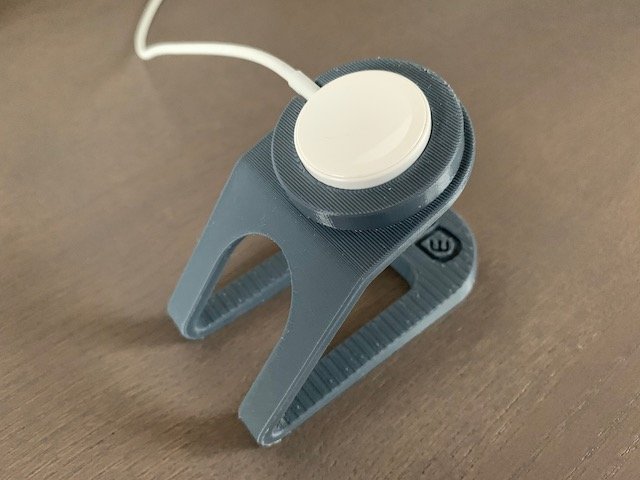 The design was made in Fusion360 and I am very happy with the result because the charge fit in nicely and can be removed via the opening I left at the bottom.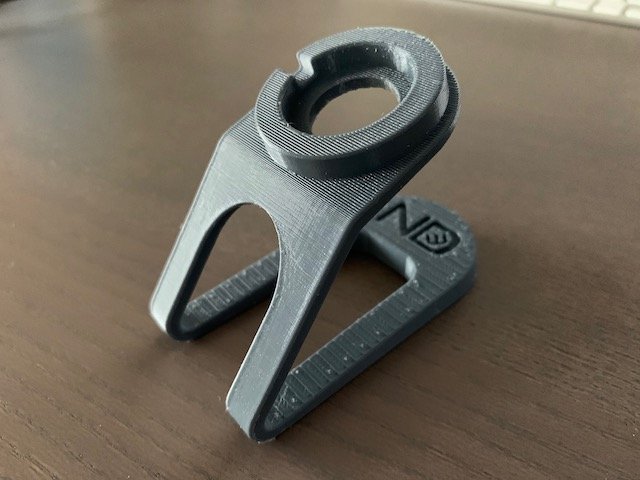 If you have a 3d printer and want to print this yourself than you can find the .stl file on my Thingiverse page, the link is here
Here are some more screenshots from Fusion360.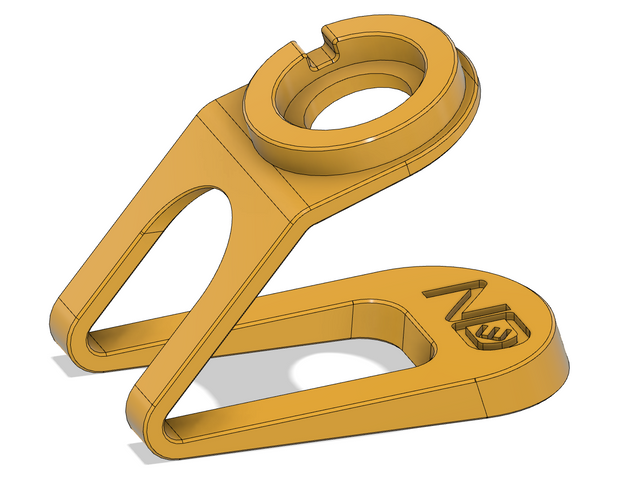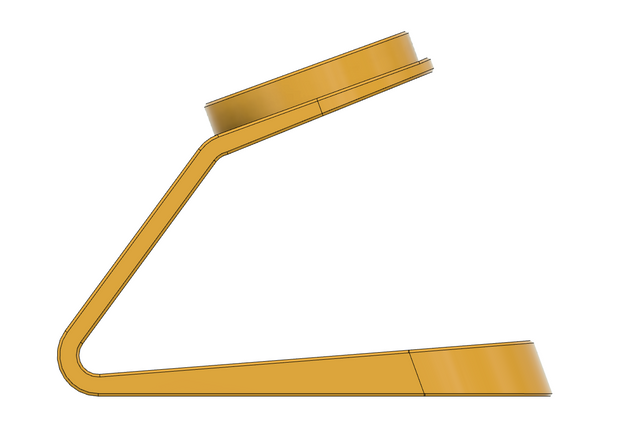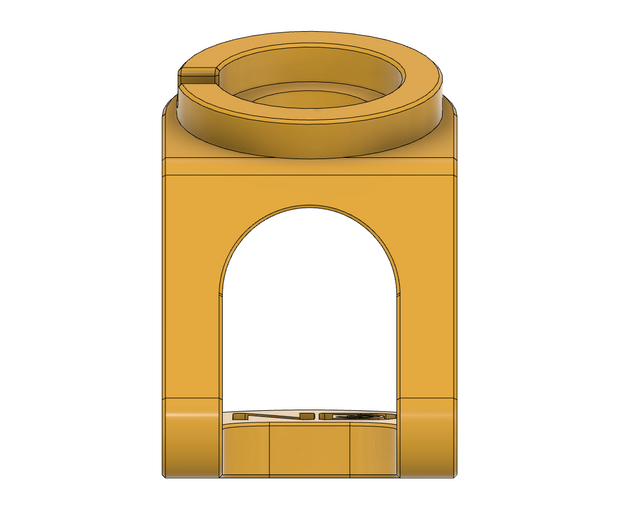 All the best!