What a day, LISK IS AMAZING LOOKING!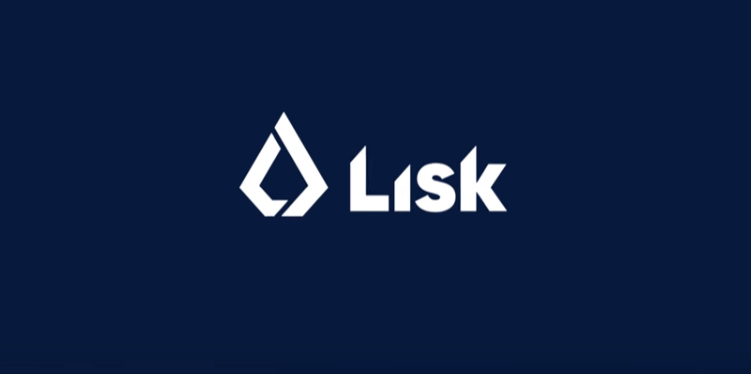 Video showing off the new Website and Brand!
Everything look so clean poppy and fresh! Hands down Lisk nailed it! I always knew lisk had something up there sleeve and would deliver when the time was right. We just had to give them some trust and time to bring it all to together!
Shout out to all the rad fellas that helped make this a great Re-launch! There looking fresh.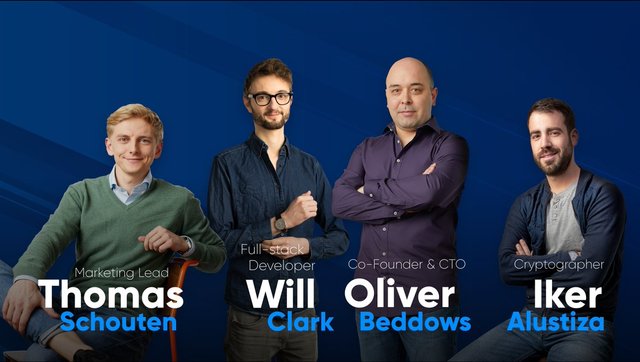 Some more of the team and Lisk community!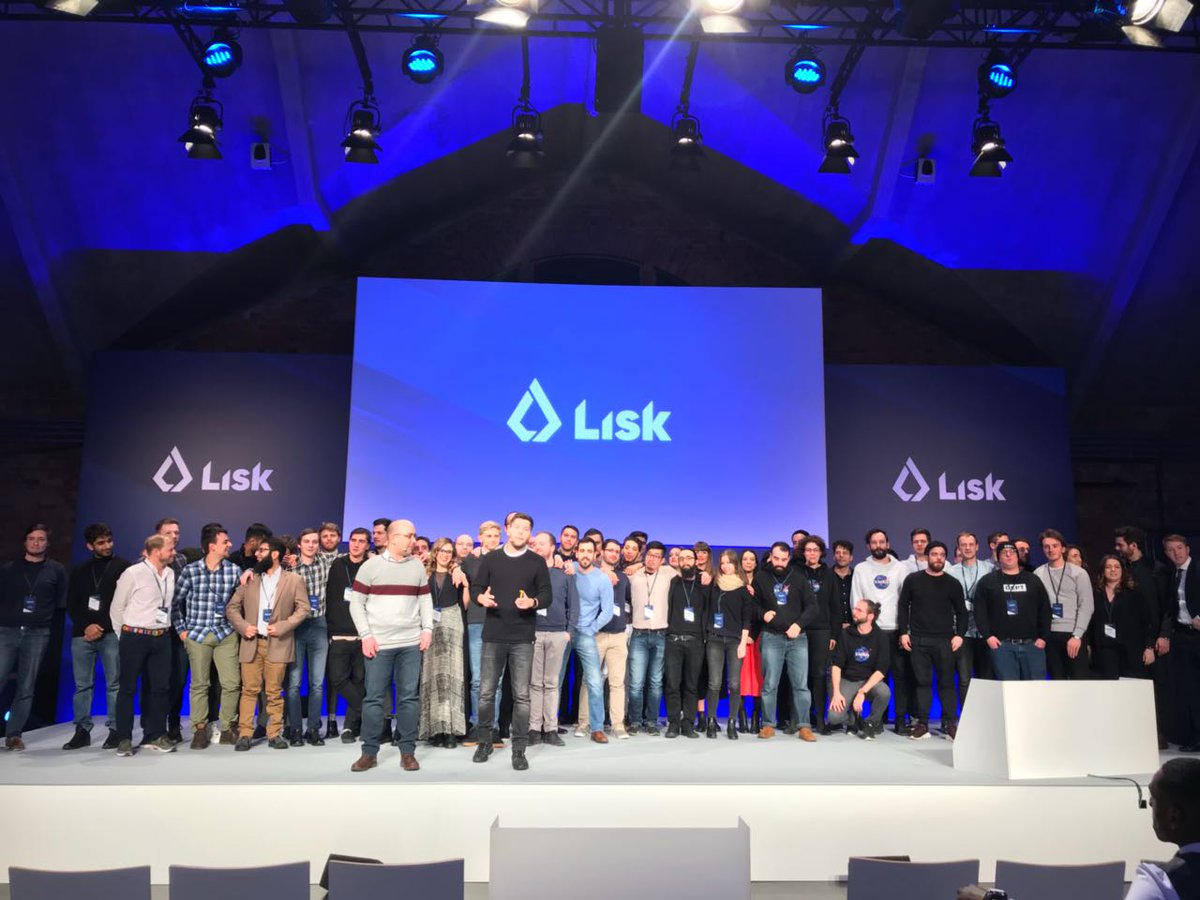 Lisk this past year has seen amazing growth and strength from 0.10 cents at 1 year ago to now a ATH of $35 USD! Wow thats some amazing growth!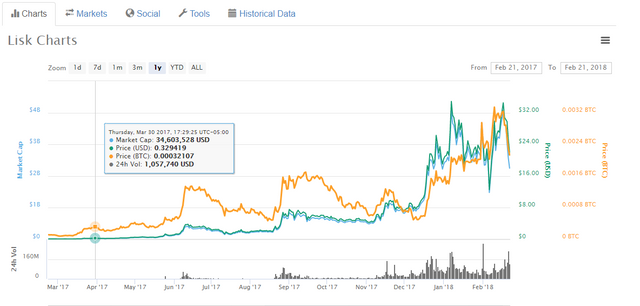 And i except lots more growth and i predict $200 or higher Lisk price by 2019. Mark my words. Lisk is going to exploded once teams can create there own DAPPS on top on Lisk Blockchain or should i say SIDECHAINS!
Have a great future and live life on!