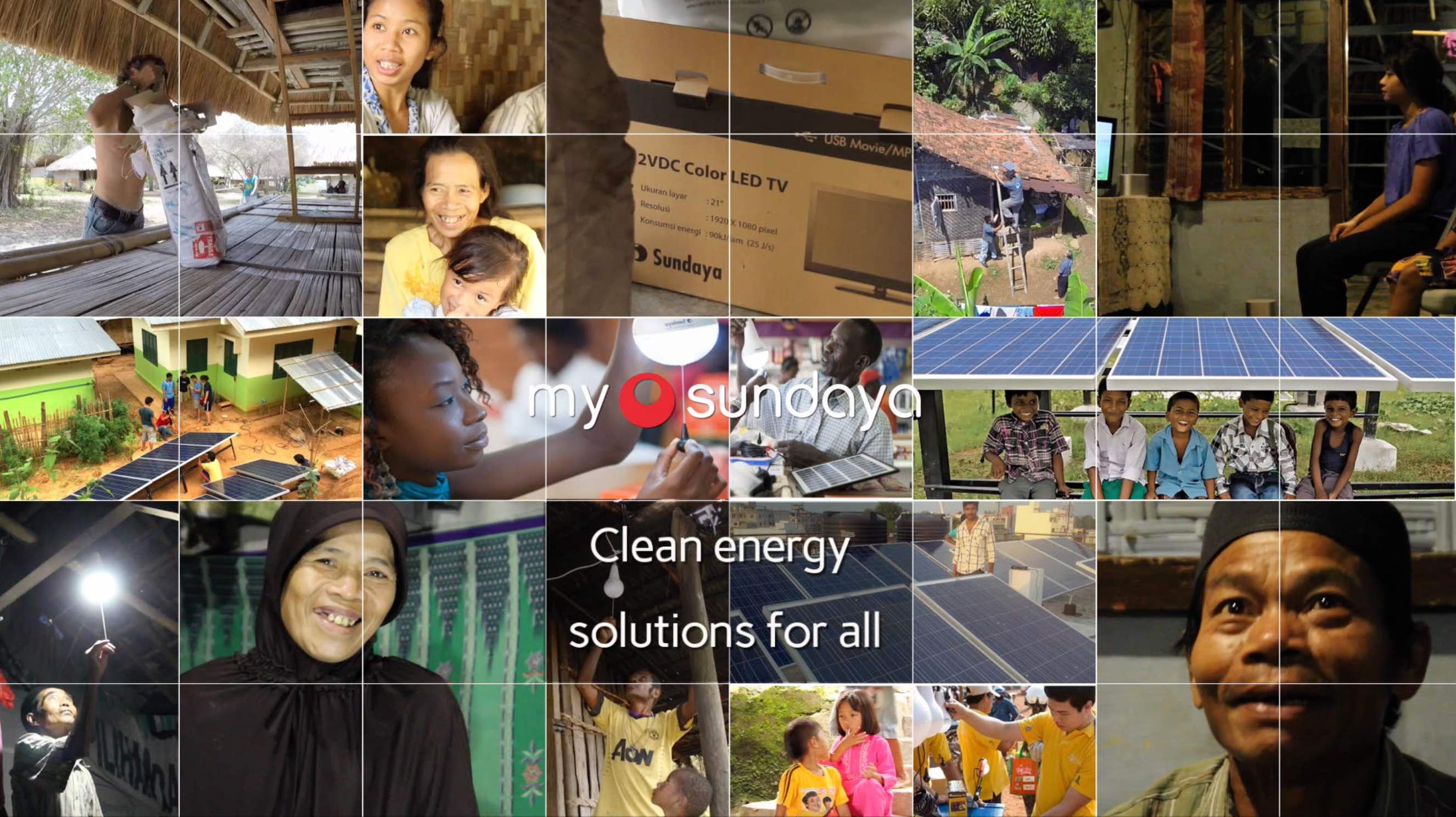 Sundaya Solar are set to change the world with their inexpensive, simple and funky products.
I am proud to be able to offer my creativity to this great cause. Having just finished two product description time-lapse films, I am in need of some fresh eyes to give me feedback before the big meeting on Friday.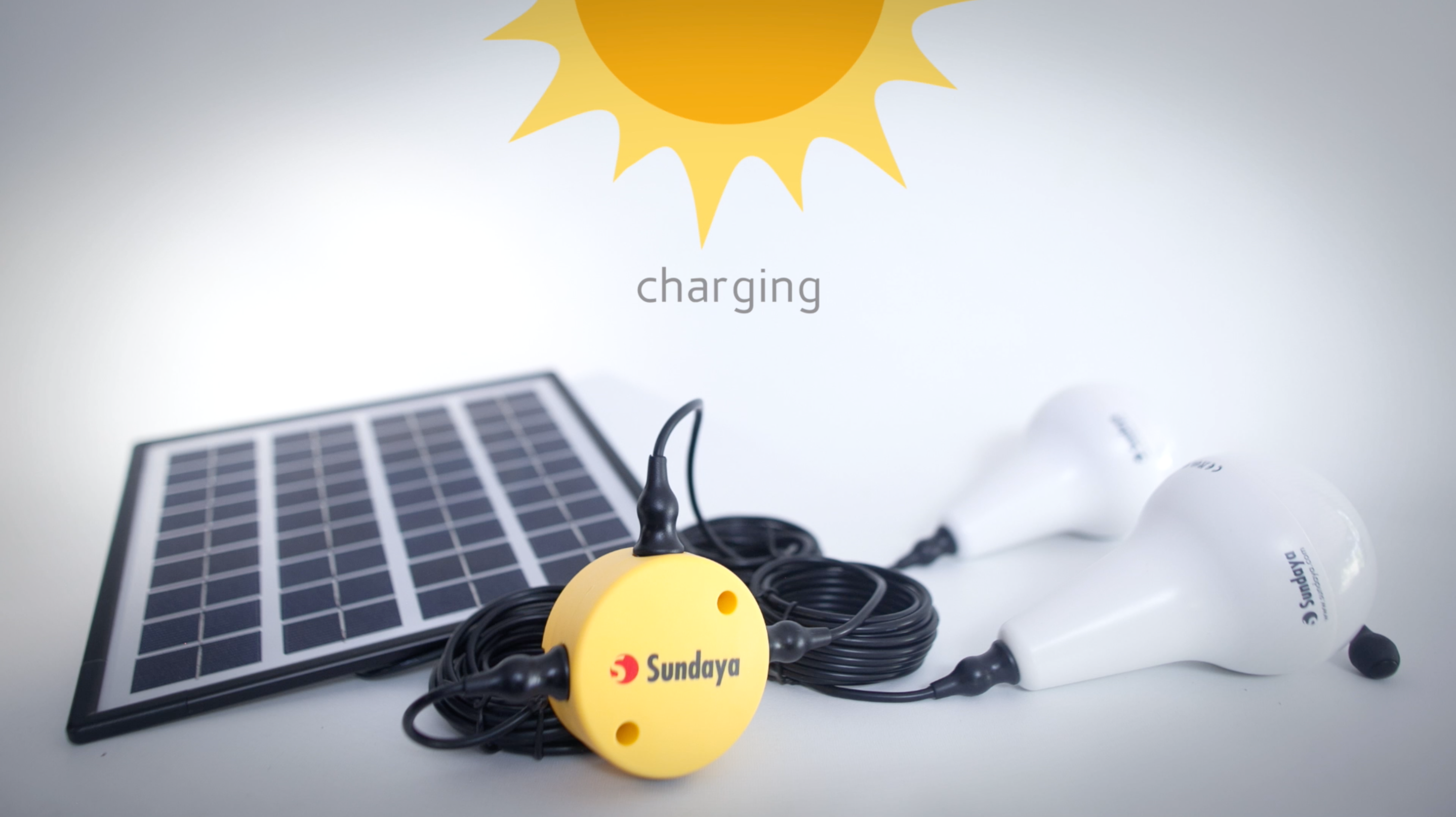 I will reward anyone who answers my three questions below with a 100% upvote.
And will even upvote & resteeem your latest post too if you can give me a criticism which leads to me making an adjustment.
But please, I don't want to hear that which you think I want to hear! Speak from your heart. Be honest. I take nothing personally. One whiff of inauthenticity and there will be no votes at all.
That goes for you 'upvote me dear' 😋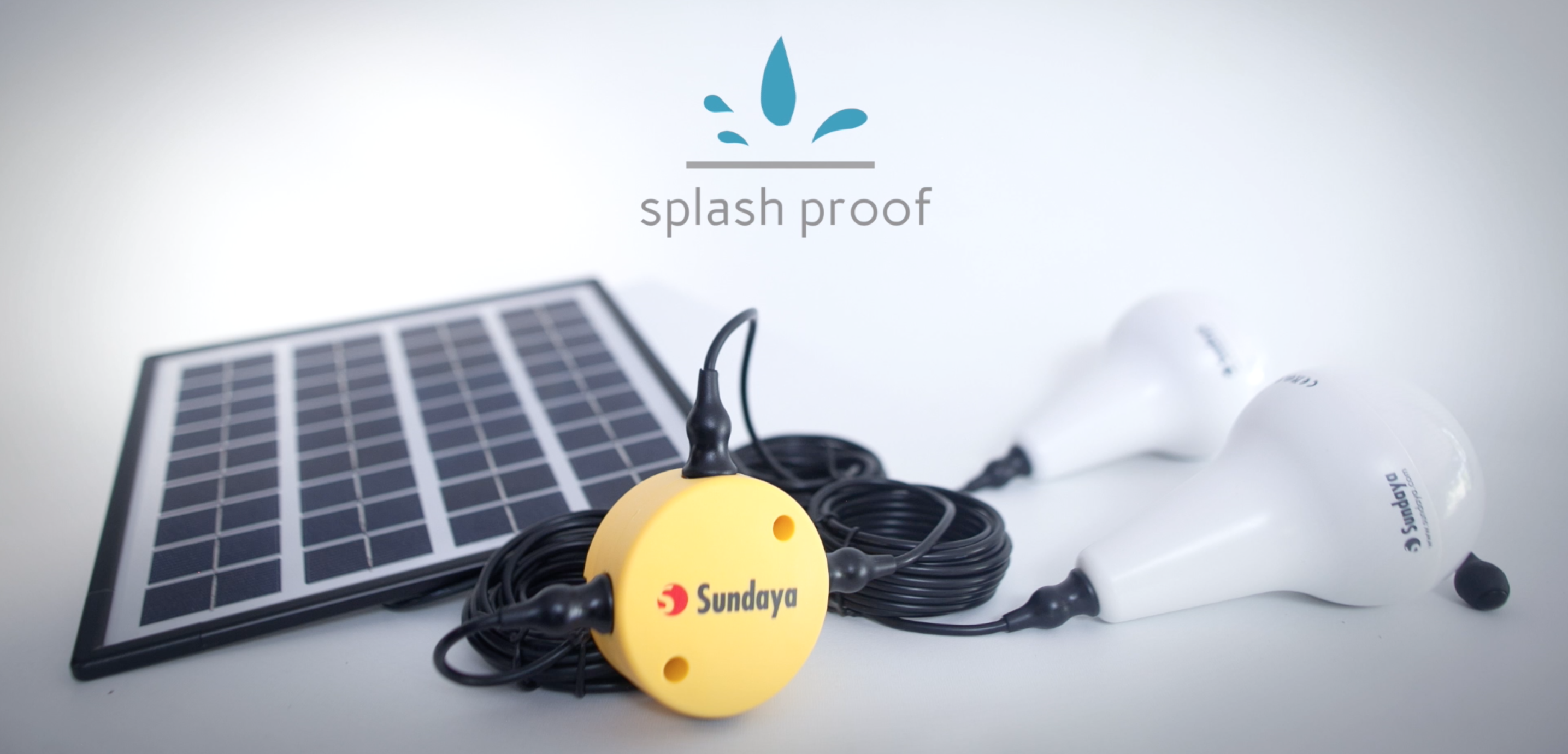 These films were finished moments ago and are not yet public so there's still time to make final changes.
Without further ado... I give you the JouleStick & the Ulitium
JouleStick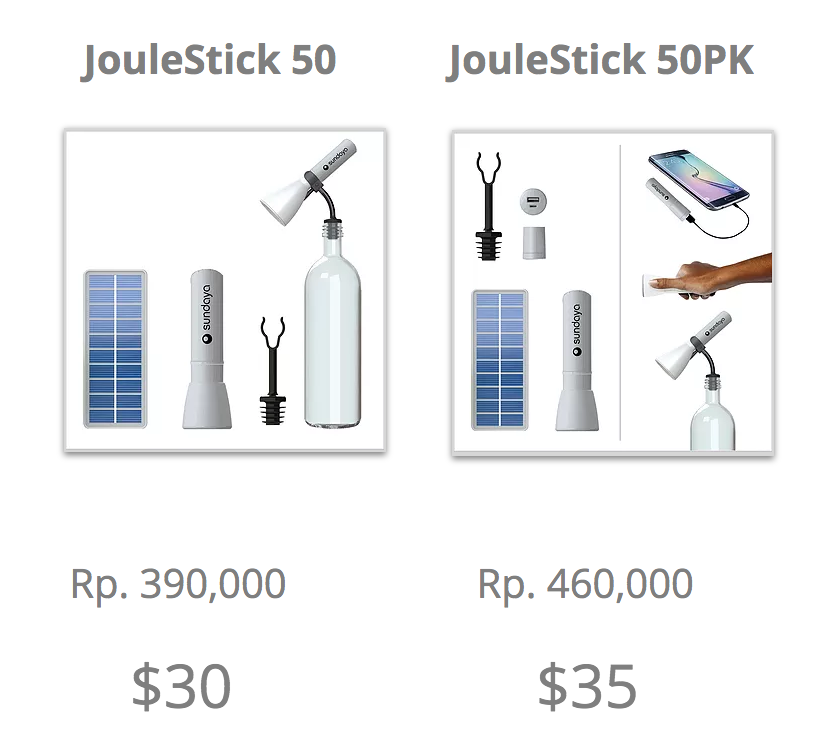 Ulitium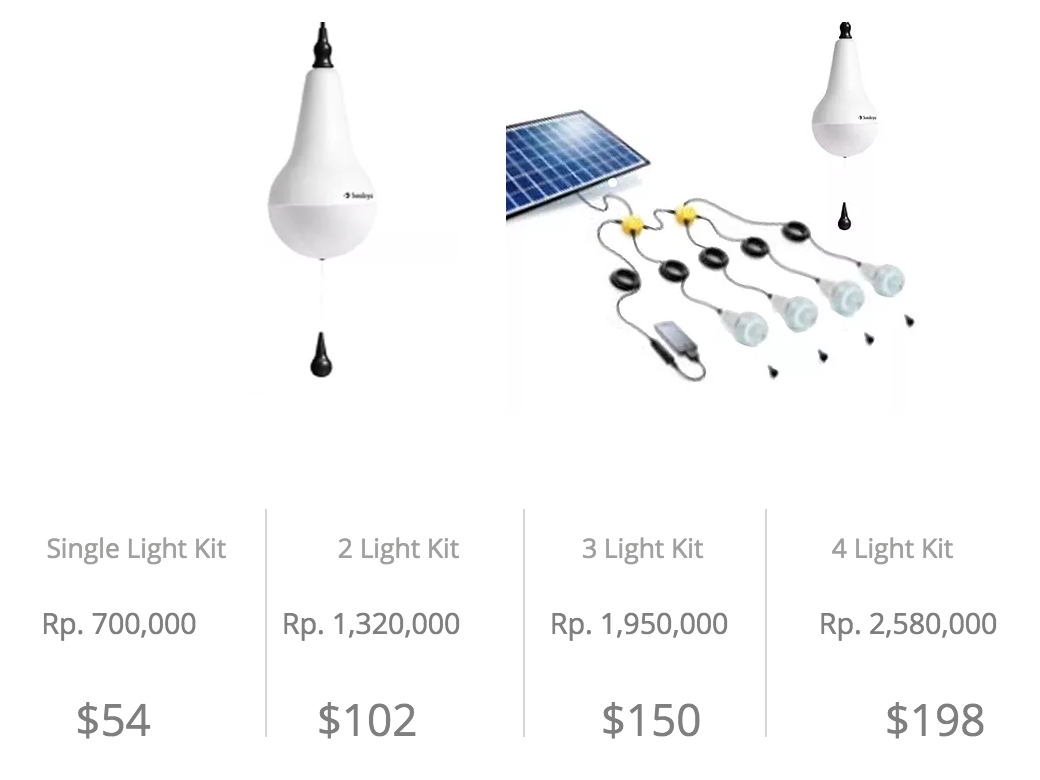 FEEDBACK PLEASE!
If you took the whopping 1min 15secs to watch these two films I would greatly appreciative if you could take one further moment to answer the following questions in the comments below.
I will upvote you at 100% if you do 🎉
The Three Questions
Do the films seem clear in the way I visually explain the functionality of the products?

Do the products appear simple to use?

You can see the price, so do the films make you want to buy one?
---
Here's the website for those of you who simply can't hold back one moment longer to get your hands on the next generation of solar power. Hey, would make a great Christmas present!
Sundaya Solar
Sunlight is ENDLESS 🔆

and so too is our potential to use it to our advantage

That is why I chose to help the people of Bali by raising money to get them solar power at a difficult time for them. These panels & lights will last a min of 25 years and will have a massive impact on the lives of those who still use kerosene lamps & diesel generators. Steemit has left its mark here in Bali 🙏🏻
Hope you took the time to watch the above film too. Steemit charity in Bali. Thanks to all Steemians who were involved in raising the money to make this amazing project happen and change the lives of these people for a very long time.

He was a London based filmmaker until he sold everything and set out on a barefoot journey around the world.

Currently based in Bali he travels with his partner & two children. With no bank account he has been living on STEEM & crypto for over six months.

All content created for this account is 100% original (unless otherwise stated), produced by @samstonehill who invites you to use & share freely as you wish.
@steemshop account where you can buy or sell anything you like using your steemit wallet SEE MORE
@steemmasters which provides FREE TUTORIALS, personal training & resteeming services. Website HERE
Contact me directly on steemit.chat if you want to know more about this
@steemholidays which encourages resort owners to offer holiday packages in Steem or SBD
@steemtv which aims to provide the best in decentralised films, exclusive to Steemit & DTube
The dailyquotes tag initiative designed to encourage steemians to share their most life changing quotes with the community on a daily basis.
The Aspiring Steemit Whales & Dolphins group on Facebook which seeks to help newcomers make the transition from Facebook to Steemit, providing them with detailed notes and personal assistance with their posts... resteeming them when he can.

---
Here is a list of Steemit Witness I have voted for & recommend you do the same:
@teamsteem @timcliff @jesta @good-karma @someguy123 @blocktrades @pfunk @klye @krnel @blueorgy @ausbitbank @thecryptodrive @ura-soul @pharesim
Without them our beloved Steemship would not fly.
Learn what this means HERE and place your vote HERE