How i design?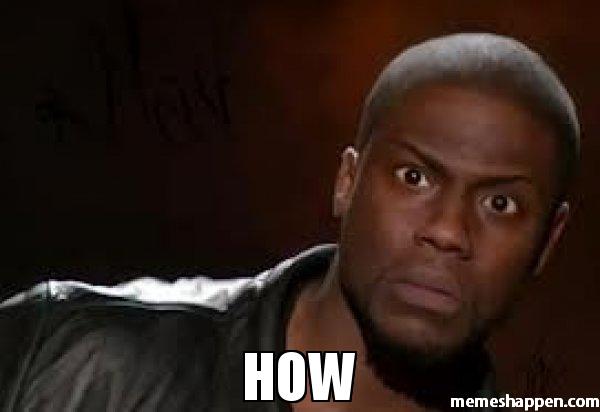 Right of the bat, i would say this is something that i just mastered from 2015. Because all along i used to thin the idea was to make it look cool and pretty because as super heroes(Graphic Designers) that is what we want to achieve. But as time passed by and i read some really interesting books, one of which i had a read impact on my creative process - Graphic Design Solutions 3th Edition by Robin Landa....the way i approached design changed from then on and i also read a couple other books i gained a lot from.
How i approach design is a creative process adopted by many super heros across the world and its quite a simple process.
The 1st Question i always ask is "who are we saving" What is the essence of the design and what it hopes to achieve. So a client can come to me asking for a very sophisticated design that has all the colours of the world and stuff, but after some time with the client asking some critical questions. The client might just need a black and white design and the results will be immense.
So, the first thing i do is to start by defining the problem.
Once that is done, I research the problem and see how it has been tackled in the past
I create a mood board and see various solutions that will help
I make sketches
I revisit and reevaluate the problem, and this i do ruthlessly
I then employ the KISS method - Keep it stupidly simple
Then lastly , I deliver the solution and kaboom!!!!!
So thats it Folks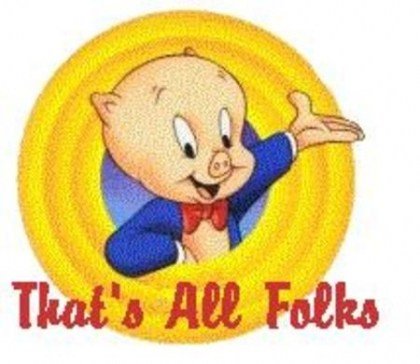 Peace.
Image credit - http://memeshappen.com/meme/kevin-hart-the-hell/how-48201
Image credit - http://picsmine.com/39-catchy-porky-pig-quotes-sayings-image/