Let's talk about my other hobby.. I love to design, create spaces, interior design, etc.
I will show you some renders I've done with Google Sketch Up, for college.
it's an HOTEL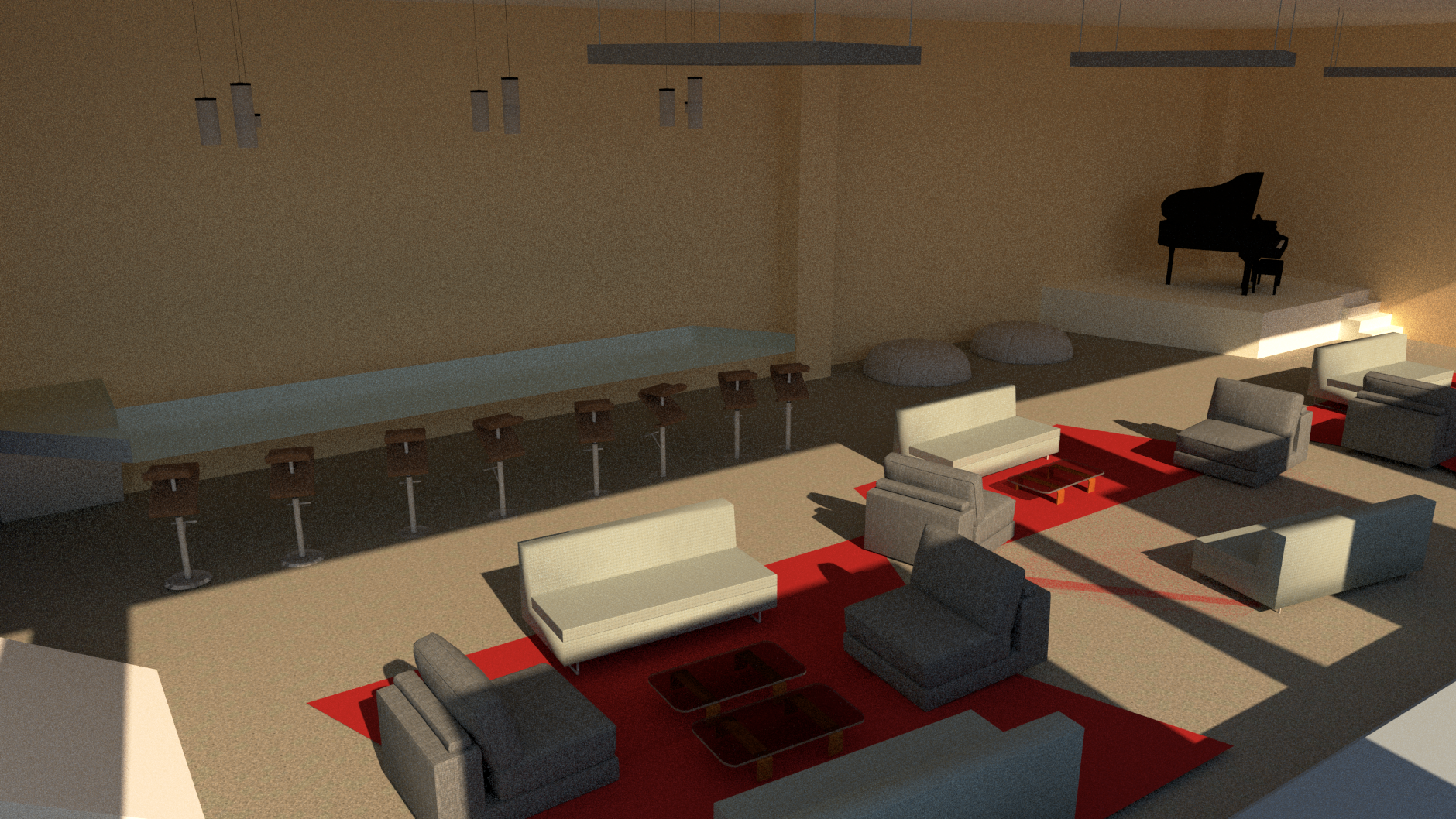 this one over here, is the piano bar at the lobby.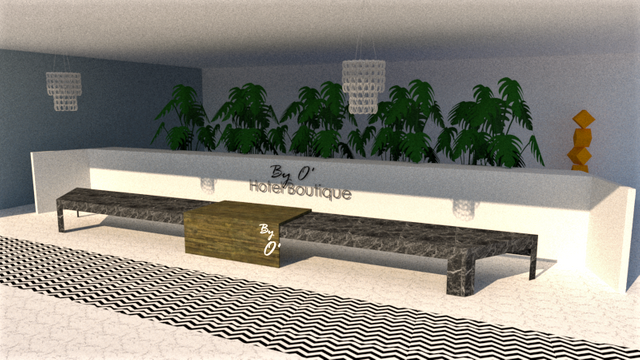 ![restaurante entrada.jpg]
actually the reception of the hotel.
(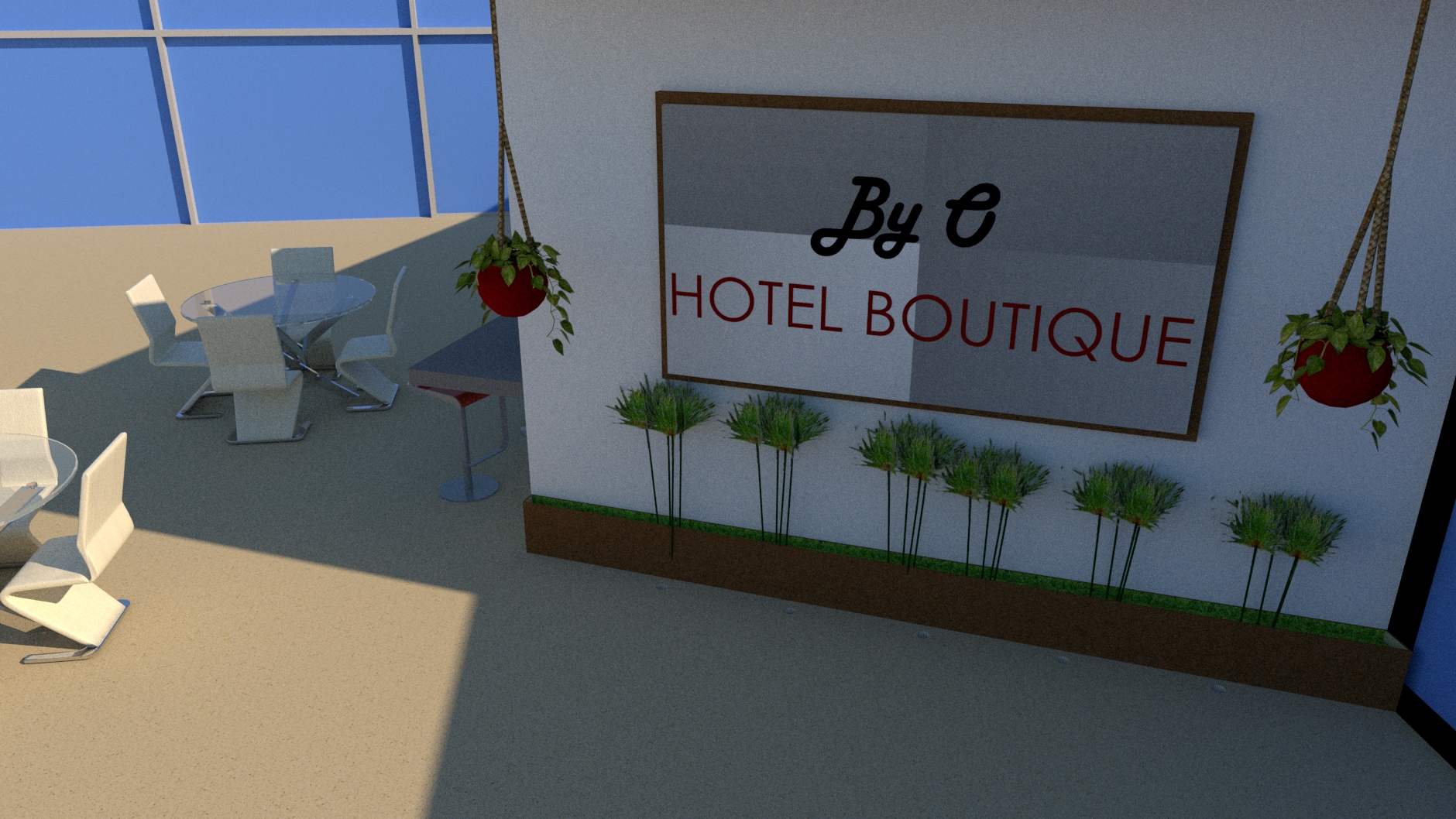 )
and the restaurant part!
give me your opinion at the comments!