So, I read a piece of research some time ago, they stated that what you pay for something really affects how much you like it.
Not only will you hate something that you sacrificed (a percieved) too much for, but also you'll be suspicious of something you paid too little for, you'll subconsciously believe there's a catch to the bargain.
This is something I've noticed quite a lot in the design & CAD industry, sites like thingiverse should be incredibly valued by the world, they could really make a difference, just designing a product in CAD and anyone, anywhere in the world can hold it in their hands in hours with the right machinery.
Yet, no one really cares, Thingiverse has become a constant bombardment of gimicky and useless products, the kind of product you throw away the second you finish printing it.
That's where this becomes interesting to me, you see, I've really struggled with charging people for my work my whole life, when I was getting started in the freelance business I used to just give away my work if I enjoyed doing it, it took me a long while to bite the bullet and learn to get my fair pay.
So, knowing that people would see my work as worthless just for having gotten it for free, I knew I had to start charging a reasonable price for it.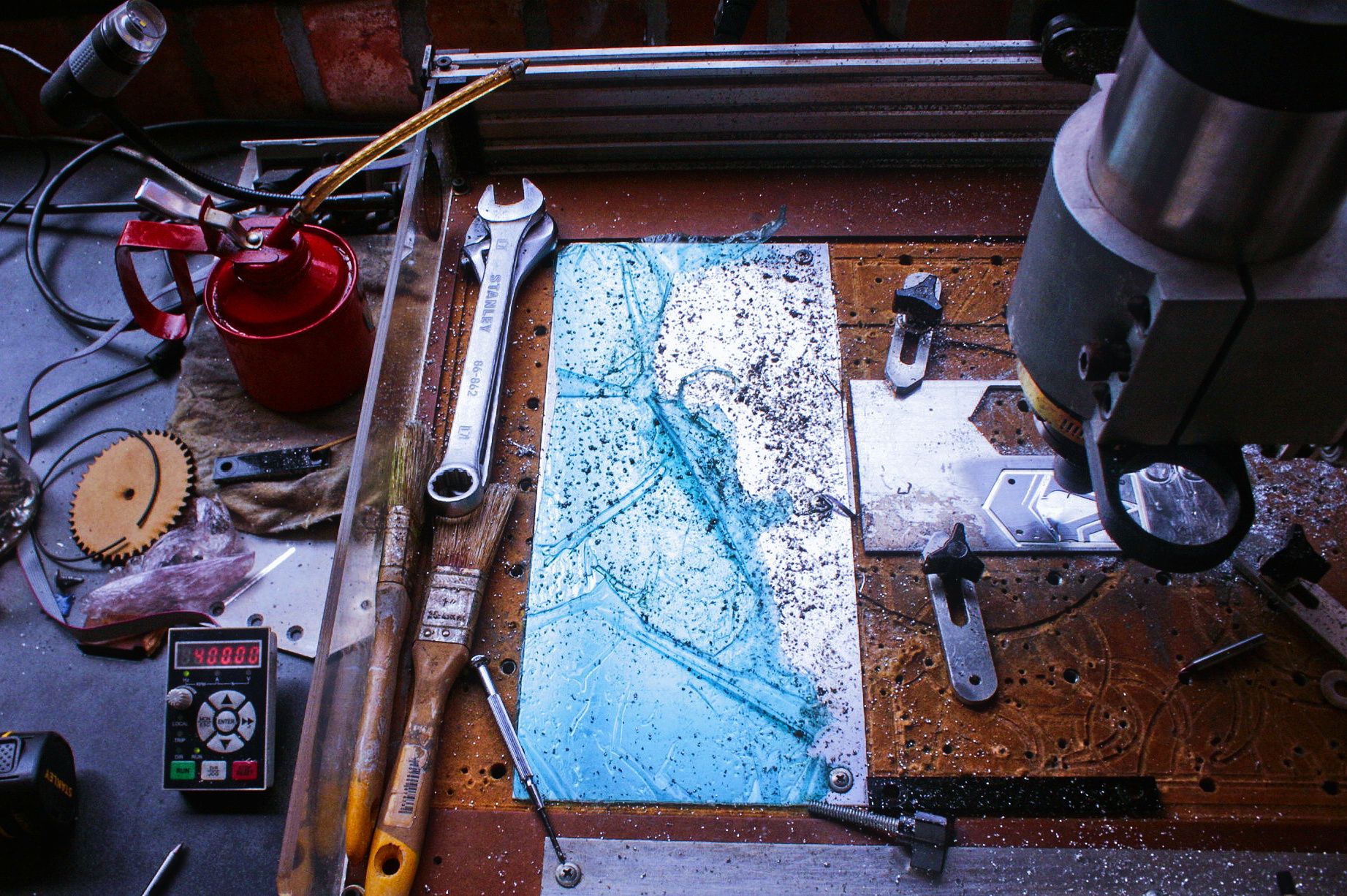 Something that really helped me was standarizing my fees, I would charge a certain amount for my time, something else for materials and whatnot; There's still a part of me that cringes everytime I recieve payment, but I know I've got to do it if I want to get somewhere and make a difference.
What I want to get to is, a platform like Steemit is truly paradise for someone like me, a way to get income, for doing what you love, and not having to tell people to constantly "buy me" or "pay me", it really brings peace to mind.
This is where I believe the blockchain community really shines, by connecting people directly we are opening infinite oportunities for those who would be jobless thanks to the ongoing industrial revolution, this is truly one of the best steps forward in human history, and few have realized just how much of an impact it will have.