Hello again from the merkle tree! :)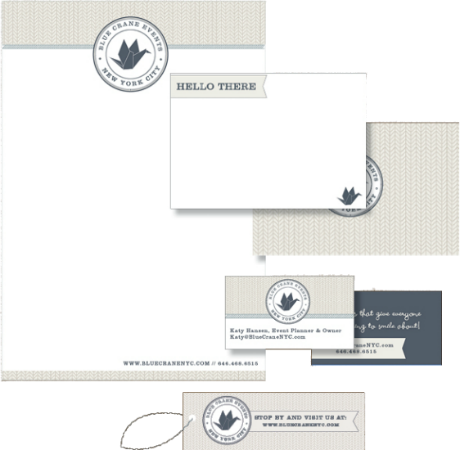 I'd like to hire a Logo Designer and Branding Expert.
To qualify:
Be an Expert Graphic Designer; your URL-folio (with proof of IP ownership) is required
Expert in designing custom Branding and Identity Kits
Expert in Logo, Letterhead, Flyer, FB/Twitter Cover, and Business Card Design
Steem Dollars (SBD) must still be legal in the country in which you live
You must accept payments in SBD
NOT required, but this is a plus:
Experience with multi-cultural awareness (color choices, etc)
Familiarity with Agorism
This is a short term position for multiple projects. This job will employ you immediately, and I am very flexible on hours that you can commit as well as the timezone in which you live.
We are always at your side on Telegram/Keybase (+ there are 2 other Designers here) should you have any questions or want to pitch your ideas.

Not qualified? Please spread the word!
RE-STEEMING OR SHARING THIS POST GETS YOU A 100% UPVOTE
Qualified Applicants, please ping me on Telegram: http://t.me/kenCode
Thank You! :)
Peace, Love, and Agorism.
-ken