My entry for the contest sponsored @mediaworks.
These are some of my designs related to FIRMO and their goals. Hope you guys like it. But before i get to the designs, let me give us a briefing on what they are about.
Firmo Protocol is a financial infrastructure built for secure execution of financial contracts on blockchains and offer great security that you can find anywhere else, where smart contracts and derivatives carried out on blockchains are "transparent and fair"
For more information, visit
Firmo website
Firmo_Techinalpaper.pdf
Now to the designs of the day.
This was my original design using Adobe Photoshop cs6

Mockup 1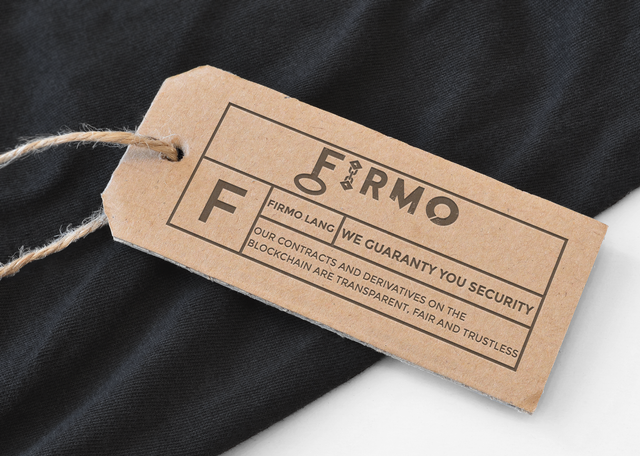 Mockup 2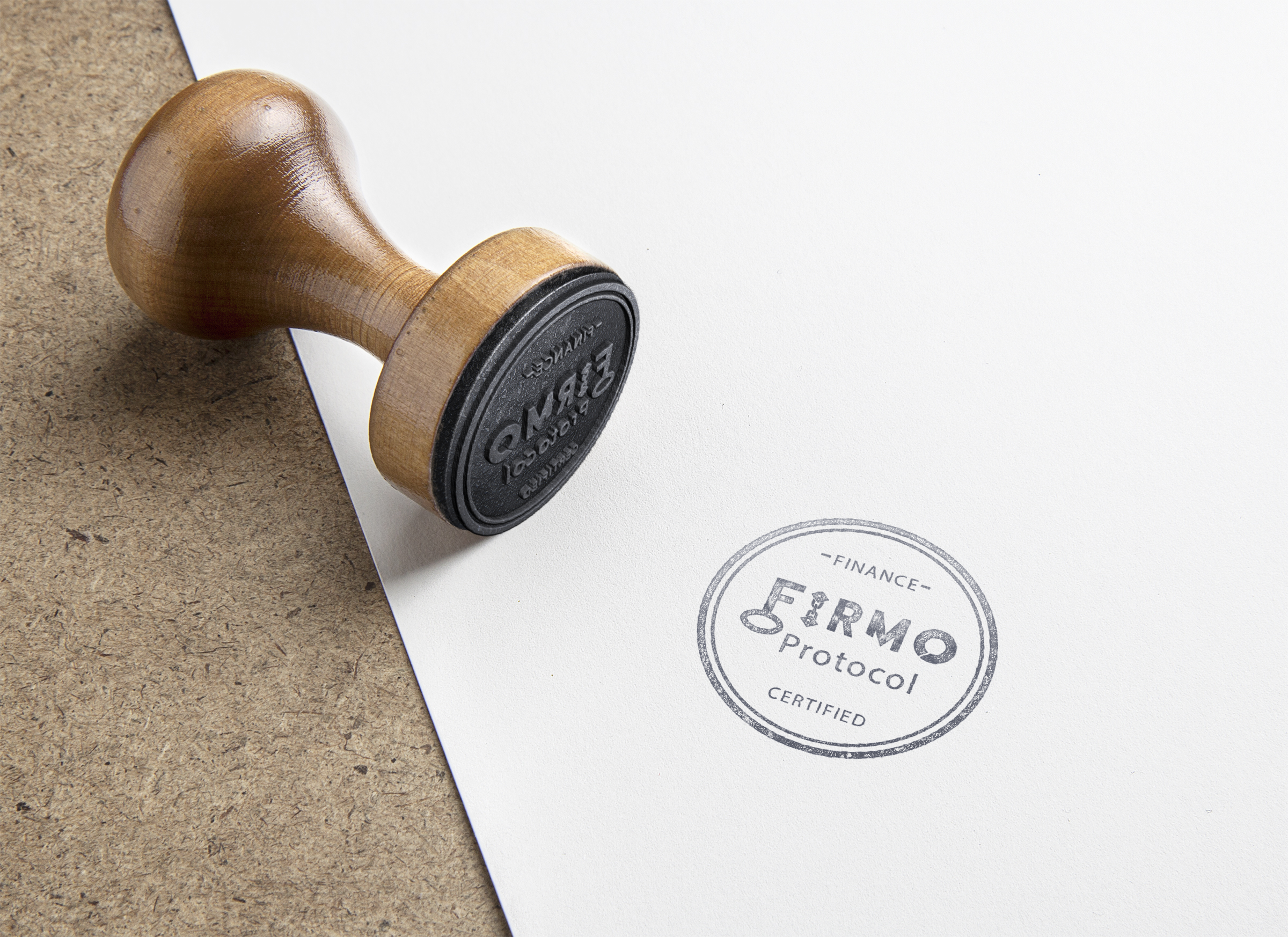 In thr link below lies my animation intro for my Firmo design. Hope you love it.
Dlive
If you like what you see, pls upvote and give me your thoughts in the comment section below.