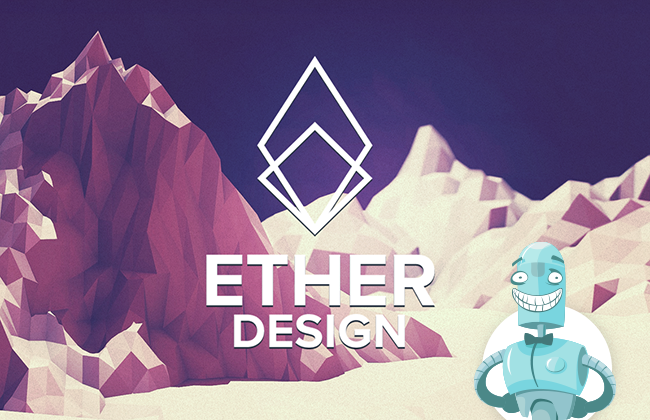 NEED GRAPHICS DESIGN?
Pimp graphic style for own blockchain or fintech project. Create a personal or a collective request to create a design for the site, an explorer, wallet and get PSD files.
ACTIVATE ON MACHINE
Use the Ethereum or their coins to activate EtherDesign. At the moment, the equivalent of fuel in the 20 eth Stream allows you to work one day.
ED DESIGN IT
Organize design support for the project with community donations for Etherdesign