Hey eveybody, hope you're fine!
Now i present you my design for the Canna Curate Group! enjoy!
Here my submission for the logo contest of Canna Curate
Let's see how did it worked!: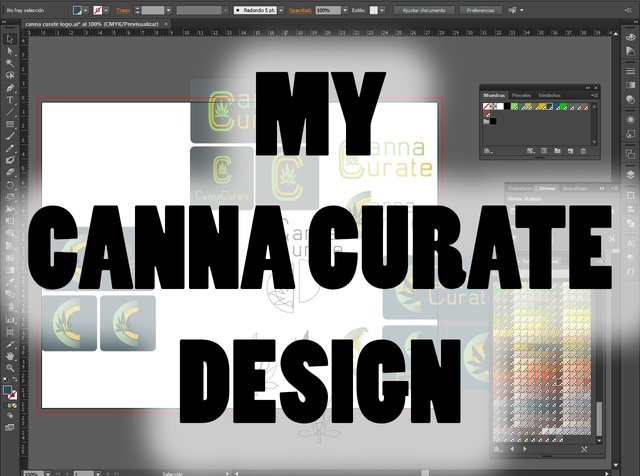 The concept

i did tree choices mixing the ideas of the cannabis plant, the two C's that makes the Canna Curate name, and the steemit logo.


The sketches

I did multiple sketches of my idea, but there were mere references to the final work, here the two pages i did:
(i han an accident in one of the pages so it ruined off, but i liked to post it anyways because were my idea from scratch and that's the proof of it)

The Digitalization

Here some of the steps i did to create the arts of the concepts i make, i will show the steps of two arts

The Final Arts

I based the three concepts with the green and yellow colors that were the concept of the group and the cannabis in general, so there are them!
Submission 1
Here i did a concept of the C's of Canna Curate and the plant cut for the middle, the resulting design was that: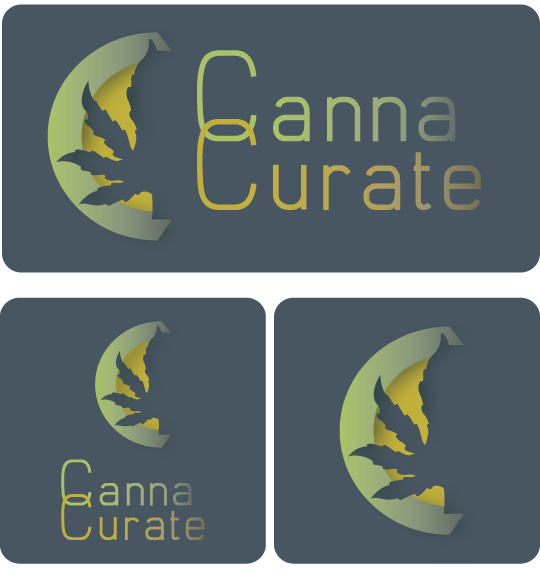 Submission 2
In this case, i just took the two C's to make something more easy to note and to see, the simplicity of this is their strongest point!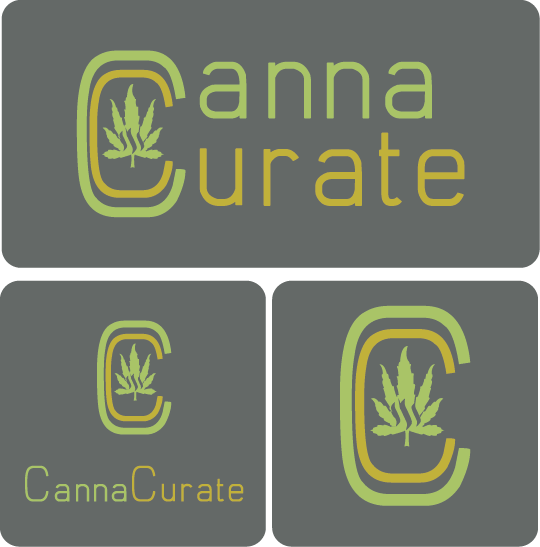 Submission 3
In this case, i make a mix of the other two and did the art mixing all the elements, the logos and the concept!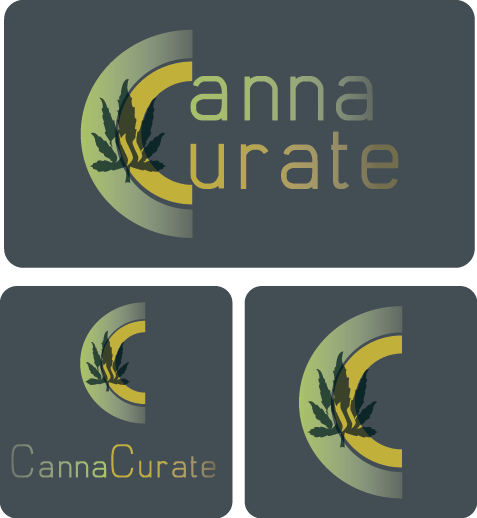 Hope you enjoyed and wish me luck in the contest!
All the content here have my direct Copyright, so Let's continue!
Follow me on Instagram : @erune_

ilustration/design

and @erunepics

photography
Thank you for your time!