How a Modern Kitchen should look like.
How a Modern chicken should look like.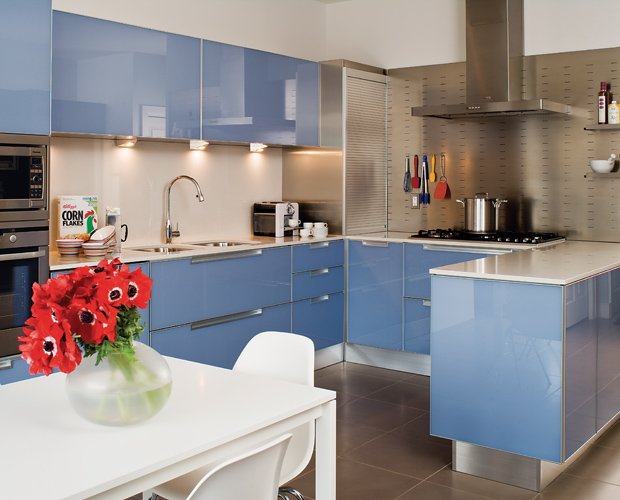 Every house as a kitchen that comes with different taste.Regardless of the genre of style, when we think about modern design, the first thing that comes to mind is the use of new materials and incorporating new #technology into the space.
There are many advances in kitchen appliances and high-tech accessories over the past few years. Easy updates in this realm are stainless steel appliances that not only offer cutting-edge function but also sleeker styles. Modern design is all about keeping a clean space, so the use of custom storage solutions and other accessories like under-cabinet lighting and hidden outlets not only make your kitchen appear contemporary, but they also provide better function.
A kitchen my be Clean, Simple and Uncluttered. Every woman determines how their kitchen will look like.