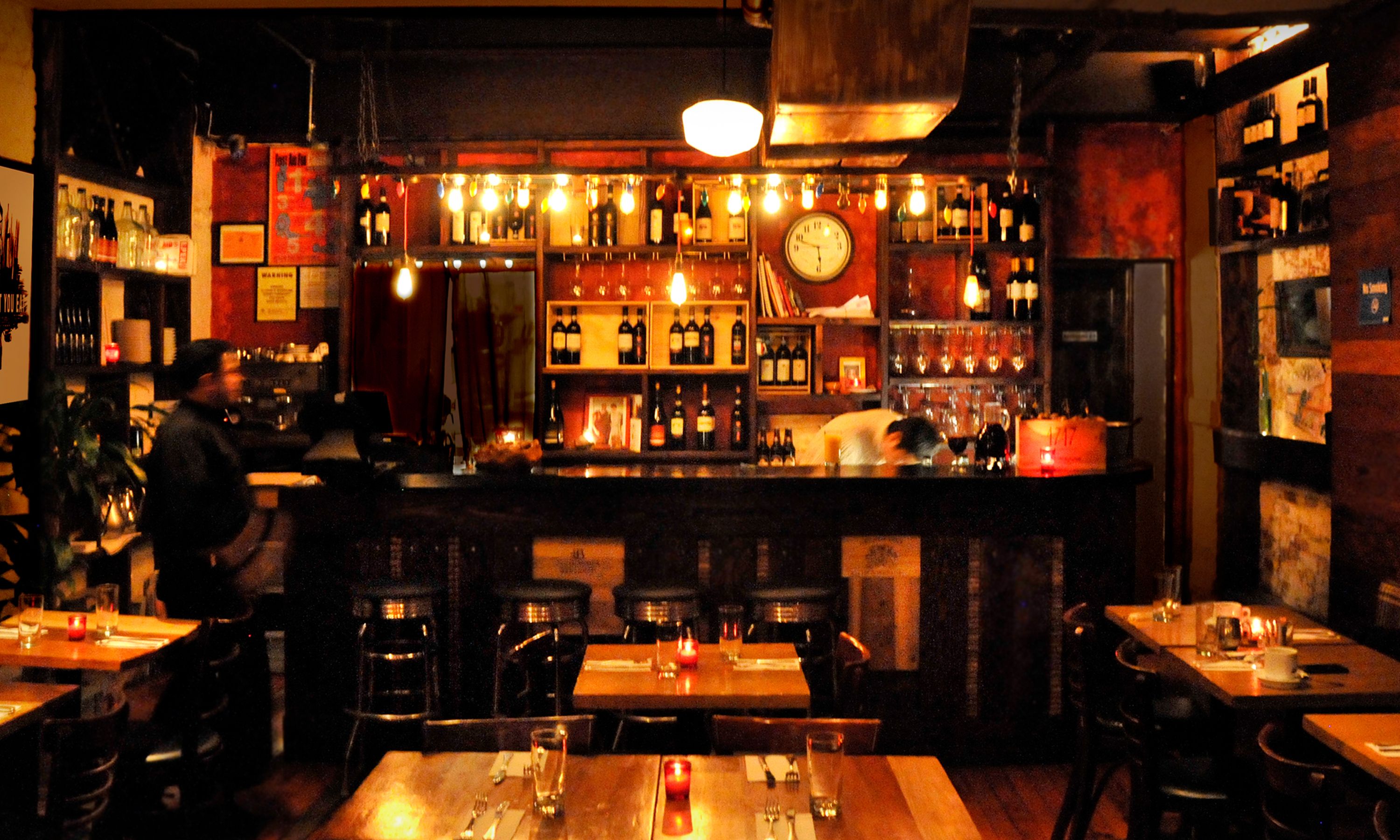 A Unique Interior Design Project
When i first started my company a few years ago, one of our first projects was to design the interior of a restaurant and wine bar in the East Village of Manhattan called Paprika. The neighborhood is historic in New York and it's the home to some great restaurants and bars with a lot of character.



Optimizing the Design
We explored many floor plan layouts to optimize the dining and drinking experience. There is a maximum occupancy that we had to keep in mind, but more importantly we were looking to find the best layout for the use of the space for customers. We ended up designing wooden wall bookshelves to store wine bottles and other items like cigar boxes. The back wall, which divides the kitchen with the rest of the restaurant became a feature - a large custom-built bar and wine library.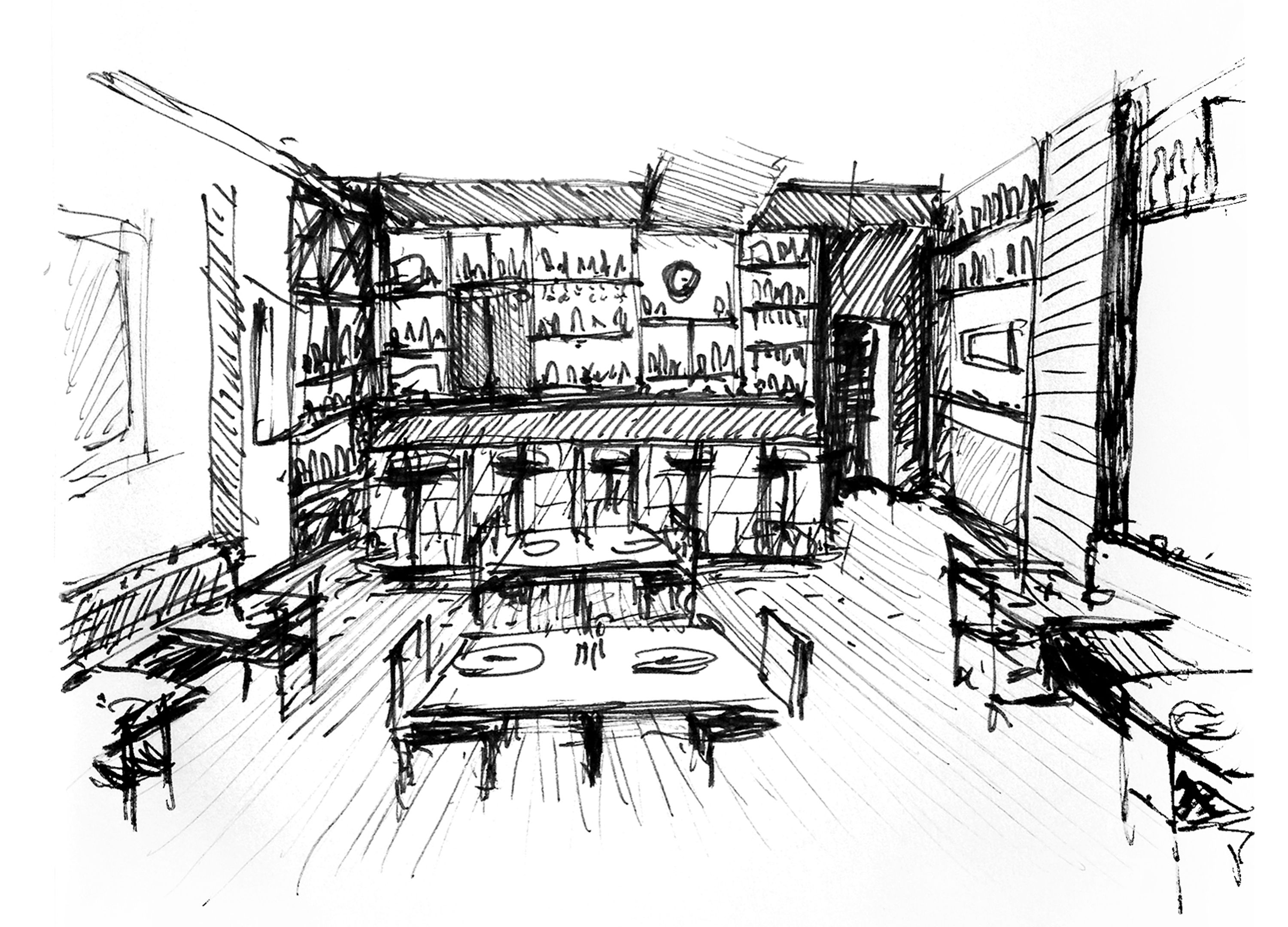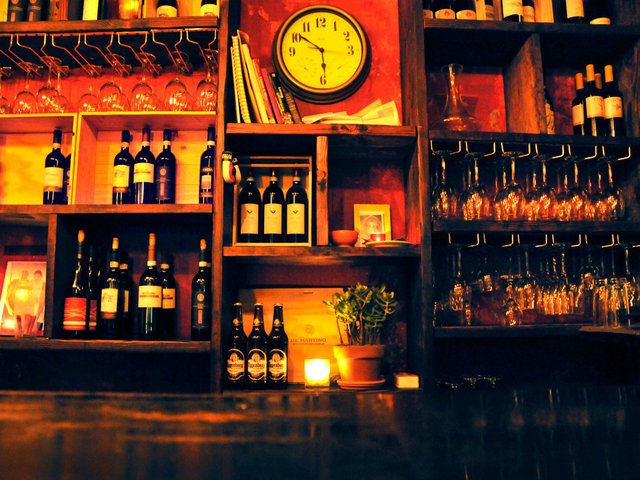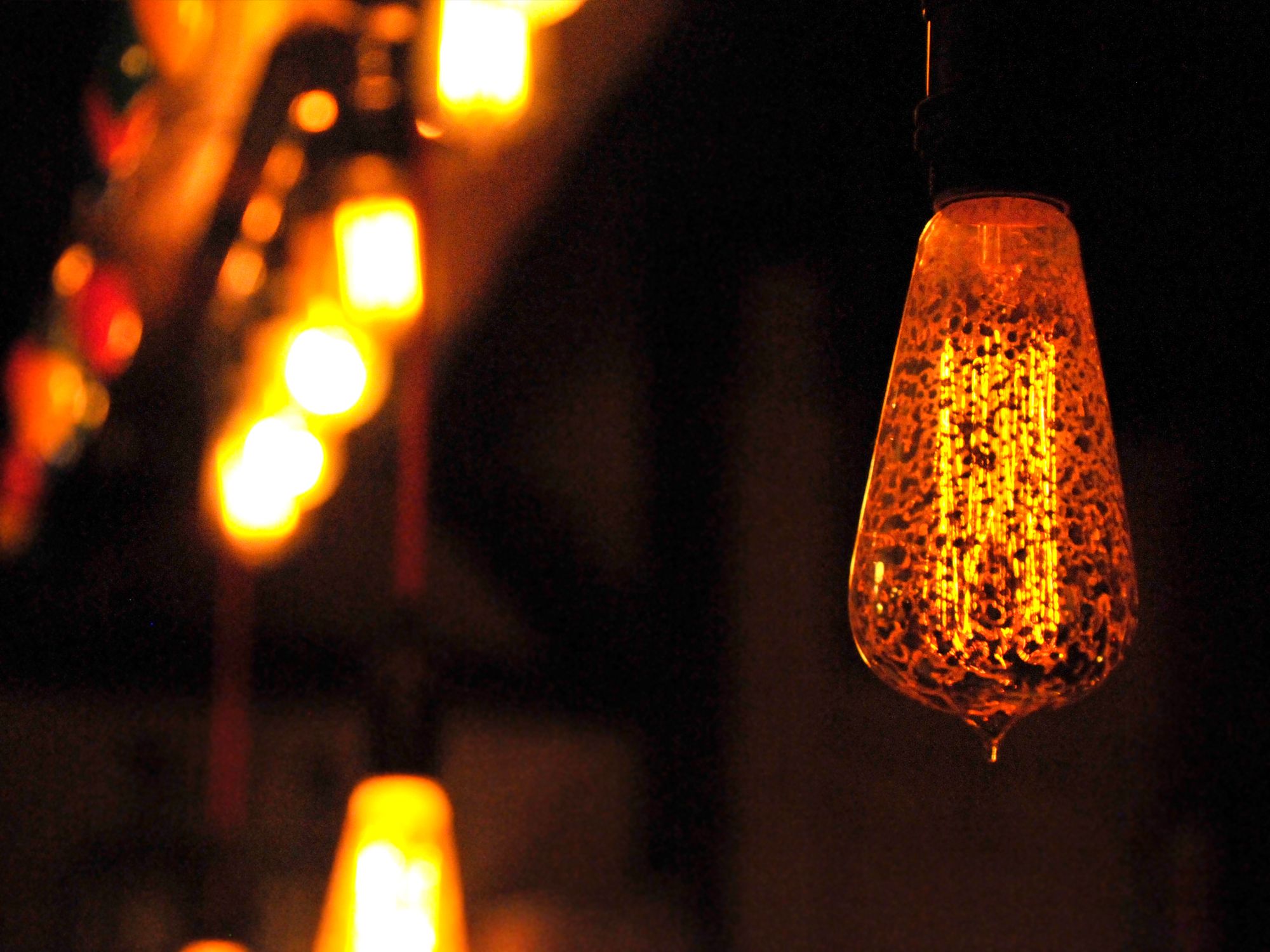 Creating the Atmosphere
The restaurant owner wanted the space to feel like a cozy, but cool and artistic speakeasy meets quality restaurant. We looked at a lot of other restaurants as inspiration and collected numerous ideas for how to create the feeling that we were looking for. I would sit in the restaurant sketching and photoshopping ideas that we were coming up with so we could envision what it might look like.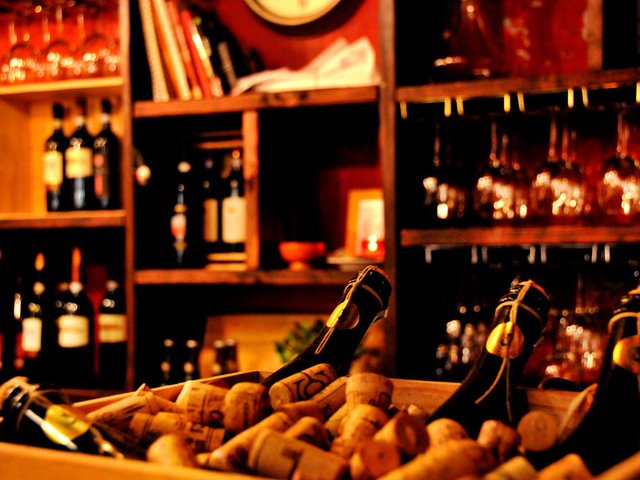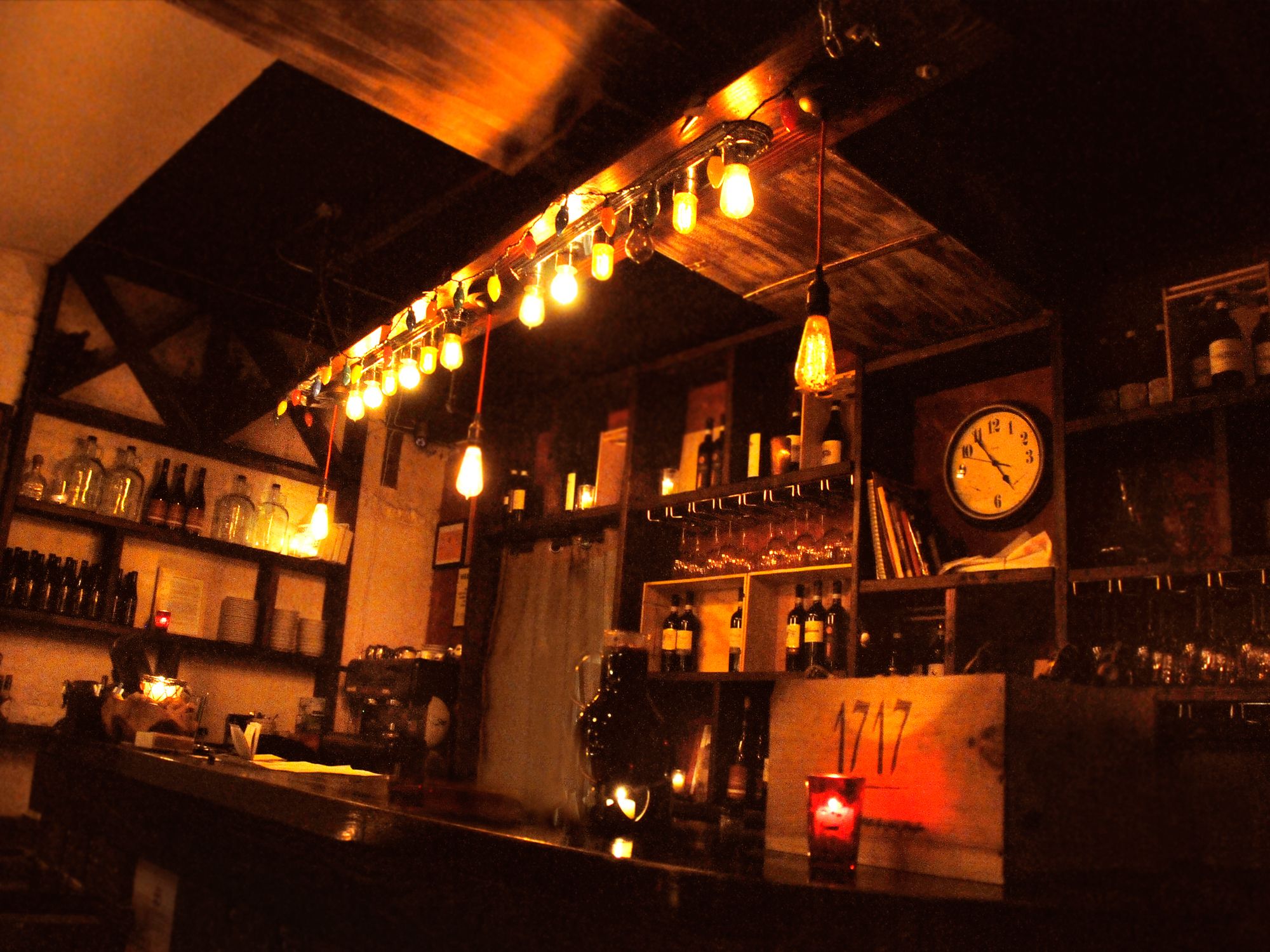 Sitting Inside My Design
The result is a lot of vintage lighting, warm colors, rustic fixtures, worn down painted walls and wood framing. All decoration and furniture was custom built according to the designs including the bar, which is made from old wooden wine cases and corks from Italy.
It was really amazing to see the space come to life, especially seeing what it looked like before - a boring white box with bright lights. The restaurant has since closed because the owner opened a bigger restaurant, but visiting was always a pleasure. Sitting inside something that I helped bring to life while sipping some wine and chatting with the owner was always a lot of fun.
Ciao for now, Steemians.