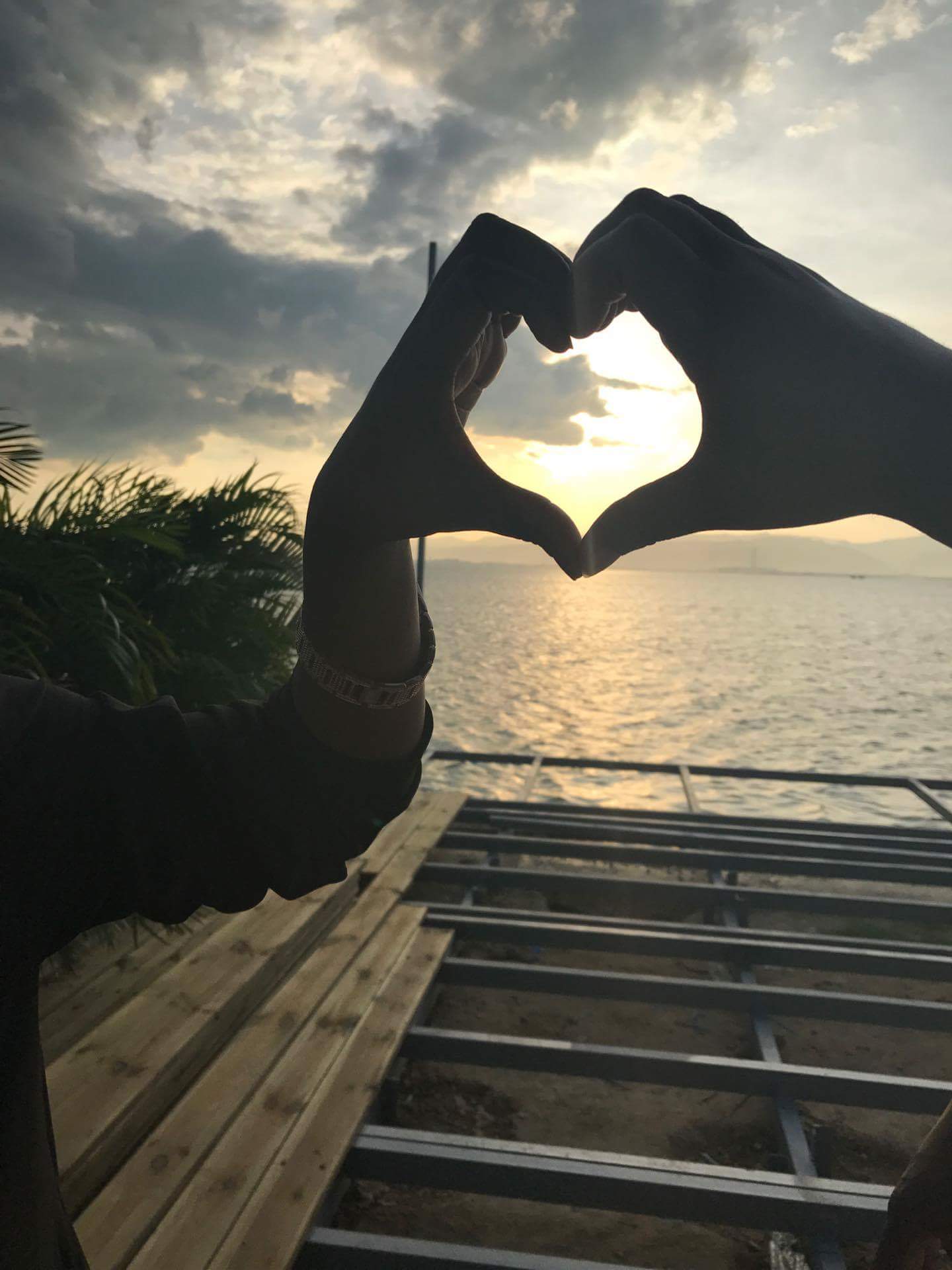 Dear diary
I  guess being strong and holding sooo much in , for a long period of time has a breaking point . I told my self its ok to cry, its ok to be weak, to be human, and that is when I burst out with the ugliest cry ever..everything that I have been holding in came flashing and I let the river of tears and emotions over flow.
In moments like these, i feel stuck in the same place for years, not making reasonable progress. . seems the more I try, something else happens and keeps pulling me back. A lot is expected of me, I am supposed to be the pillar for my self, parents and siblings. But how can I do so if I am struggling to hold my self together?
Everybody else my age seems to be living THE LIFE. Am I a failure? Nooo, God forbid! I must never think of my self that way, long as I am breathing, I have a new chance to make my tomorrow better.
But when will my tomorrow actually be better? Must life be a battle like this?
Well, I am already in the battle field, without any physical shield but the armour of God.
I am not the one that prays everyday and goes to church every Sunday, but I know he loves me still. He always shows up for me when all Hope seems lost and gone. I will continue holding on to his love and promises for me..
It's a brand new month, I have set goals for my self. Difficult ones, so HELP ME GOD.
This battle is meant for me and must be fought. He knows am equal to the task, that is why he has placed me where I am.
Just my waayyy past midnight thoughts.