What is the point of veneers?
Teeth can have a variety of problems such as stains, yellowness, misalignment, and being broken.
Sometimes, covering the teeth with dental veneers seems simpler and easier than fixing such issues one by one. That is when dental surgeons recommend undergoing a dental veneers procedure. Its main purpose is to provide a whole smile makeover experience to people.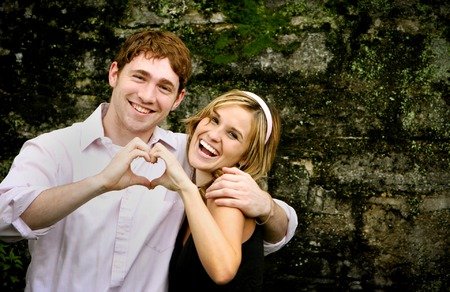 This article discusses why and under what grounds dental surgeons suggest dental veneers. If your teeth are broken, misaligned, stained, or pale, you should read this article until the end.
What are Dental Veneers?
Porcelain veneers, dental porcelain laminates, or dental veneers are customer-made and wafer-thin shells with a color similar to teeth. They are attached to the front surface of teeth to cover flaws.
The ultimate goals are to deliver that person a perfect smile. Dental veneers are used for smile makeover because they can provide the best possible tooth color, size, and length.
What Problems Can It Fix?
To hide the teeth that are broken
To hide the teeth that are discolored
To hide the teeth that are worn down
To hide the teeth with gaps between them
To hide the teeth that are uneven, irregular, or misaligned.
Who Should Your See For It?
All dentists do not deal with dental veneers. If you are interested in dental veneers, you should see an experienced surgeon who offers this treatment.
The End Result
In the end, we can say that many dental problems can be fixed using dental veneers properly. The cost of this treatment can be too high in some areas of the world but some areas have a low cost.
All the best with your dental outlook improvement goals.