Order These Oral Accessories in Your Next Dental Supplies Shop
For your next dental supplies shop, make sure you remember to purchase the below oral accessories. It can be easy to remember the main supplies that we need but overlook the smaller pieces of equipment that are needed to treat patients safely and successfully.
We at http://www.gpsdent.com/ thought we'd list what oral accessories that all dental offices need for everyday use.
Alginate Substitute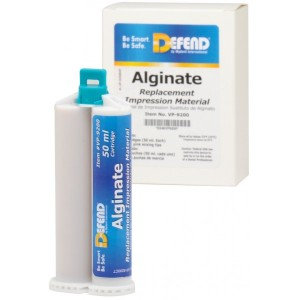 For taking impressions, we would recommend this polyvinylsiloxane alternative material. The Alginate Substitute we sell is able to offer excellent accuracy when taking moulds of patients mouths
The Alginate substitute can be used for a range of impressions procedures, including crown and bridge impressions. In some cases, it can also be used for creating study models. Dentists have also commented that it is suitable for both registration and opposing dentition impressions.
The material tends to set in just under 2 minutes, and the total set time should be complete within 3 minutes. For patient comfort and taste, there is a mint flavor to make their impression taking experience a little more bareable.
Dental Needles 100/Bx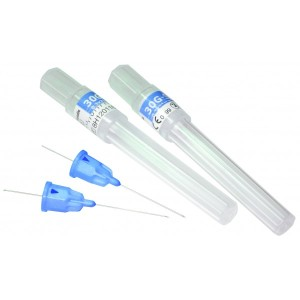 Needles are easily overlooked in a supplies shop and they are of course an essential purchase. The needles we at GPSDent sell are made of high quality stainless steel with an accompanying polypropylene hub with an aluminium insert.
To ensure patient safety, each needle is sold with its own lot number, and it also shows the needle size clearly on the casing. This box of 100 needles comes with color coding, which allows the dentist to quickly identify the type of needle required without wasting time trying to find the right size. These needles are siliconized, which helps when it comes to using the needles themselves when you insert the needle during treatment. This ensures the patient remains comfortable.
Micro Applicators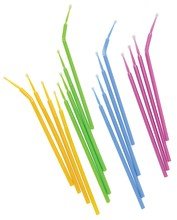 Lastly, make sure you buy some Micro Applicators. These are ideal for the application of bonding agents and etchants, as well as hemostatic solutions during treatments.
With some micro applicators, when you bend them, they don't tend to stay in place. This is not a problem you will find with these Micro Applicators. The applicators are able to accurately dispense 1/8 of a drop of material without dripping and are suitable for use when you are working on child patients.
For more oral accessories, check out http://www.gpsdent.com/oral-accessories/