[D] Staking Stats July 25, 2019
Denarius finally released a writeup about their new Masternode system, called FortunaStakes. This is not your typical DASH fork and I would encourage anyone interested in hodling crypto, to read what these developers are doing.
https://themerkle.com/new-decentralized-fair-payment-system-for-masternodes/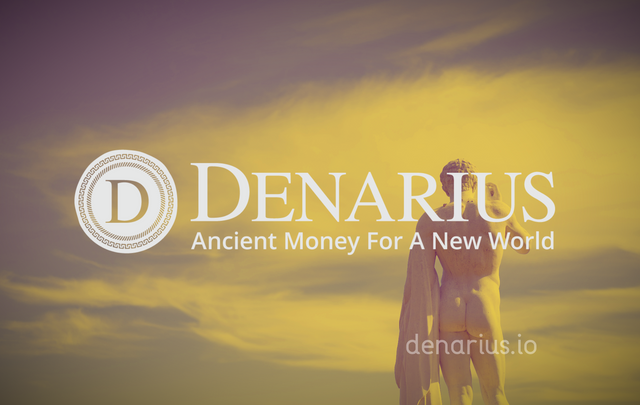 Now onto seeing some D blockchain info for today. I will be adding some info from https://pos.watch/ to show some interesting stats over time with D emissions as we get closer to PoS only mode.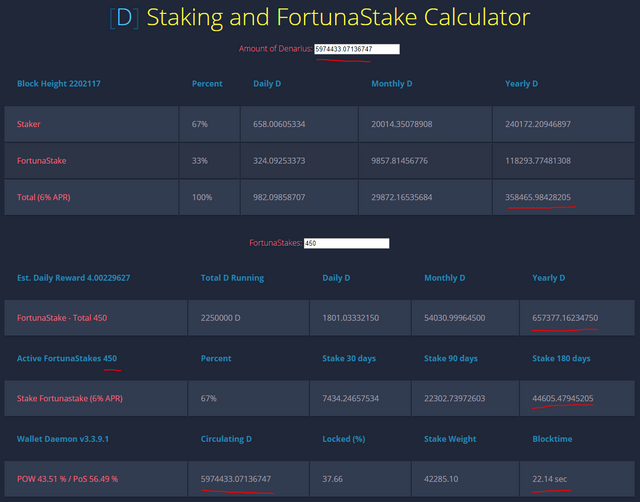 http://denarius.win/


https://chainz.cryptoid.info/d/#!extraction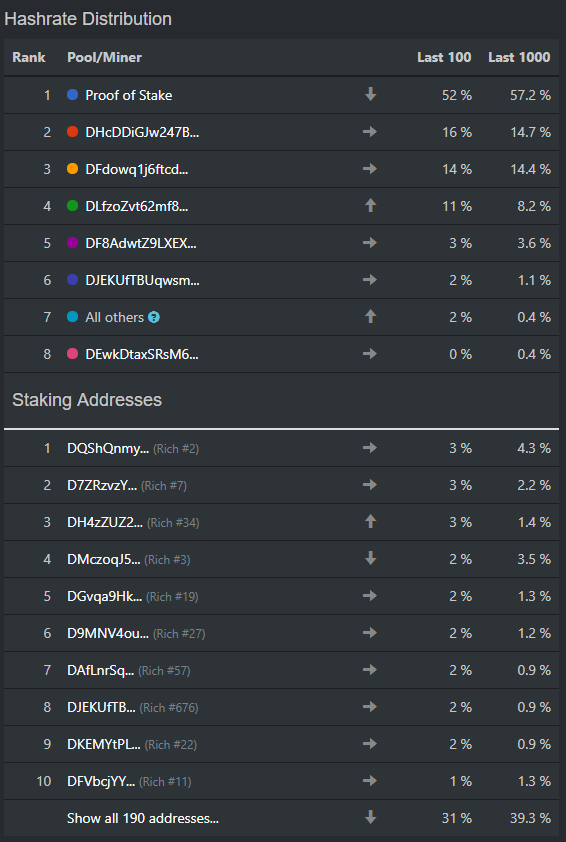 https://www.coinexplorer.net/D/charts/blocksPerDay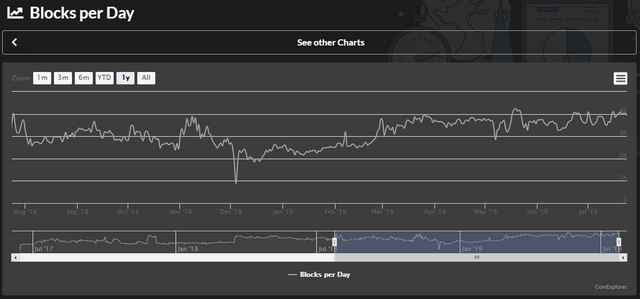 https://www.coinexplorer.net/D/charts/coinSupply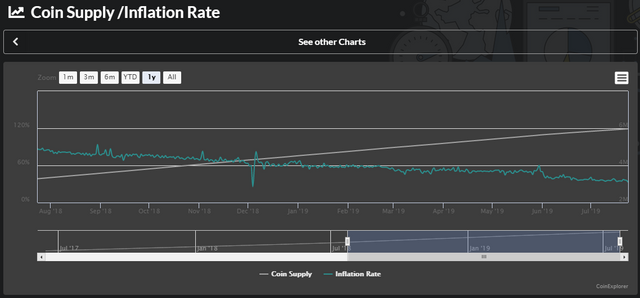 https://www.coinexplorer.net/D/masternodes


Denarius Homepage https://denarius.io/
Denarius Links - https://denarius.link/
Staking and FortunaStake Calculator - https://pos.watch/
Denarius Discord - https://discord.gg/v6rH7Sb