[D] Staking Stats July 23, 2019
With the final year of POW on us and Denarius Crypto [$D] block rewards back to 3 per block, lets start looking at stats again.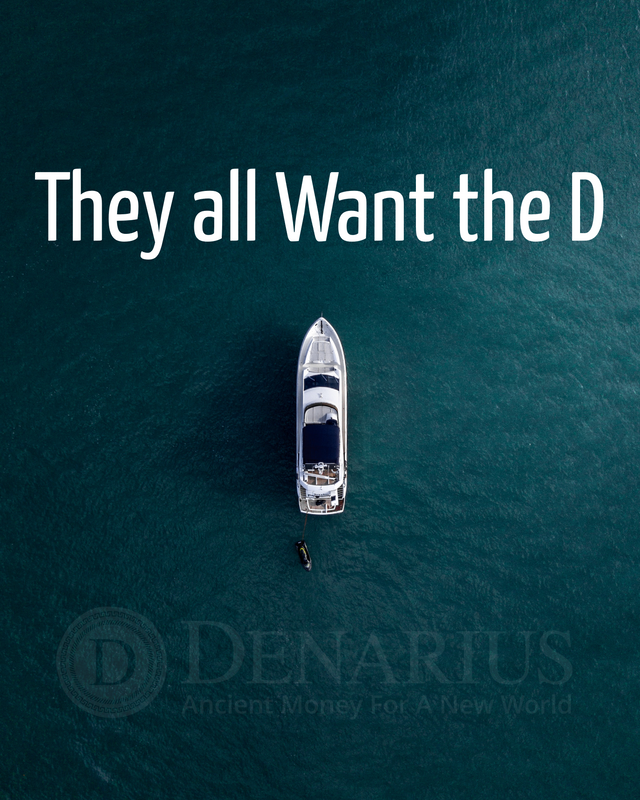 With all the new faces to Denarius Crypto, there has been a nice steady increase of staking over the last couple of months. Lets dive in and see what is going on today.
http://denarius.win/


https://chainz.cryptoid.info/d/#!extraction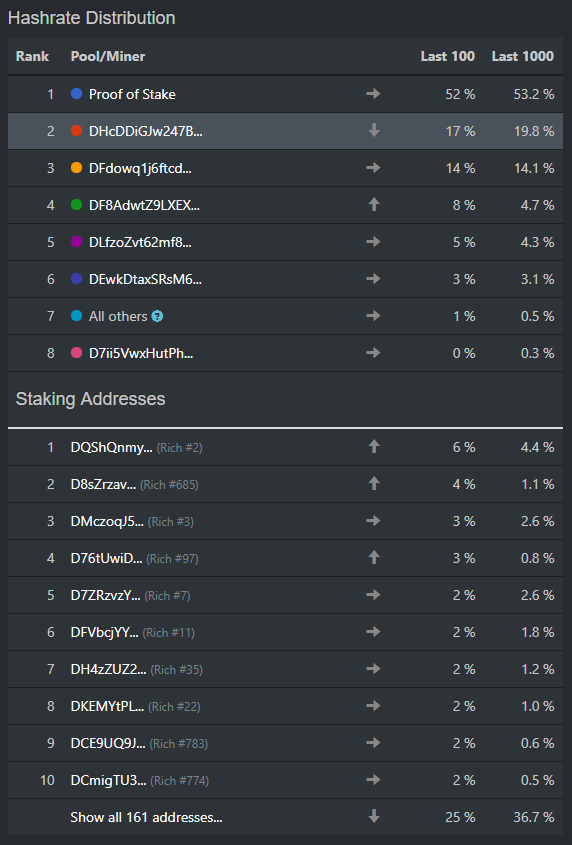 https://www.coinexplorer.net/D/charts/blocksPerDay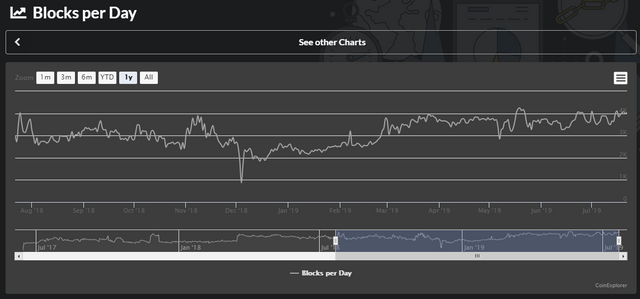 https://www.coinexplorer.net/D/charts/coinSupply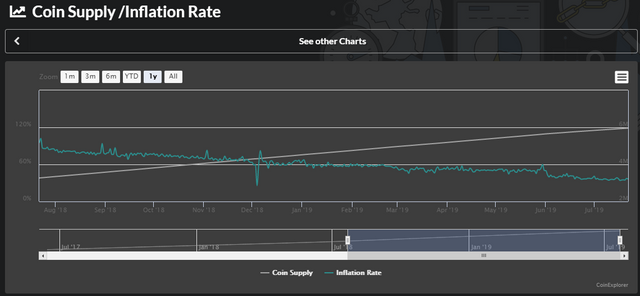 https://triforce.black/d/index.html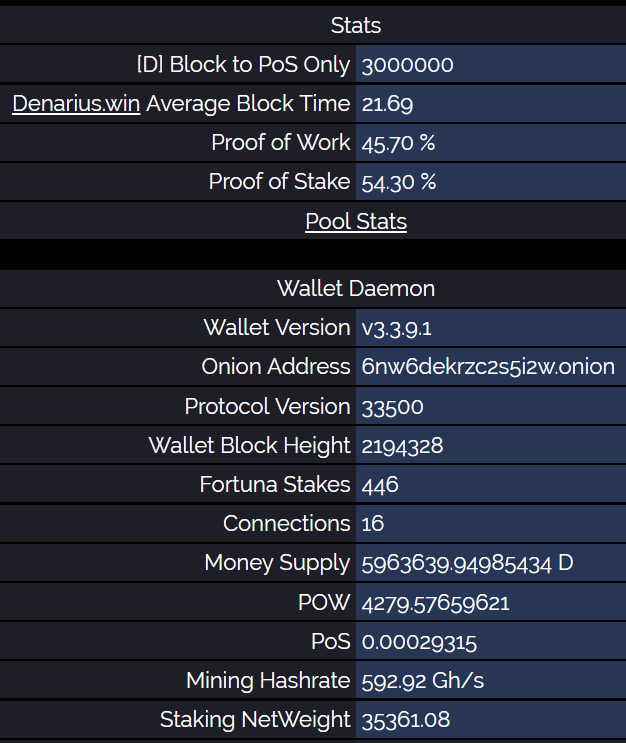 https://www.coinexplorer.net/D/masternodes


Denarius Homepage https://denarius.io/
Denarius Links - https://denarius.link/
Staking and FortunaStake Calculator - https://pos.watch/
Denarius Discord - https://discord.gg/v6rH7Sb