The Japanese Word for "Democracy" is Very Interesting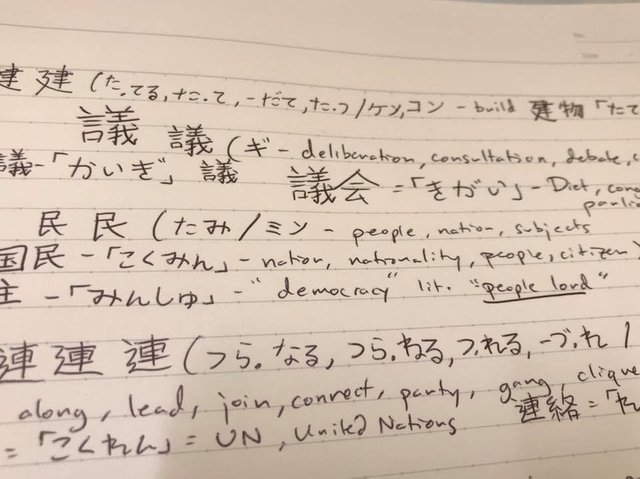 ---
In Japanese the term for democracy, "minshu," literally translates to "people-lord," as in "the people are the lord":
民 - "min" - people, nation, subjects
主 - "shu" - ruler, lord
民主 - "minshu" - democracy
"The people are the lord." Hmmm. This would be awesome if it were changed to the Japanese word 自主 ("jishu"), or "self lord," i.e. independence, autonomy, self-reliance.
When collectivism—"the people"—is baked right into the language of what is "desirable" (A FREE AND FAIR "DEMOCRACY" slobber) we are all in trouble 😉
Anyway. Super interesting stuff!
-GS