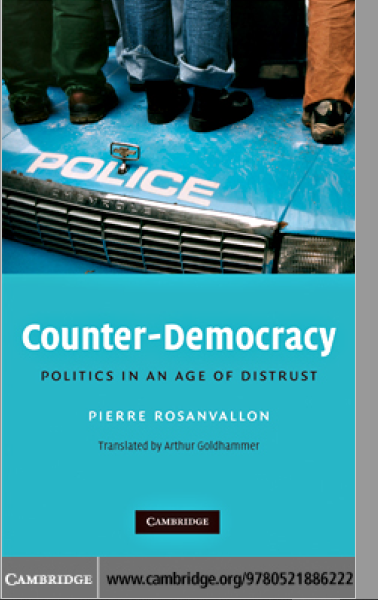 It's very strange how the concept of "democracy" has ingrained itself into the public opinion so thoroughly that is may as well be the concept "good". The book in question examines this problematic word as it has caused no small amount of prosperity and pain alike. From Athens to Florence, Liechtenstein and the American Colonies, examinations of the inherent distrust people have of government is given.
I don't have to tell you why people distrust the government, but the book does - skip the first third if you're older than 14. Then comes an examination of qualitative as opposed to quantitative democracy, which is an idea that I very much have to look into. The idea is the delegation of legislative final authority to the judiciary as opposed to a president, as was the case in certain Greek city-states.
The problem arises with transitioning from modern welfare-states to a more reasonably designed democracy. The systems described in this book are excellent on a blank slate or green field, but the amount of societies in the world that have that luxury are dwindling. I appreciate the quality of democratic principles when they are well-implemented, but wherever they go haywire...it's a tricky bomb to defuse.
The book spends little time on modern governments, only touching on the technological marvels that have recently allowed for even better siphoning of votes toward the pro-government voters. I think there's potential in the examination of democratic processes, but too much time is spent on history in this book, as opposed to modern solutions and problems.
6/10