campaign for the whole world let's #deletefacebook and #joinsteemit.
good morning all my best friend.
friends all around the world, How are you guys on this occasion may you all in good health
At this time I would like to invite all those friends #deletefacebook and #joinsteemit.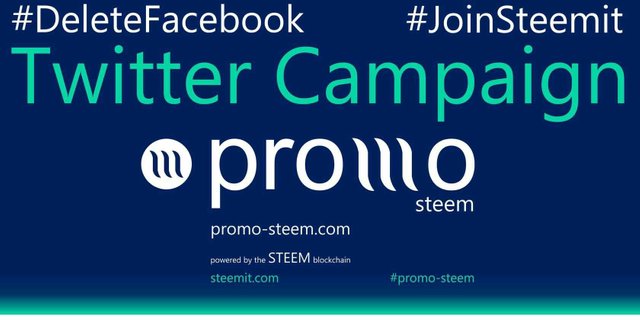 let's talk to everyone I invite friends to # deletefacebook and # joinsteemit.
because the Facebook app does not provide benefits for us he is just an app for us to share photos and no benefits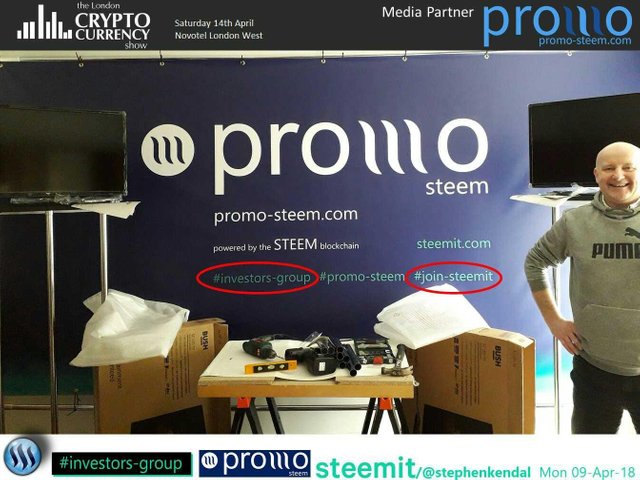 but by using the steemit app and with # join steemit we can make friends with friends around the world that we can share information but the story we can get upvote from all friends that is with upvote and resteem we can get reward from all that is get money with posts we share in this app
I also # promo-steem to all my brothers friends join in steemit and # joinsteemit. # deletefacebook.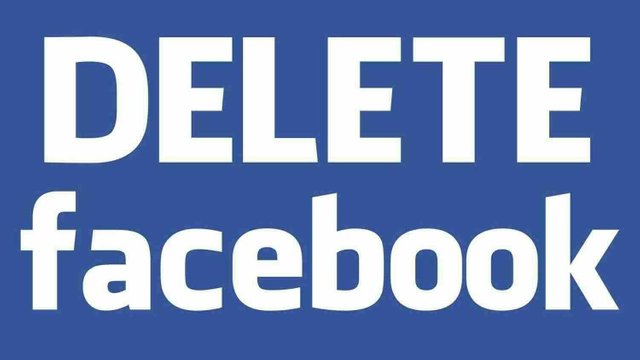 thanks for saying @ stephenkendal for inviting me to realize the huge opportunity in front of my eyes is #joinsteemit.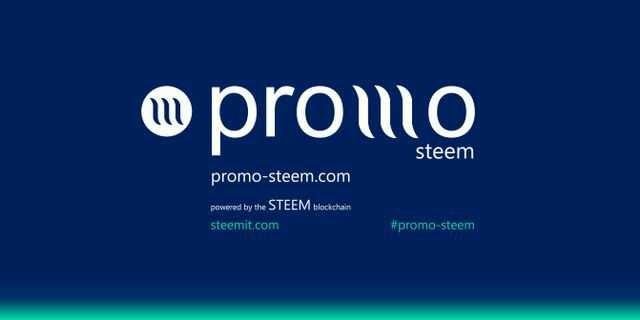 I sincerely hope the support and help from all of you to always help me in my mission # promo-steem.
Thank you very much to say to me
@stephenkendal
@starkerz
@ steem-ambasador