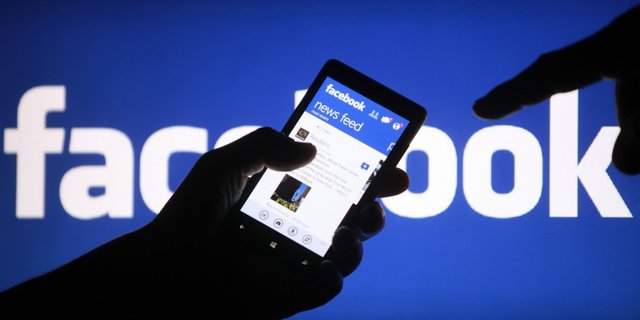 So recently Facebook leaked out data of 50 millions users to Cambridge Analytica. That was the biggest step of Facebook so far. Back in the past during America's Election season Google developers made app called Alexendra.
This app was signed up by more that 200,000 users and their data was stolen from this app. This app was associated with Facebook and when some user signed up to this app through Facebook , all the data of the user sent to this App and the best part is the developers use that data against them. You must be curious how?

The Conspiracy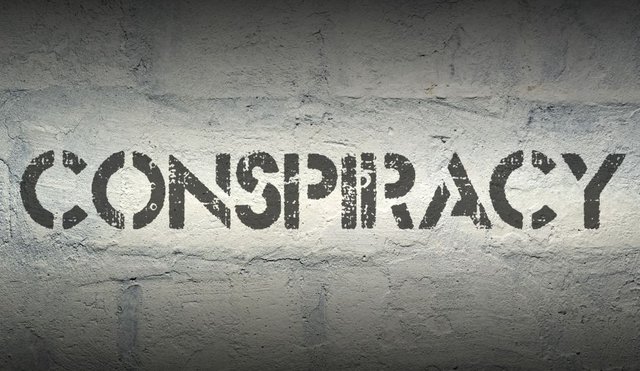 Let me tell you when they got the data of the users they can know their interest , their likeness , dis likeness , their locations where they go? they can have all access of you. now think what else they can do with your data. This seems so terrible right. Now what happened actually , when they got the data they apply complex algorithms on that do some research that use your data against you by manipulating your minds .
Here is a question? why they need to manipulate our minds?

Mind Controlling
Simple answer they can divert your way of thinking by showing some other content. they just wanted to totally distract you that what you are thinking. That's exactly happened in the Election's of 2016 and Trump become the President of America!
Now again this new conspiracy of Facebook left tons of questions to the users. Well the amount is too huge this time 50 million users. Now think of it , their result could be horrifying.
<iframe src="
" width="640" height="360" frameborder="0" allowfullscreen="allowfullscreen"></iframe>
In an interview with CN Mark Zakerberg simply apologize than he really feel sorry for being data leaked out in a huge amount and he also said that ,
"If we can't protect the data of user , we don't deserve it to be"
and he say that we have make them delete all the data which was leaked out and we check apps do audit of that which has have access to a large amount of user's data.
He also say The we Don't sell data , its just a matter of ads and ranking because people share a lot of their on Facebook.

SpaceX founder and CEO
Elon Musk
has joined the
#deletefacebook
movement.
In a series of Twitter posts on (March 23), Musk said he would delete SpaceX's Facebook page, as well as the one for his electric car company Tesla, while answering messages from other Twitter users. Then he (and presumably the social media teams for those companies) followed through.
"What's Facebook?" Musk wrote in reply to Brian Acton, the cofounder of WhatsApp (which is owned by Facebook). Acton coined the #deleteFacebook hashtag Tuesday (March 20) in response to news that the personal data of 50 million Facebook users had been improperly aquired and used by Cambridge Analytica, a consulting firm used by President Trump's election
I didn't realize there was one. Will do.

— Elon Musk (@elonmusk) March 23, 2018
<script async src="
https://platform.twitter.com/widgets.js
" charset="utf-8"></script>
Beside all this? think! just a simple apology could stop people to be Quite?
Facebook should take further steps that this would not happen again
Give some honest Feedback in the comment Section!
---
Posted from my blog with SteemPress : https://techmalmo.com/2018/03/26/facebook-controversy-deletefacebook/
---