In partnership with @eturnerx, The Writers' Block announces our first-ever delegation drive and supplemental fundraiser for Steemhouse Publishing!
TWB has enjoyed a nice boost in activity lately, a very warm reception at Steemfest, and encouraging early feedback on the first novel we're preparing for launch. Ideas plus strategy are paying off. We think the time is right to shake things up a bit. So let's try something new!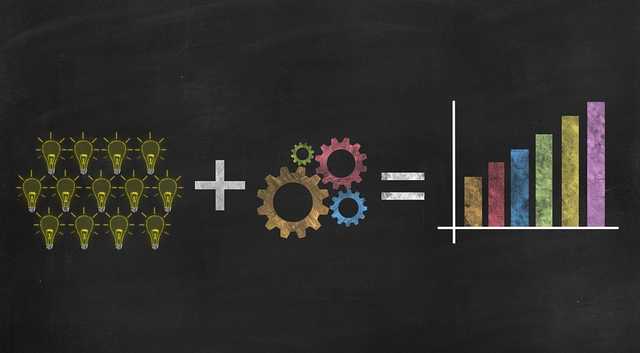 source
Delegating SP to TWB means that we can support our community of writers. We want the larger platform involved in nurturing the writing talent on Steem. Our delegation post is here. You can keep up with the progress of the delegation drive on SteemReports.
TWB's headline project is to publish the first book through Steemhouse publishing. "High Kill" will bring additional visibility to TWB and Steem.
The next expense Steemhouse will incur are the bulk ISBN numbers from Bowker. The smallest package offered is ten numbers for a total cost of just under $300 USD. Our post asking for contributions is here.
Here's how you can help with both:
For each 50 SP you delegate to TWB, @eturnerx will give 1 SBD towards the ISBN costs.
For each 10 SBD you contribute towards the ISBN costs, @eturnerx will give another 1 SBD.
Conditions:
Please comment below with "I delegated" or "I contributed" so we can find your contribution.
@eturnerx will contribute until the ISBN costs are met.
How you can delegate:

50SP, 100SP, 250SP, 500SP, 1,000SP, 5,000SP or 10,000SP
How you can contribute to the ISBN costs:
Send a transfer of SBD or STEEM to @thewritersblock with "ISBN" in the memo field.
Don't forget to comment below if you delegate or contribute: (We might've seen @eturnerx dispatch 20 SBI in the direction of the comments as randomish spot prizes.)
To us, this sounds like a lot of fun! It's a way to get the Steem community involved as well as meet our goals. We will also acknowledge you by Steem username in either the front or back matter of the novel as having contributed to its publication. There's nothing like seeing your name in print! Especially for a good cause, so consider getting involved with this delegation and funding drive today! Drive ends upon payout of this post.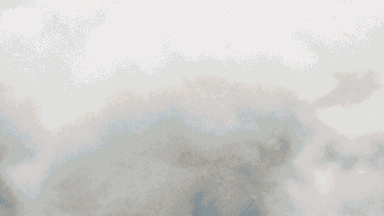 For a smoother view as an mp4, click here
How to Join TWB