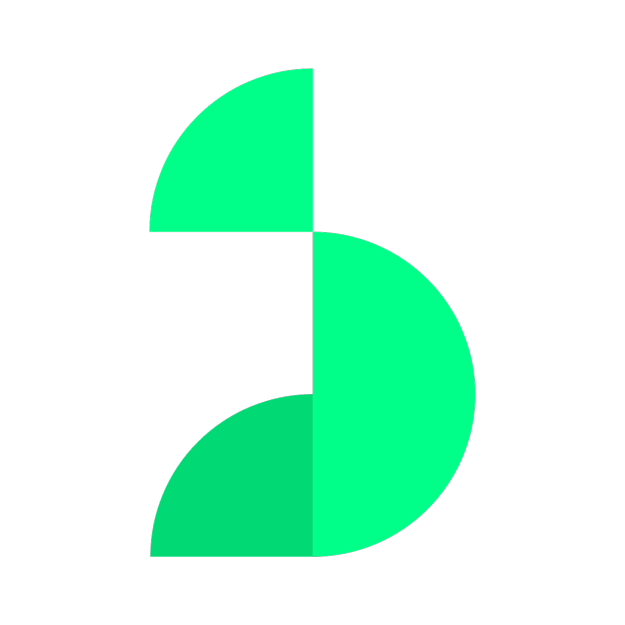 Do you want to win a nice healthy upvote?
Look no further then @blissfish . We allow people to win a 100% upvote by entering in a raffle every 2.5 hours. As of today, you can win a 0.16 cent upvote on your blog post!
---
We are better than a Bidbot and it's easy to win a vote right now!
We don't have many entries each round so you are currently missing out! You can send a min. of 0.003 Steem and now SBD to be entered into the contest. BlissFish is much easier than a bidbot as there is no waiting around to find the right bidbot just put your link in the memo field and send the minimum to
@blissfish
.
---
If I Want to Delegate to BlissFish What Are The Benefits?
We are currently working on the details around this and our next post will describe how you can be part of a raffle bot with your SP delegation and earn a healthy return.
---
Do you own a discord and want to install BlissFish in it?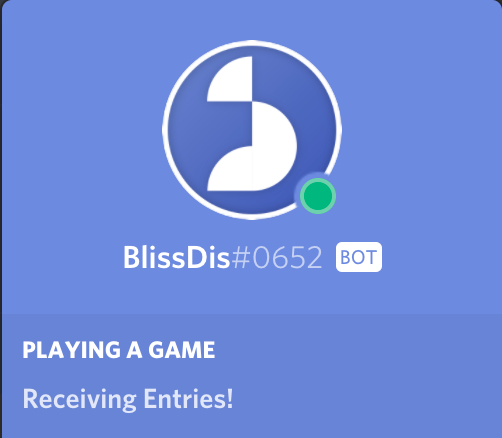 Please check out our post how to get the Blissdis discord bot in your community! You can give your communities a chance to enter in their post automatically to win an upvote!
---
Also, take a moment and discover some of our Minnow Spotlight's:

@eaglespirit Minnow Spotlight #1
@shaheerbari Minnow Spotlight #2
We hope you enjoyed reading. Have a wonderful day!
Discord server: https://discord.gg/uKVmSnt
Website: http://tateberenbaum.com/blissfish/
Steemit: https://steemit.com/@blissfish