@SocialBot delegated its first 33 Steem Power to @SchoolForSDG4
Dear all,
I am glad to have support from many individuals and projects delegation for @SchoolForSDG4. But this is very special for me to have a project launched by me which plan to support @SchoolForSDG4, charities and focus on many social programs. @SocialBot is the voting service on steem blockchain run from @Steemitbd. The voting service is offering 120% return to delegators and 10% profit to bidders. More details will come soon. But you can see daily payout and so on from @SocialBot wallet.
I know it is hard for many to delegate charity from their investment as @SchoolForSDG4 can't pay for your delegation. But @SocialBot can be an alternative way to support charities including @SchoolForSDG4. As you are not getting profit every day. But you can wait for introduction post as it will share more details and you go with your decision.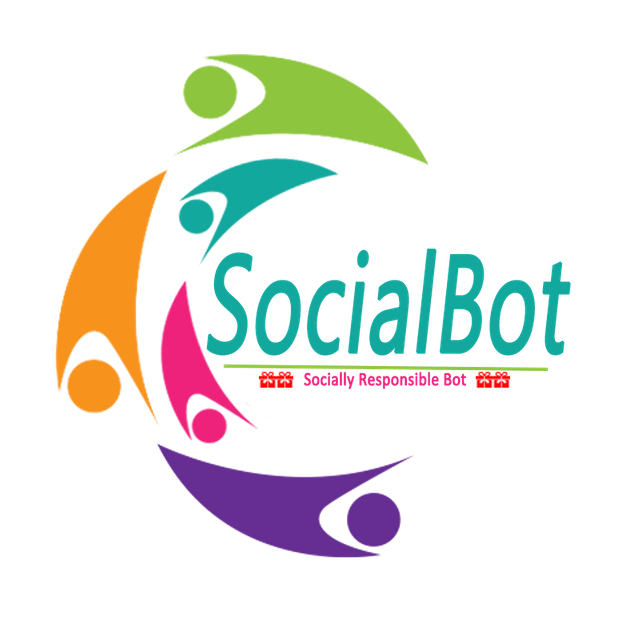 1000SP, 2000SP, 3000SP, 5000SP, 10000 SP.
It is just a beginning. Thanks for
@R2cornell
for his latest delegation of 1000 SP to
@SocialBot
. SocialBot is a socially responsible bot which will work with several social projects that will benefits charities, communities, the young generation, steem promotion, training for newcomers and so on.
According to the plan, @SocialBot will delegate 100% of its earned SP to @SchoolForSDG4. More the SocialBot grow more delegation will go to @SchoolForSDG4.
I will make an introduction post about @socialbot soon. But if you want to talk and know more about socialbot, please contact me on discord. # azizbd2850 or on steem.chat/direct/azizbd
Who deserves the votes from @SchoolForSDG4? @SchoolForSDG4 does not vote randomly but it follows the trail of @SteemitEducation and @ADollarADay to support projects and people who deserve it. Also, @SchoolForSDG4 has a list of authours, projects (growing) with auto votes.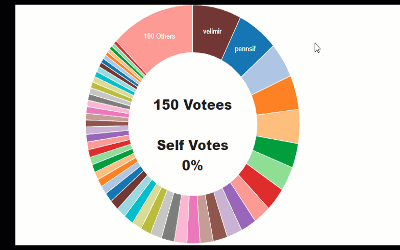 School For SDG4 upvote report
Please contact me @Azizbd for any information https://steem.chat/direct/azizbd .
---
Adsactly is a Autonomous Decentralized Society Acting Cooperatively to Leverage You.
|| Discord ||