Delegation Deals at Midnight- The Professor and the Loan shark meet & come to terms for the Minnow Support Project.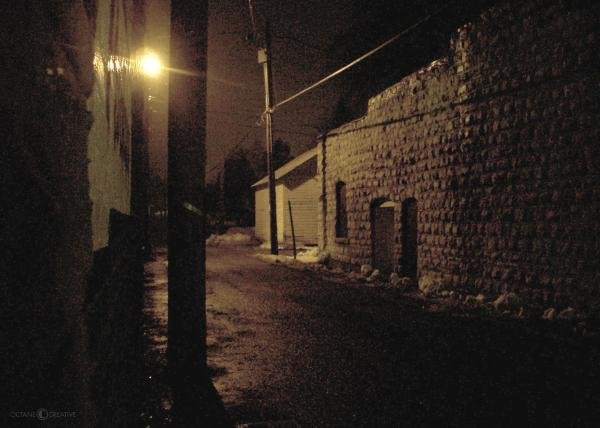 What would you pay to get 200+ minnows access to a 20,000 SP account they can auto curate from a Discord chatroom? Turns out it's $100 SBD for the bots to get started and 80SBD/week for the delegation!
The back story
Once I became a Witness and set my sites on helping grow this community and support minnows it became fairly clear what I had to do. Minnows needed a place to congregate to learn the ropes, socialize, and help one another learn the tricks and tools of successful people on the platform. They also needed a steady supply of upvotes, resteems, and follows to help them get on their way.
I've been able to pass our several hundred SBD and many resteems to Minnow Support Project Weekly Resteem contest winners. That's been a great start, but it isn't quite enough. Without some post rewards to start it's awfully hard to capture anyone's attention. It became clear that I need some SP to help my Discord crew.
I've seen a few people with delegation around here, but I needed my own source of SP. So, where could I turn? What I needed was a loanshark...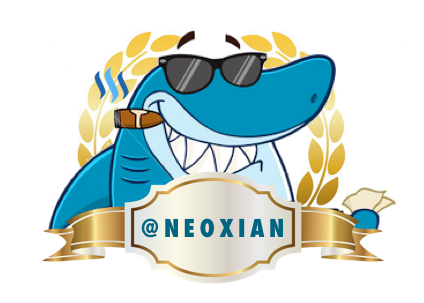 Neoxian
I met @neoxian when I was initially vote begging. I told him my platform of Peace, Abudance, and Liberty, Growth hack this place, and support minnows. He came on board to help me, and I liked his style so I followed him.
Well, he started posting how he was lending SBD.... Something inside of me clicked and I knew I should be working with him... It wasn't just that he had steem to share it was the fact that he was another witness to involve in this project and I liked some of the other things he does. You may not know this but he acts like an advocate for people who have been busted by cheetah and are trying to start over having learned their lesson. Usually it's one and done... but @neoxian has a way and got some folks reinstated with a rep of 1 and a hard climb ahead of them.
The deal
So, while walking back home from the train at midnight after a successful pathfinder round in the city I figured I'd reach out and we came to terms.
120 SBD to start for 20k SP delegation for 1 week.
80SBD per week until HF 19 is implemented and we renegotiate based on real world effect.
We inked it on the blockchain before I even made it home.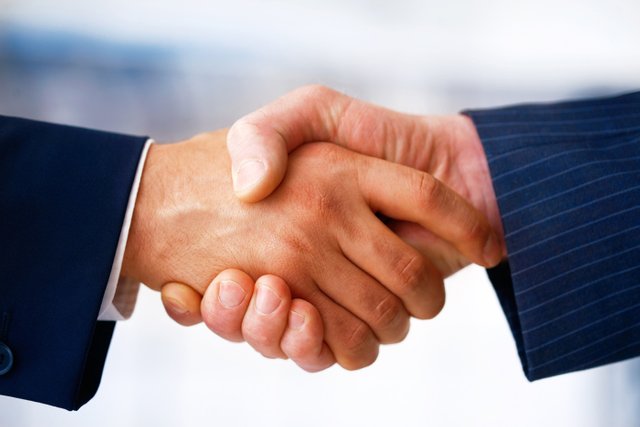 The results
If you're in the PALnet Discord channel you have a publicly accessible bot that you operate that will allow you control over the community account @minnowsupport to upvote posts. Power is set to 15%, and you have a curation trail of about 50 people to help your posts along. This is day 3. We are nearing in on 300 people that have been to the Discord room. Lots of good discussion, fun people, and a who set of people called greeters with their name in orange who can help get you situated.
This is a really fun community and I'm having a blast being a witness.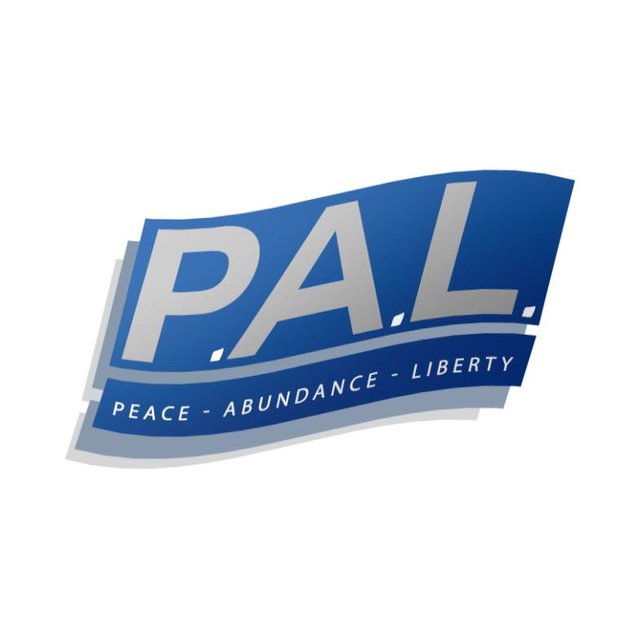 Join the Discord Channel- https://discord.gg/HYj4yvw
If you like this project please join us
Upvote, follow, resteem, join the discord, and come hang out. Hope to see you there!

---
Please vote for my witness