A BETTER DECENTRALIZED FINANCE WITH DEGO FINANCE

Technological changes have continued to reshape the lives humans and their daily endeavors and with the high level of technological competition between countries (mostly world Powers) consistent upgrades will definitely be necessary. Bitcoin and altcoins are barely upto a decade but their impact seems to have touched millons of people accross the world. Ethereum is another big thing that is happening now and it's potentials & prospects are even more higher because it comes with a smart contracts capable of solving the age-long challenges affecting transactions, ethereum is currently the top altcoins.
WHAT IS DEFI (DECENTRALIZED FINANCE) ?
the decentralized finance was necessitated but obvious deficiencies beguiling centralized finance systems and so with DeFi:
(I) Middlemen (third parties) in financial transactions will be eliminated.
(ii) Loans can be secured faster and easier than it was in centralized platform.
(III) You can participate in financial investments without necessarily having to provide border extensions or KYC (know your customer).
(iv) Loans can be gotten without necessarily having to reveal your credit score.
DeFi was created to eliminate the above discrepancies by creating an opened and secured financial process for existing and aspiring investors or trader with interest in investing in digital platform.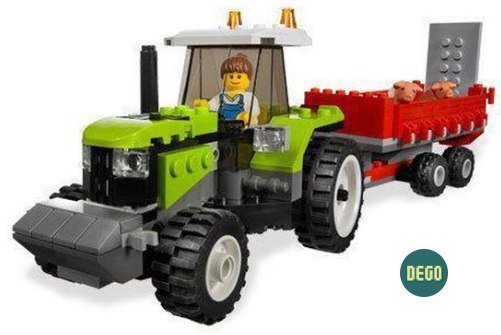 DEGO finance project is a new project that will be consolidating on the gains and peculiarities of existing decentralized finance to create a decentralized financial space that is not only effective but also sustainable.
WHAT IS DEGO ALL ABOUT?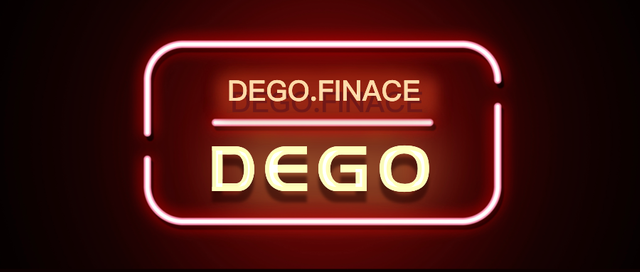 The DEGO is an acronym for "decentralized Godt" just like LEGO stands for "Leg Godt" by familiarizing and integrating the decentralized techniques of operations. DEGO is the plug you need to get hold of investment opportunities without any legal interruptions, DEGO finance is so far the only platform with equal DEX in terms of decentralization, it comes with some updates and sophistication, it's a modular combination of decentralized subsystem that eventually forms a big system. With DEGO finance you can have it all in one piece.
A new decentralized application (Dapp) will be created to enhance the values of DeFi protocols. This feature brings to bare different level of investment portfolios that will in no Small way increase the returns of user's in a diversified way.
The blockchain infrastructure plays indispensable roles in the smooth operations of the different elements of decentralized subsystems.
BENEFITS OF DEGO FINANCE.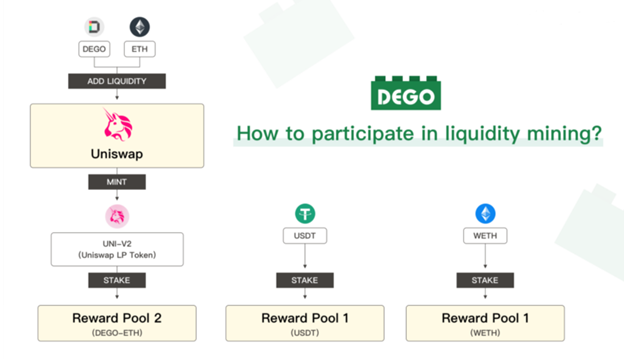 The mouth-watering benefits of the DEGO finance makes it an indispensable project for crypto investors and traders. It's like a trolley comprising of different goodies all in one place, the benefit that comes with DEGO are numerous,
(1) Unlike traditional banks in DEGO you don't need to worry about credit score. Loans will be approved in a very short period of time and blockchain will be solely responsible for the management & repayment criteria.
(2) Zero legal hassles: the incorporation of smart contracts eliminates any form of legal hassles, which will fasten up financial platform operations and the digital economy at large.
(3) Investment and smart contracts: DEGO is diversified and decentralized despite it existing subsystems so smart contracts takes care of any subsystem investment u choose to invest.
(4) Wallet integration: DEGO finance is completely decentralized and so it ought to be able to integrate multiple wallets so that it can hold different cryptocurrencies.
ABOUT DEGO TOKENS
The DEGO tokens is a unique utility token and only 21,000,000 tokens is currently available, presale supply is 10% of total supply, it's liquidity is enhanced in exchanges like Uniswap with up to 5.25 % of total supply. Mining rewards are 80% of total supply.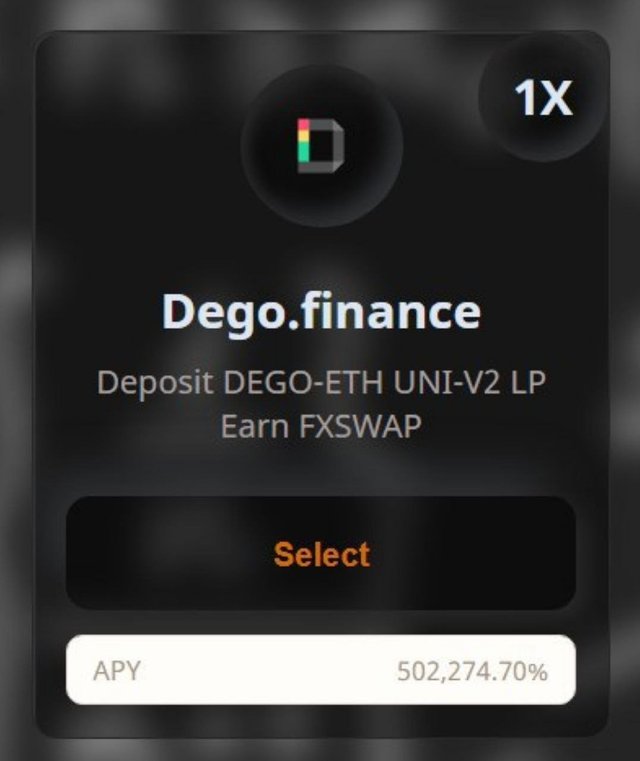 CONCLUSION
The beauty of technology is in it's updates and the DeFi innovations is still very new and yet to be grasped by many but with the DEGO finance project we are certainly going to have a simplified DeFi process with that is fast, secured and efficient, it's applicability is massive and we are certain that it will create positive changes in the world of digital currency.
For more information visit:
Website: https://dego.finance/home
Medium: https://medium.com/@Dego.finance
Telegram: https://t.me/dego_finance
Twitter: https://twitter.com/Dego_Fi
Discord: https://discord.com/invite/xJjSJrd
Github: https://github.com/dego-labs
AUTHOR
Bitcointalk Username: Ajprotocol
Bitcointalk Profile Link: https://bitcointalk.org/index.php?action=profile;u=2539305
Proof of Authentication: https://bitcointalk.org/index.php?topic=5272474.msg55283101#msg55283101