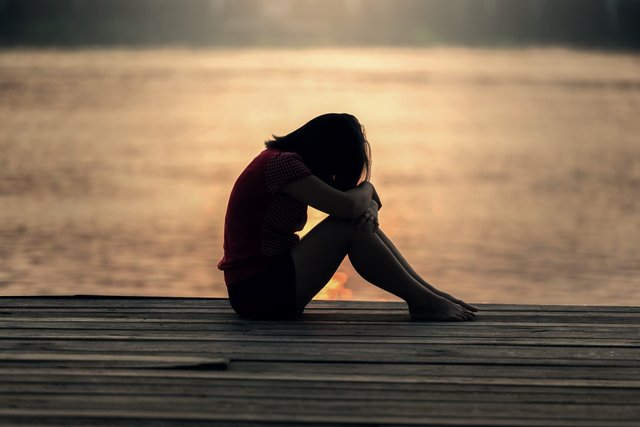 After the 16th Deep Onion airdrop, the developers followed through with a second airdrop based on DeepPoints. It was a very successful launch and many members were delighted to get Deep Onion coins by just actively participating in the forum. For some, the rewards in the second airdrop were even bigger than the rewards in the Friday main airdrop.
DeepPoints began trending immediately among cryptocurrency enthusiasts. This could be the first time that members can get coins with a high value by merely posting in the official forums. It did not take long before new members started pouring into the official Deep Onion forum.
Where there is potential monetary reward, there will always be people who will try to abuse the system. This is the side effect of DeepPoints. Some misguided people wanting to get a big piece of the DeepPoints pie started cheating. They utilized bugs in the system by copy/pasting content from the internet to increase their deeppoints. Some started farming for "likes" and "follow me" points by sending messages to a lot of members. Some created useless polls and double topic threads to gain more deeppoints.
The objective of DeepPoints was to encourage participation in the official forum and to reward those who do so. It would be a pity if the DeepPoints system is destroyed at the start even before it can reach
Its full potential benefit.
The developers and moderators of Deep Onion fortunately have already anticipated this. They have been active the whole time trying to tweak and improve the system and to catch cheaters blatantly abusing the DeepPoints system.
For more crypto related articles, you can follow me on twitter: https://twitter.com/Lan2050
Deep Onion in Bitcointalk
https://bitcointalk.org/index.php?topic=2006010.0
Deep Onion Forum
https://deeponion.org/community/
Deep Onion Airdrop
https://deeponion.org/airdrop.html
DeepPoints Activated - Introducing DeepPoints
https://deeponion.org/community/threads/deeppoints-activated-introducing-deeppoints.4926/
DeepVault FAQ
https://deeponion.org/community/threads/deepvault-faq.4057/