DeepOnion is a cryptocurrency that came out recently, the particularity of this cripto has attracted a lot of attention for having the integration of the Tor network, so the ips will never be reflected in its incredible system of nodes, it does not have an ICO to finance the currency, which makes it distribute evenly in a system called Airdrop. To be part of Airdrop, a series of requirements are taken into account, so that not everyone can participate in it, for greater security. It also guarantees in the future, that the same transactions will be impossible to track, thanks to Deepsend. Therefore, DeepOnion has great advantages, being completely anonymous and secure.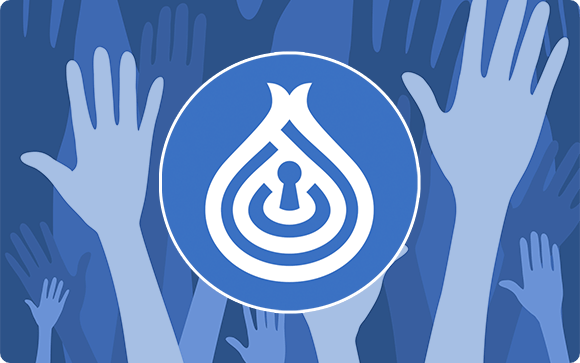 DeepOnion offers the possibility that you feel comfortable and protected, so now your important documents will be safe, since other of the great advantages of this cryptocurrency is the integration to protect your finances and this is due to DeepVault, which has been a revolutionary launch of unique service.
(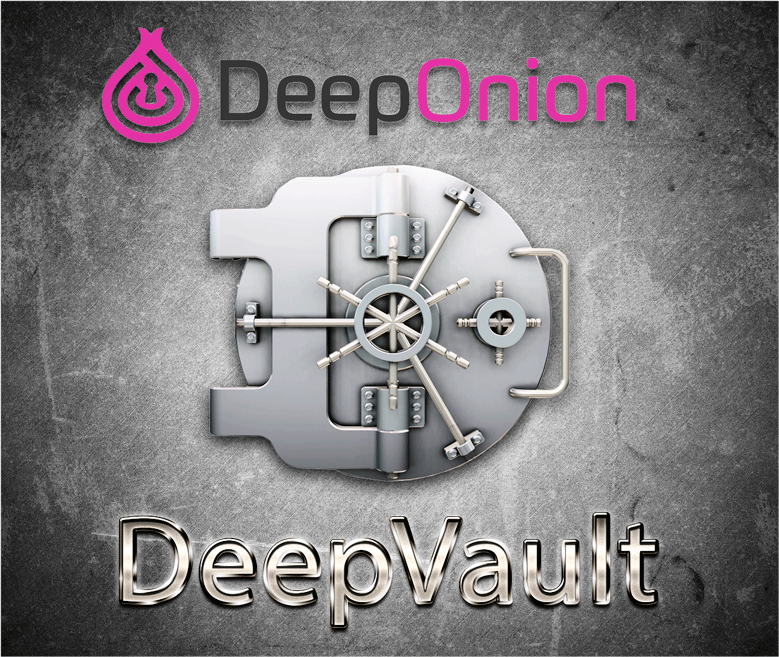 )
It is a function that allows you to protect all your important files forever, a database that is inside the chain of blocks, which means that the data is immutable. A tool to see if your documents have been altered or modified, you can create any file and obtain a digital signature that is the hash of that file and save it forever in the blockchain, in this way, if the hash of the file changes, then it means that this file has been changed or damaged. It is very important for legal documents and contracts of users of deep onions. Now you can easily see if a file has been maliciously manipulated by using blokchain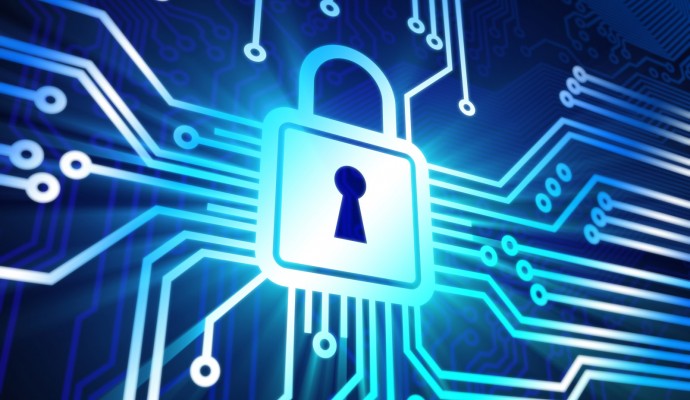 You will no longer doubt if your privacy is secure.