Reason should not jump to anything that is not in search of references. If you are curious about something, your mind is more than enough to make decisions. Pay attention to again why you took what you had to live.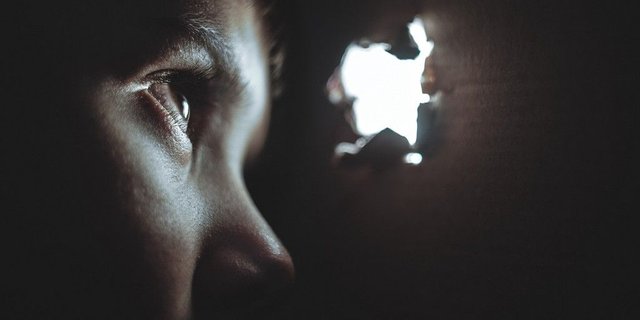 Perhaps toothpaste is not important for the health of the teeth, maybe it's just one of the things you're forced to buy. To save money, not to spend the money you need to earn people, money, you should not use money and finally, not your desires, your needs should direct you. Your real needs.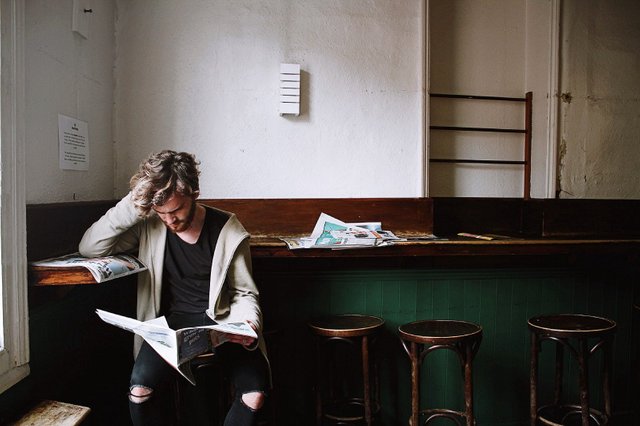 Sadness is all that I love, it is love, separate. It's an unfinished story, a story of no reconciliation. A must for art. Deep wound of Kahlo. Nevertheless, it should not be destroyed in all of this, and the result is that I need to brew tea, I finish my humble words, the most saintly and drink with pleasure. The rest, fortune.
---
Sponsored ( Powered by dclick )
Hello, Steemians. Let us introduce you a new Steem B...